Encircled by the tranquil cerulean Aegean the little island of Antiparos is a soul-soothing holiday gem inviting travellers to experience the ultimate calm and tranquillity of an island refugee. Brilliantly nuzzled in the heart of the Cyclades, Antiparos offers an excellent holiday venue for relaxing escapes, romantic interludes and enjoyable family holidays.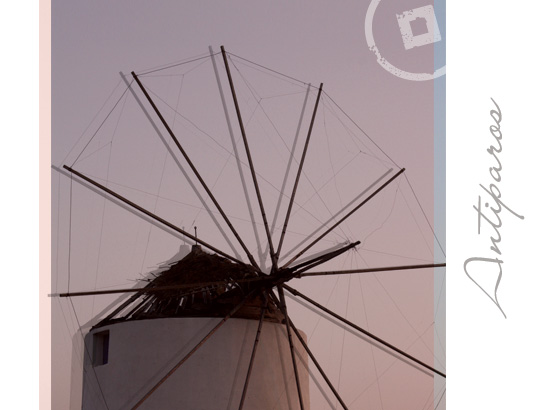 Quiet, yet lively the capital and port of Antiparos offers abundant entertainment choices for all tastes and preferences. From historical and cultural attractions to cosy cafes, bars, traditional taverns and fine restaurants, the Chora of Antiparos is the place to be.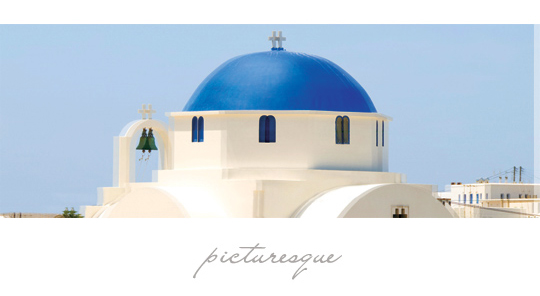 This charming island of the Cyclades is blessed with spectacular landscapes, natural wonders, irresistible beaches with emerald waters and mystique sea caves. It is the perfect place to enjoy water sports activities, snorkelling and diving adventures as well as round-the-island tours and hopping island cruises.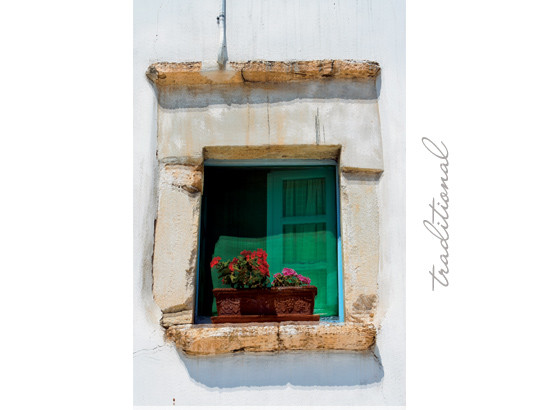 Naturists and nature lovers will appreciate the naturist friendly beaches, the hiking routes and walking trails that will lead them to the island's most treasured hinterlands. Ideally situated right by the island of Paros it is a popular day venue and weekend escape for those wishing to get away from the crowds and find some peace and quiet.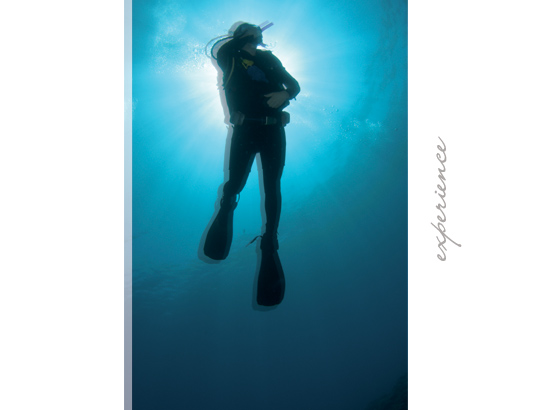 Antiparos is famed for its spectacular stalactite and stalagmite cave featuring the oldest stalactite in Europe, the Venetian castle and the beautiful picturesque churches scattered throughout the island as well as for the heart-warming hospitality and mouth-watering local dishes.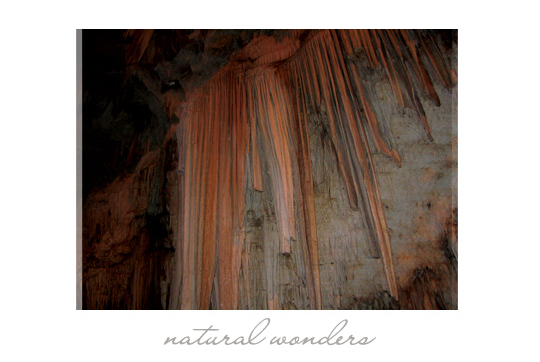 Enjoy the most amazing views to Paros, the emerald Aegean and the neighbouring islands on the way to the chapel of the cross, dive in the crystalline waters of Panagia and gaze at the island's most spectacular sunset while enjoying a relaxing swim at Sifneikos Gialos.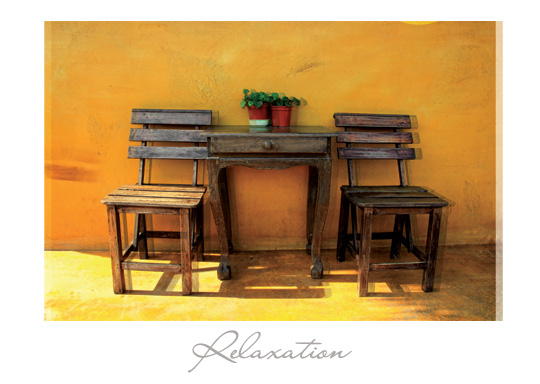 Sooth your soul and make some room to store once in a lifetime memories cause once you reach the island of Antiparos time flies by and you will definitely want to take back with you some of the joy.