We have all been anticipating the future, the big changes that the future will bring and the challenges that we expect to face. What if the future was here now in a 3D form? Are you 3D ready to face the digital evolution?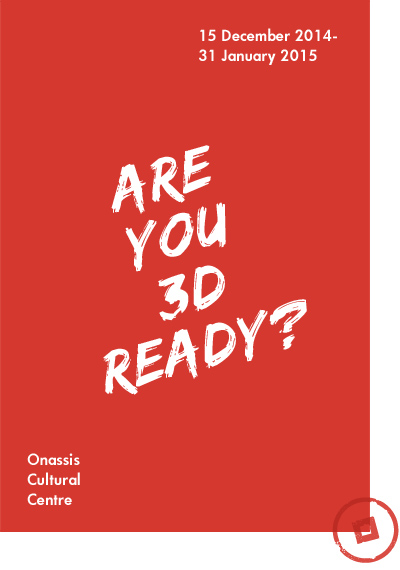 Technology is making great strides in our everyday lives making everything simpler, faster and more reliable. Now, the time has come to move a step further and take innovation in our own hands.
Soon we will be able to print our own chair for that extra guest that happened to drop by all of a sudden, change our home décor with printed sculptures and replace the broken piece from our washing machine or vacuum cleaner with a printable part. Unbelievable?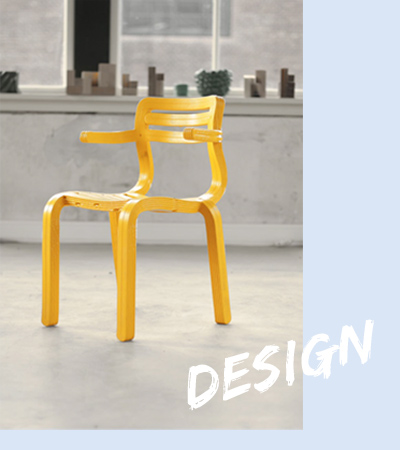 Well, believe it and visit the 3D Printing Exhibition at the Onassis Cultural Centre in Athens until January the 31st of 2015 to see for yourself.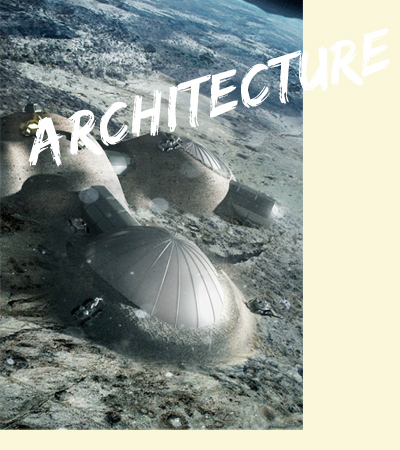 3D Timeline
• 1983: Charles Hull develops the technology of printing physical 3D objects
• 1986: Obtains the patent of Stereolithography and develops the 1st 3D printer
• 1999: The first printed organ is implanted into a human body
• 2004: Patrick Jouin creates the first 3D printed chair
• 2008: The first person walks on a 3D printed prosthetic leg
• 2011: Engineers from the University of Southampton develop and fly the first 3D printed aircraft in the world.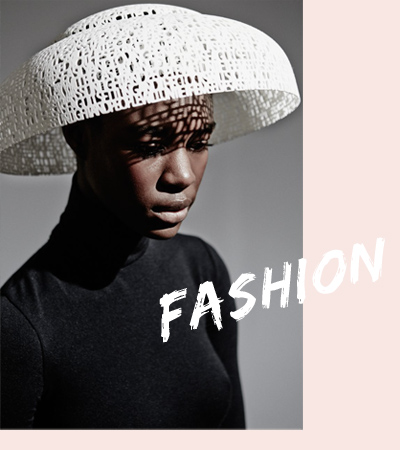 3D printing is emerging in Art, Architecture, Fashion, Science, and Product design. Already, 3D printed materials can be seen in footwear, clothing and jewellery while 3D printed artificial organs are expected to revolutionize medicine and change the world.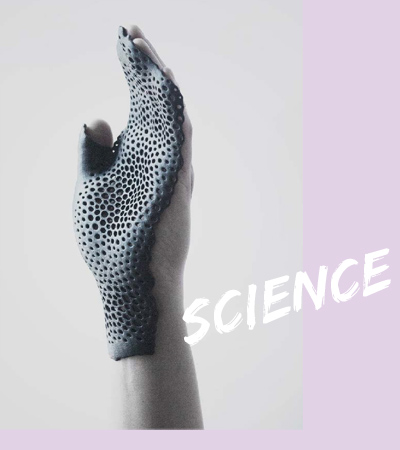 During the amazing 3D futuristic exhibition at the Onassis Cultural Centre visitors will be able to witness and understand the 3D technology through guided tours and educational workshops.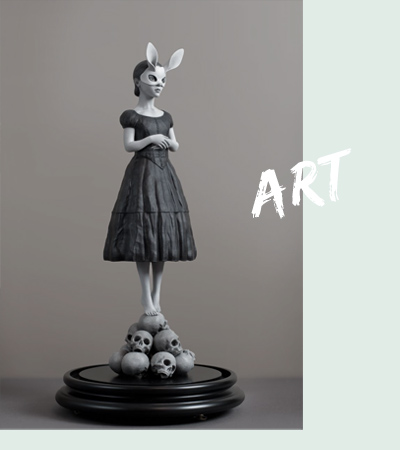 Prepare to print your own little robot, paint in the air and make a souvenir of yourself to keep as a memoir of the future.
The time has come to create anything you can imagine, to pick what you wish for and press PRINT. As simple as that, the future is in your hands!