Mykonos is an island renowned for its cosmopolitan flair, its prevailing fashion lifestyle, its rich gastronomic culture and luxury spa retreats. If you are planning to visit the island of the winds and enjoy its qualities to the fullest arrange your stay at Belvedere hotel Mykonos and make the most of your holidays.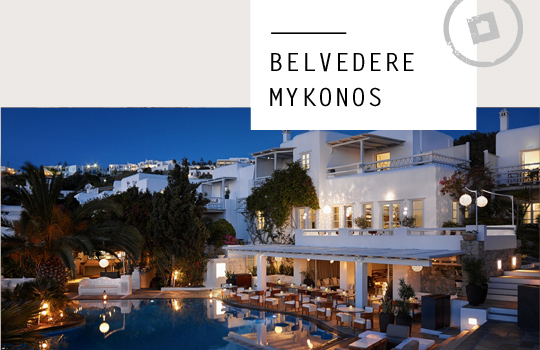 Set in the heart of Chora, this Mykonos 5 star design hotel gives easy access to the most vibrant spot of the town where the picturesque cafes of Little Venice, the design boutique shops and the lively night time scene kicks off.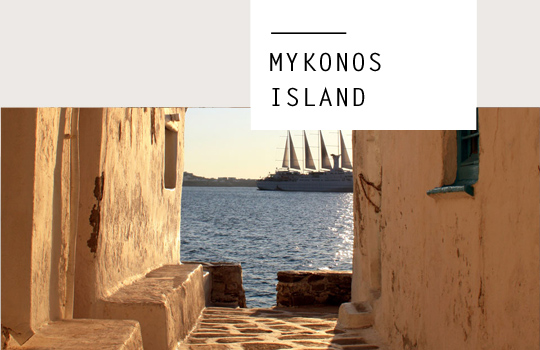 But all these can be enjoyed without ever living the hotel premises as Belvedere Mykonos features its own boutique shop and luxury spa as well as…the legendary Matsuhisa restaurant.
Belvedere Shop
The Belvedere shop is a unique Mykonos boutique shop carrying fashion brands, international designer collections, casual clothing, beachwear and accessories for those who consider shopping an integral part of their holidays.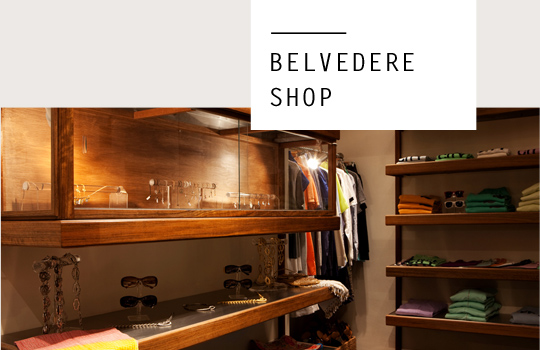 Belvedere Luxury Spa
After all shopping needs have been met there is nothing more relaxing than a total rejuvenation of your inner and outer self. Enjoy the most exceptional revitalizing escape in the cocooning environment of the Belvedere luxury Spa in Mykonos, step into the treatments rooms, unwind at the hammam steam baths and free your senses with the finest signature spa therapies and treatments. Reflecting the pure essence and class of Belvedere hotel all therapies and treatments are designed to complete the experience of absolute wellbeing.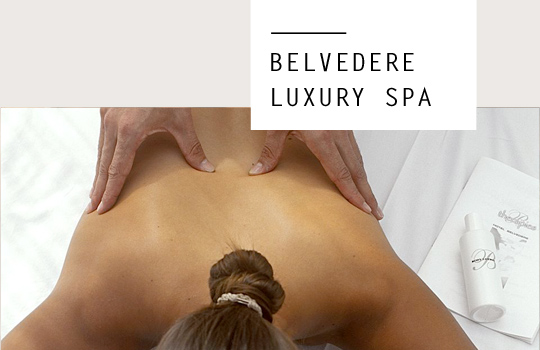 Matsuhisa Restaurant
Revolutionizing the notion of Japanese cuisine, Matsuhisa Mykonos leads the way to the most mouthwatering destinations of culinary delights. Tinkle your palates with the Tiradito, the New style Sashimi and Black Cod with Miso specialties and experience yet another variety of gourmet revelations.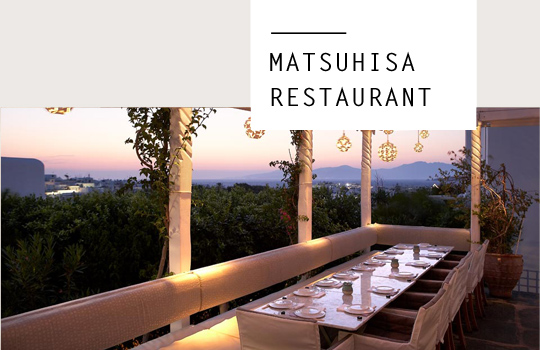 Whether you consider yourself to be a fashion enthusiast, an experiential gourmet or a spa fanatic consider Belvedere Hotel Mykonos your number one choice for your holidays in Mykonos.