If you are a culture lover and find yourself in Athens during the winter season, you may attend a great variety of festivals and events that are held in every part of the city. Music, theatre, dance, cinema and many other kinds of art come together so as to offer you the best Greek culture experience there is!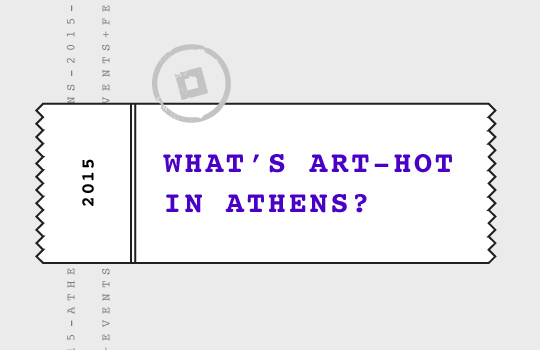 So, get your artsy mood on as Cycladia has gathered for you the five hottest upcoming festivals in Athens:
2nd International Puppet and Storytelling Festival
Puppeteers and storytellers from all over the world give performances that inspire and amaze both children and adults! This ongoing festival will be held at the Mairivi Laboratory of Psirri until May of 2015, don't miss it and allow yourself to be a child once again.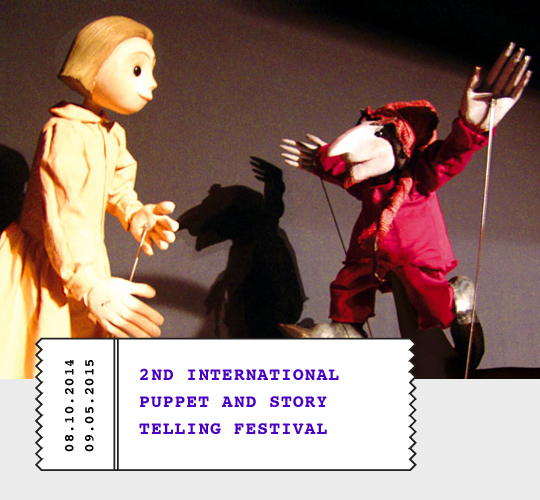 Fairytale Relay Race
Dive into the world of fairytales during the fairytale festival that is being organized by the organization of Culture, Youth and Sports of Athens in collaboration with the non-profit company "Fairytales and Myths at the Centaur ridge". All events are being held in the cultural centers of Athens' Municipality from the 31st of January to the 15th of March on the occasion of the World Storytelling Day.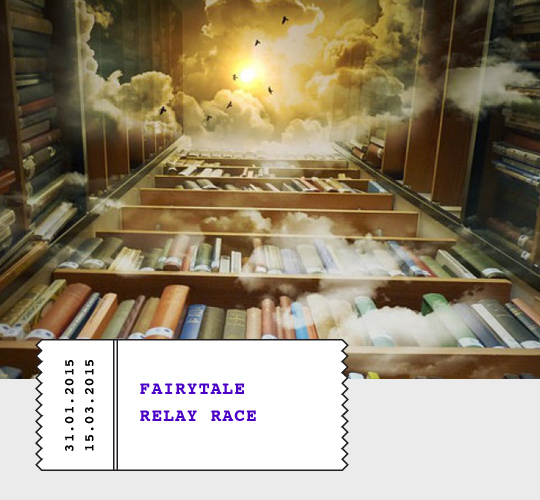 http://www.cityofathens.gr/node/25712
2nd Festival of new choreographers
The OCC is hosting the New Choreographers Festival for the second year in a row showcasing the work of four new choreographers. Discover how their dynamic artistic talent is brilliantly combined with an equally strong social concern. The Festival welcomes you with the newest Greek choreographic trends as well as the latest international choreographic idioms from the 14th to the 17th of February.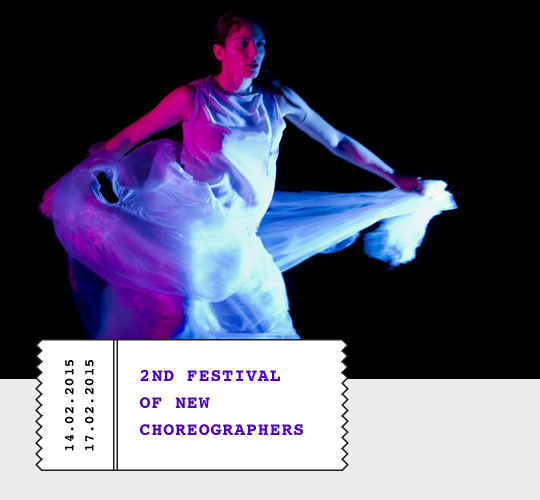 http://www.sgt.gr/en/circle/81
2nd in-edit International Music Documentary Film Festival
The In-edit festival is the biggest Music Documentary Festival in the world and was first initiated in Barcelona, 12 years ago. During the festival, visitors will have the opportunity to watch Greek productions and also musical premiere documentaries of foreign productions along with a wide variety of parallel events such as dj sets and conferences. A week of music and cinema will be turning Athens into a global cultural network from the 19th to the 25th of February at Odeon Opera.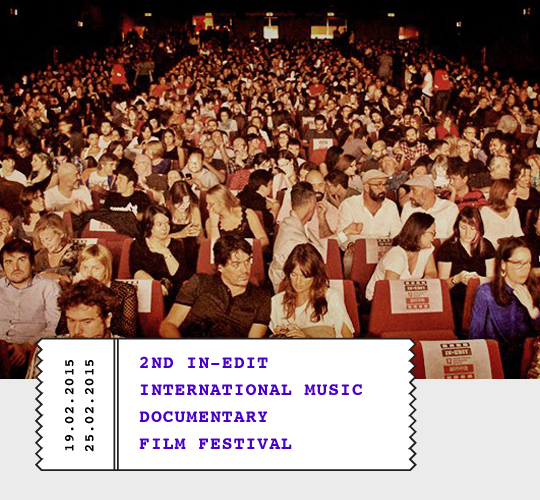 Athens International TangoLovers Festival
The Tangolovers festival will be taking all attendees on a rhythmic 4 day journey to passion. From the 5th to the 8th of February take part in the most exciting dance events and inspiring workshops at Gyalino Musical Theatre in Athens organized by Maestros and…fall in love with the tango!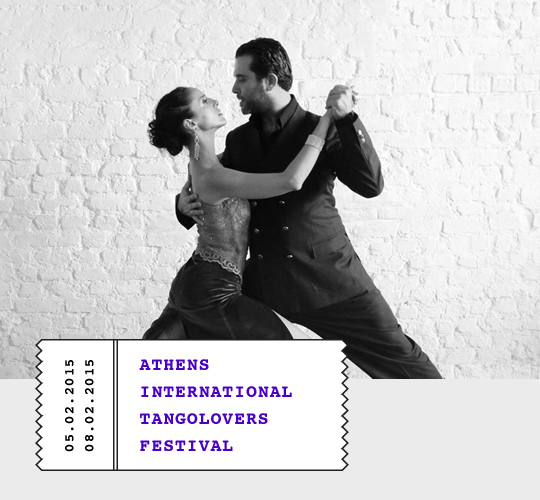 http://tangoloversfestival.gr/en/
Cycladia is a vivid supporter of cultural and creative Greek events and recommends especially for you all that is art-hot in Athens!