Believe it or not Valentine's Day is embraced by many, as a day to celebrate love and gratitude for one another, as a day to do something special for your other half. You can always express your affection for your beloved ones but only once a year you can do so in an environment overflowing with romance. So let's celebrate the occasion with Cycladia's top 5 picks for a Happy Valentine's Stay.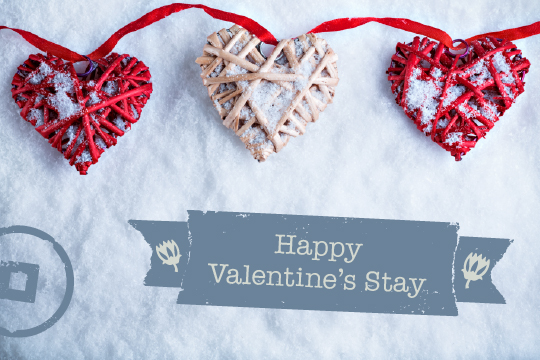 Make your way to the fairyland of Elati-Pertouli, unwind to the sounds of nature and walk amidst the "snowhite" forests. Visit the villages of Aspropotamos, Anthousa, Agia Paraskevi, Haliki and Kallirroi and marvel the old mansions, the stone bridges and mystique waterfalls before you head back to Giamandes hotel for a cosy drink by the fire.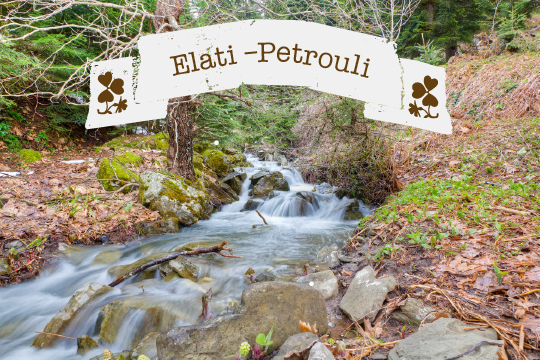 As if taken from a black and white movie, Nafplio has managed to capture the romance of times gone by. From the cobblestone alleys with the fuchsia bougainvilleas all the way to Palamidi and Bourtzi embrace the quixotic aura of romance, enjoy a steaming hot chocolate at one of the cosy cafes, relish authentic flavours at the atmospheric taverns and enjoy your stay at an amazing guesthouse such as Amphitriti Palazzo Design Hotel.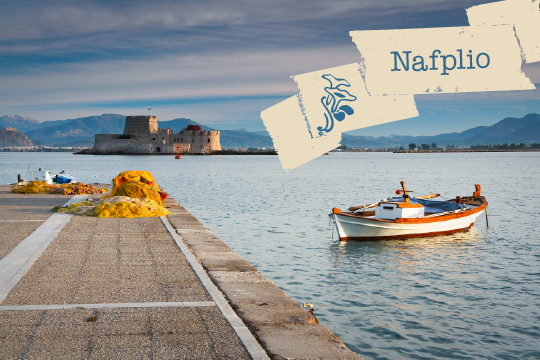 Medieval romance comes alive in the beautiful Byzantine Fortress town of Monemvasia. Climb the cobbled paths all the way to the upper castle, observe the magnificent walls, the charming churches, the gorgeous sunset and unparalleled views. The exquisite flavours, the mystique vibes and eternal romance floating in the air will make your stay at Kinsterna hotel a dream come true.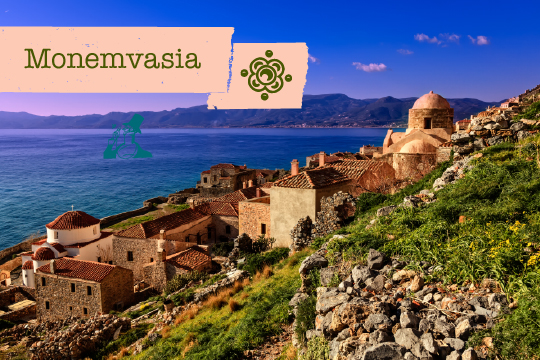 Follow the foggy pathways to Kastoria and its enchanting lake, the century old mansions, the charming museums and dashes of Byzantine charm, explore the villages of Ntoyltso and Apozari and spend your day admiring the swans. Enjoy the authentic local recipes and cosy moments by the fireplace and experience a romantic weekend like no other at Vergoulas Traditional House.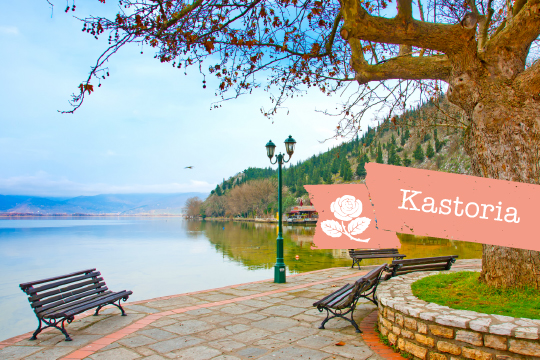 The navy spirit and refreshing sea breeze give Nafpaktos a distinctive character. Walk by the seashore and all the way to the historic port, explore the Venetian castle, visit the villages of Trikorfo and Ano Chora, enjoy the most exquisite seafood and lose yourself in the verdant surroundings. Stay at Nafs hotel and rekindle romance in an environment of high aesthetics.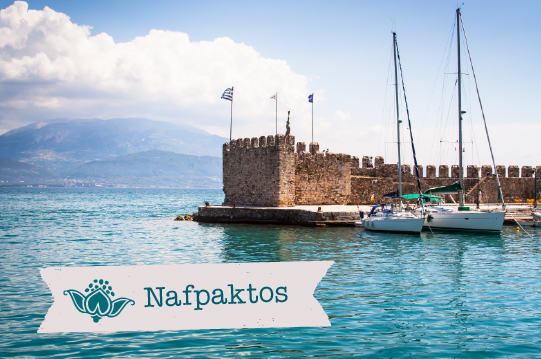 Whichever road you choose to follow let the spirit of the day lure you to the depths of passion.
Cycladia wishes you all a Happy Valentine's Stay!