"Art is the ultimate creative, productive force, because it forces us to say, to see and to hear that which, without art, would not be said, seen or heard" – Kostas Axelos

For the last 56 years, summers in Greece have been dedicated to the cultural arts. The 57th Athens & Epidaurus Festival, hosted by the Hellenic Festival organization, invited 50 groups and 500 artists from Greece, Europe and beyond on a venture that, aims to broaden target audiences, highlight and promote the work of young artists and present contemporary trends in dance, music and theatre.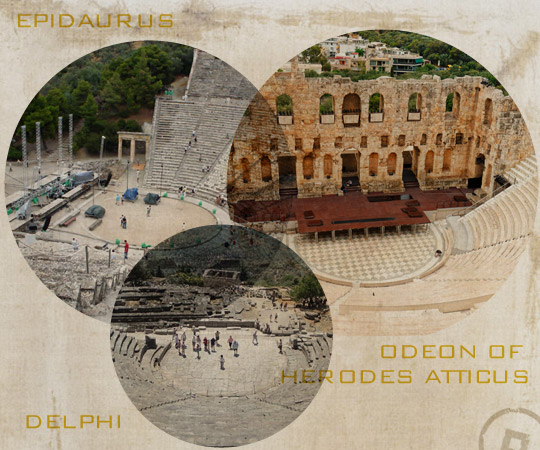 The most significant cultural event of the year commenced in Athens on June 8th with a comical dance performance by Tunisian brothers Zimmermann & de Perrot, while Epidaurus Festival opened on July 6th with a production of Sophocles' Oedipus, The King.
The Athens Festival (June 8 to 18 July) takes on a youthful vitality hosting multiple contemporary events; while the Epidaurus Festival (July 6th to Aug. 11th) continues to re-create ancient Greek classics at the beautiful and acoustically tremendous theatre.
Some highlights this month through to August…
Ugo Rondinone
A poetic, enigmatic sculpture installation by the Swiss artist Ugo Rondinone, invites viewers to reflect on the evolution of the human figure and how humanity handles the existential question through time.
24 May – 19 September 2012 @ Museum of Cycladic Art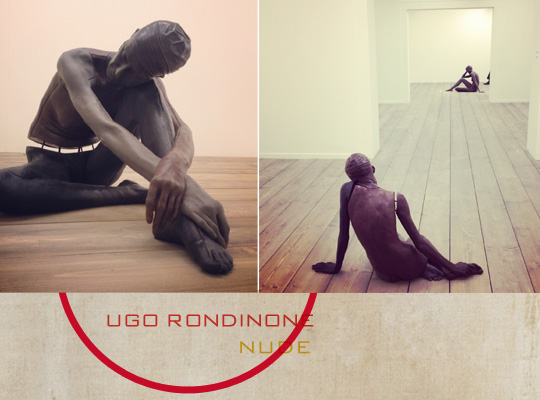 Jannis Kounelis
An installation reflecting the current economic and social crisis in Greece made of materials found in the local Athenian markets and junkyards.
5 April – 30 September 2012 @ Museum of Cycladic Art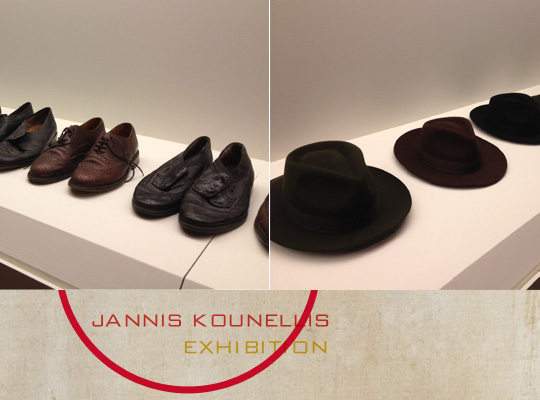 Canto General
A hymn to solidarity, oppression and exploitation; the famous music composer, Mikis Theodorakis, Maria Farantouri and Petros Pandis, perform an expert from the oratorio based on Pablo Neruda's poem, 'Canto General'.
17 July 2012 @ Odeon of Herodes Atticus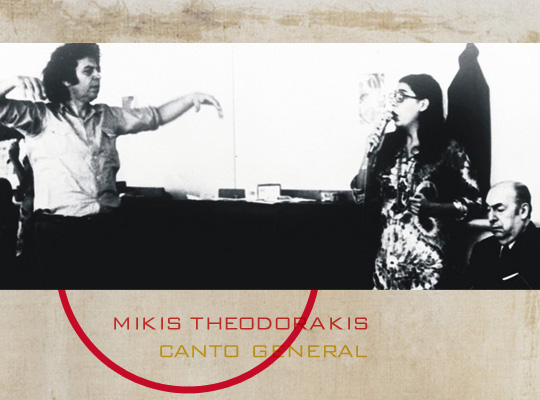 Antigone by ASIPKA
How can love today express itself as an act of rebellion against state authority? The avant garde theatre company, ASIPKA explores the tragedy of love through Sophocles tragedy, Antigone (441 BC) in a musical dialogue with present day folk tradition.
20 – 21 July 2012 @ Little Theater of Ancient Epidaurus
Aristophanes' The Knights
The multi-talented celebrity cast, follow Stamatis Fasoulis in a contemporary reading of Aristophanes' political satire, The Knights (424 BC).
20 – 21 July 2012 @ Ancient Theatre of Epidaurus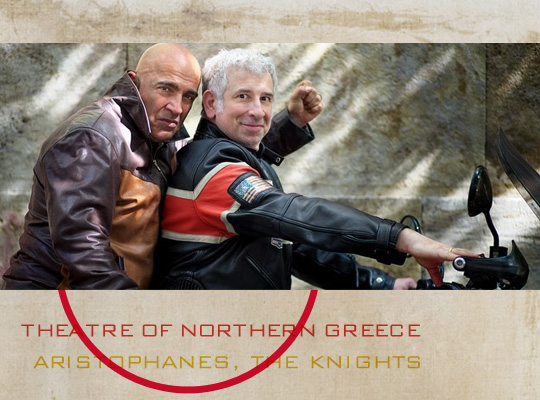 Poetic Evening at Delphi
The New Hellenic Quartet, soprano Lenia Zapheiropoulos and clarinetist Dionyssis Grammenos join known actors' recital of extracts from ancient Greek tragedies and treasured poems in a unique fusion of theatre, poetry and music.
21 July @ Ancient Theatre of Delphi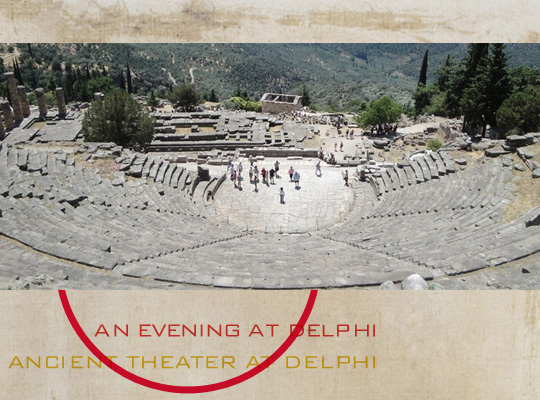 Aristophanes' Ecclesiazusae (Assembly Women)
A contemporary reading of Aristophanes' philosophical comedy, the Neos Kosmos Theatre explores the issues of women's rule and the exchange in gender roles.
27-28 July @ Ancient Theatre of Epidaurus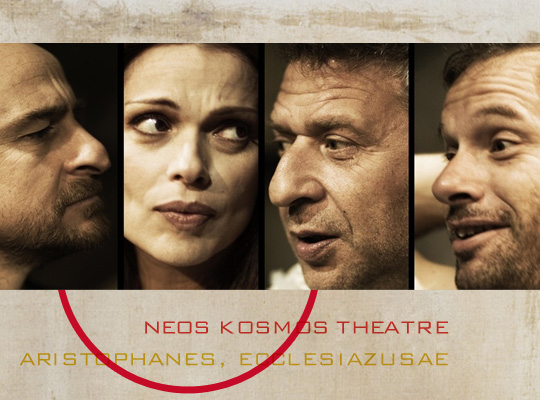 Moliere's Amphitryon
A comedy inspired by Plautus' play of Greek mythological content, with humorous misunderstandings and supernatural events.
4-5 August @ Ancient Theatre of Epidaurus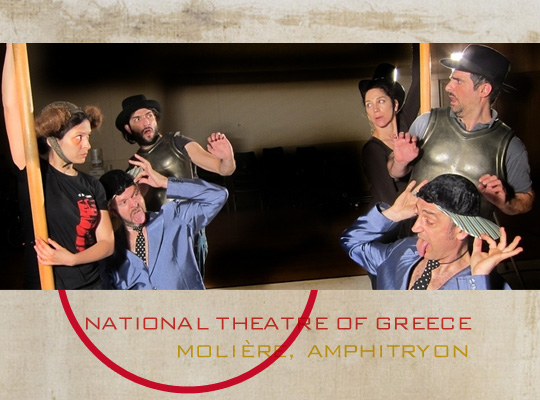 Aristophanes' The Birds
A comedy of our times, The Birds (414 BC) presents an Athens plagued by war, hunger, debt and decline.
10-11 August @ Ancient Theatre of Epidaurus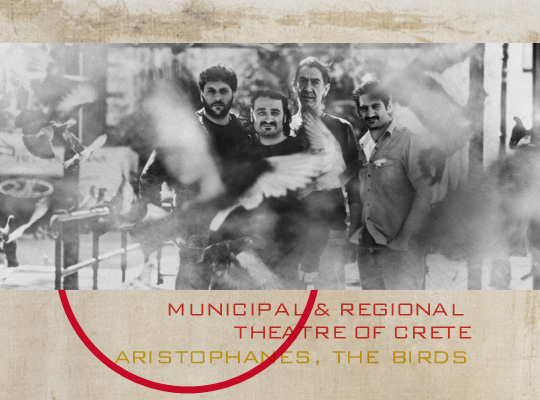 On the Road with Odysseas Elytis
A tribute to the Nobel Prize-winning poet, Odysseas Elytis (1911 – 2011); Alkistis Protopsalti and Stephanos Korkolis will join other celebrated Greek composers in a nostalgic recital.
10 – 11 August @ Little Theatre of Ancient Epidaurus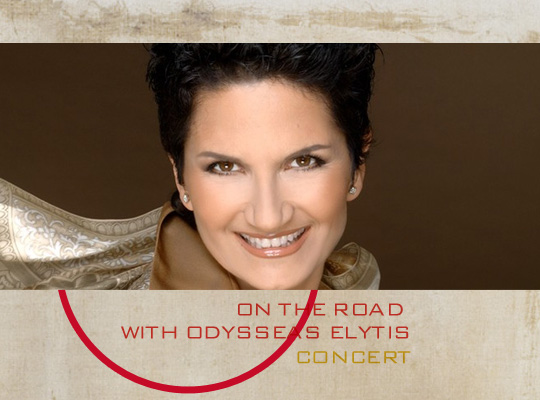 Check the official Athens and Epidaurus Festival 2012 website for schedule details.