"But I also realize that winning doesn't always mean getting first place; it means getting the best out of yourself." – Meb Keflezighi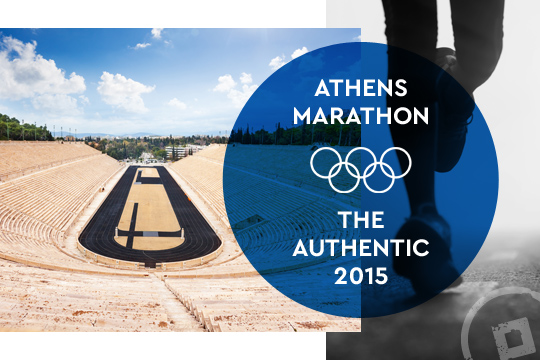 Sports have a twofold aim: to allow athletes maintain a balanced and healthy physical condition and also to work as a source of spiritual elevation, cultivate creativity and promote imagination. If you are a sports lover, you are definitely aware of the Athens Marathon taking place every year in Athens.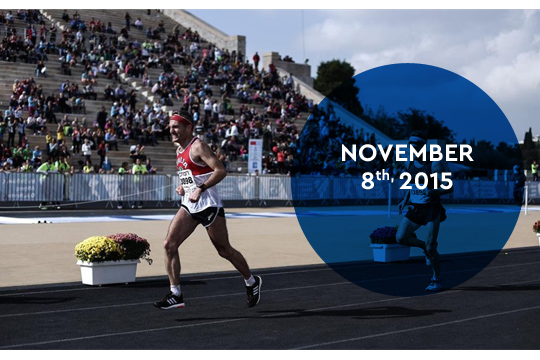 This year, the 33rd "Athens Marathon. The Authentic" will take place on the 8th of November in Greece. Athens Marathon, which is one of the modern Olympic Games, is considered as the greatest sport event of Greece, a sport with a great historical, cultural and social impact. Athens Marathon is dedicated to the memory of the Balkan peace activist and champion Gregoris Labrakis.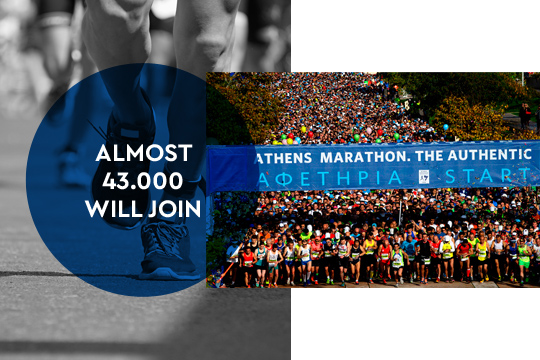 It is estimated that almost 43.000 runners will participate in this year's Marathon, 16.000 of which will attend the classic Marathon race of 42.195 km, from Marathon Town to the one and only marble stadium in the world, the Panathenaic Stadium of Athens.
The event of "Athens Marathon. The Authentic 2015" consists of 4 race categories. The Classic Marathon Race, the 10 km Road Race, the Morning and Afternoon 5 km Road Races and the Kids' Run. The traditional Opening Ceremony of the Athens Marathon will be held on Saturday November 7th of 2015.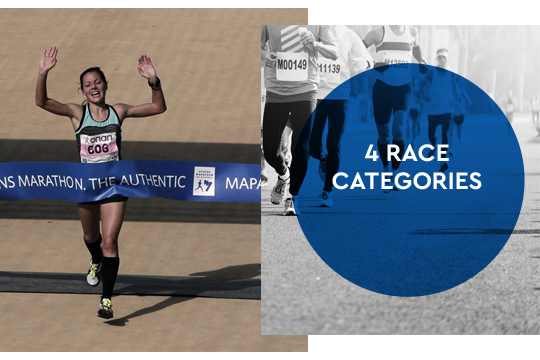 According to the Ancient Greek myth, the Athens Marathon derives from the Battle of Marathon that took place in 490 BC. After the battle where the Athenians fought against the Persians at the area of Marathon, Miltiades, the Greek general assigned Pheidippides, an Athenian soldier, to run to Athens and announce the news of the victory. It is said that he ran the Marathon distance and passed away just after delivering the message of the victory against the Persians.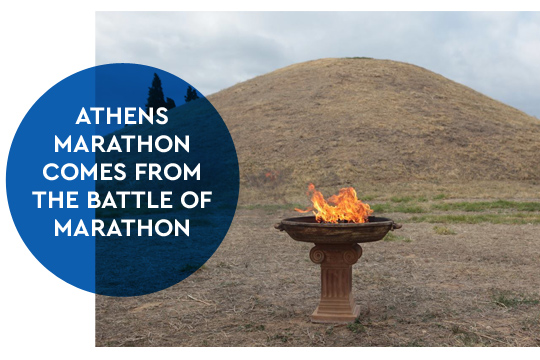 In modern times, the Athens Marathon is considered a very important institution. It is not a war symbol anymore neither a symbol of victory but an event supporting optimism, well-being and unification.
"Athens Marathon. The Authentic" gives runners from all over the world the chance to take part in a holistic event where they can focus on their atomic effort, success and self-improvement.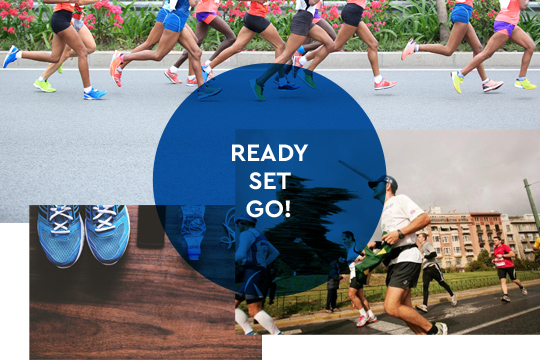 If you are a sports lover and find yourself in Athens this weekend, don't miss the chance to attend the Athens Marathon. The Authentic 2015!
All the information about Athens Marathon can be found here.