If Arts and Culture is your passion and you are eager to add some new interesting notes in your art-experience "notebook", then take into account Cycladia's suggestions and attend two of the most unique and unforgettable art exhibitions taking place in Athens over winter!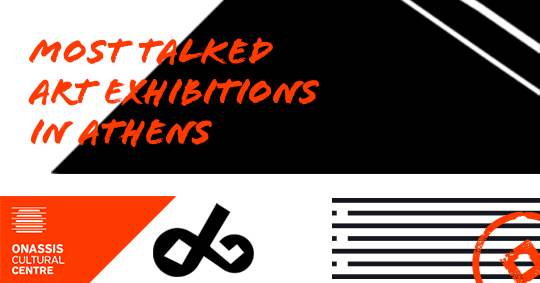 DIGITAL REVOLUTION
(October 20th 2015 – January 10th 2016 at Onassis Cultural Centre)
How has digital technology affected the development of the arts?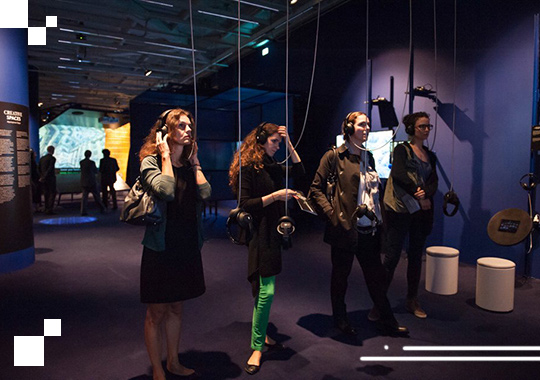 (Image credits: athensvoice.gr)
Discover the Digital Revolution through eight themes; Digital Archaeology, We Create, Creative Spaces, Sound and Vision, State of Play, DevArt, Our Digital Futures and Indie Games Space presenting a spectacular event showcasing how digital technology has been the "muse" for gaming, music, film, fashion and design from its very beginning.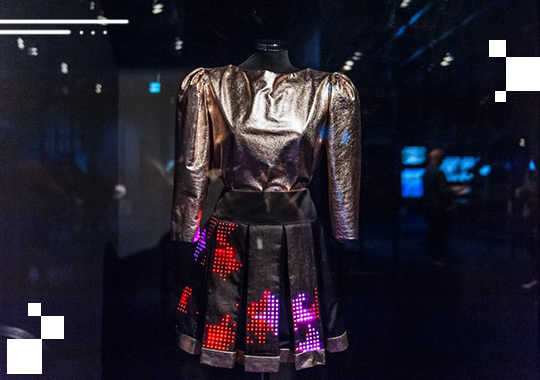 (Image credits: athensvoice.gr)
Through an interactive experience, Digital Revolution is going to praise the milestone moments of digital creativity, show how digital tool-users have changed from content consumers to content producers. The exhibition will examine the impact of digital technology on movies and the visualization of music through the perspective of musicians, visual artists, filmmakers and stage-designers.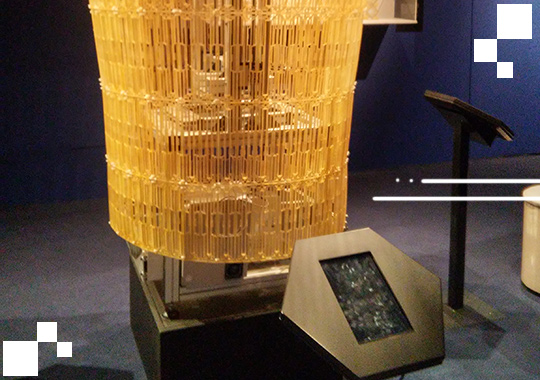 Visitors will have the opportunity to learn about the ways in which artists and game designers have experimented with the concept of game and motion using the camera technology, but also to get to know how coding creates art!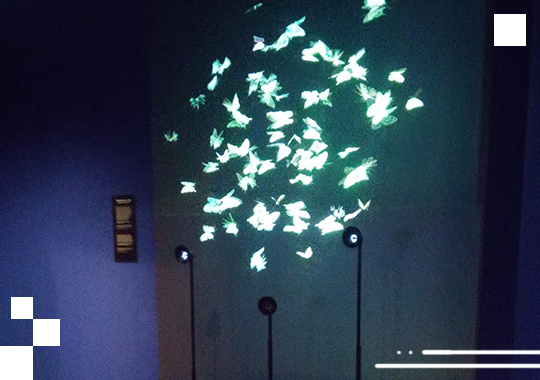 Visit Onassis Cultural Centre at Syggrou Avenue and let Pong, Pac-man, Tetris, Atari ST, Björk, Minecraft, Gravity and Inception, Google and Studio XO lure you into the extraordinary world of digital art and culture!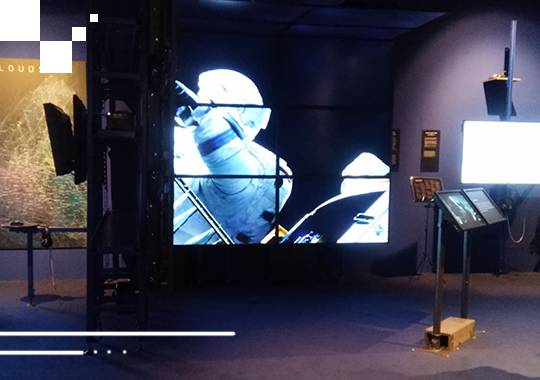 ATHENS BIENNALE 2015-2017 "OMONOIA" 
(18 – 29 November 2015 at The Bageion Ηotel)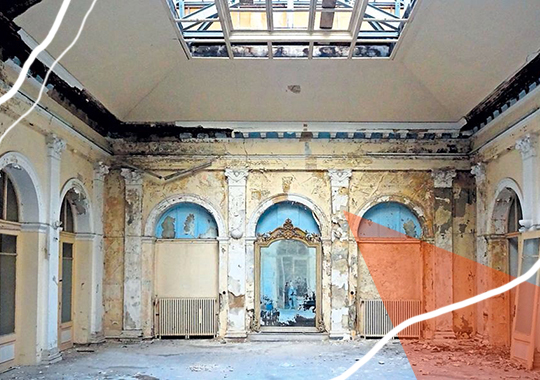 (Image credits: lifo.gr)
Athens Biennale is considered one of the greatest contemporary art exhibitions of Athens, Greece. As its name reveals, ("biennale" stands for "every other year" in Italian) Athens Biennale is held every two years. Athens Biennale 2015-2017 will be the 5th Biennale of Greece entitled "OMONOIA" (concord) and will be introducing an artistic initiative aiming to connect the past, the present and the future through a series of cultural activities that will be held until the summer of 2017.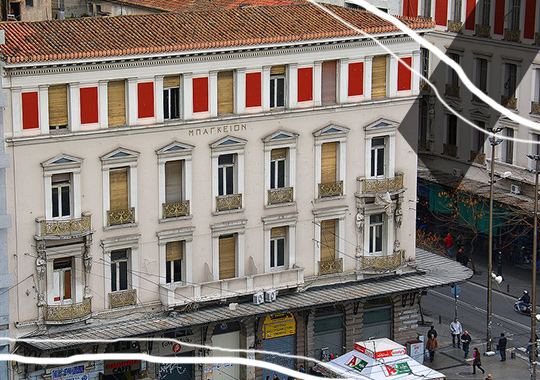 (Image credits: mikrometoxos.gr)
The theme of Athens Biennale "OMONOIA" is dedicated to the contemporary social, political and economic situation, which re-defines life models and forms new ones. Contemporary artistic installations will be displayed into the impressive interior of the neoclassical "The Bageion Hotel" which is located at Omonoia square, in the center of Athens.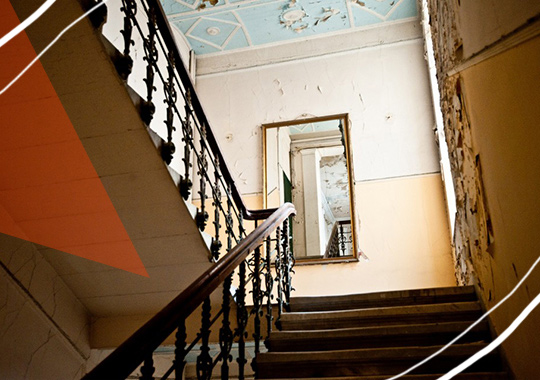 (Image credits: opinionleaders.gr)
Visit Athens Biennale 2015-2017: "OMONOIA" and be part of this alternative exhibition which intends to trigger your thoughts.
This winter get ready to experience the most exceptional art-ride in Athens. Buckle up…and let the ride begin!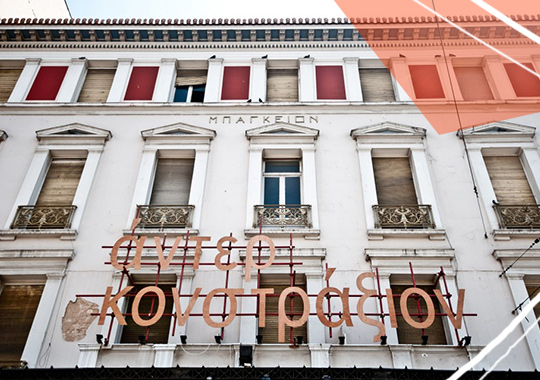 (Image credits: popaganda.gr)