Easter traditions differ from culture to culture, from local customs and rituals to regional specialties and ethnic twists but when you breathe in the fresh notes of lilacs, lilies, poppies, daisies, azaleas, daffodils, chrysanthemums, tulips and hyacinths…you know that you have landed in Greece.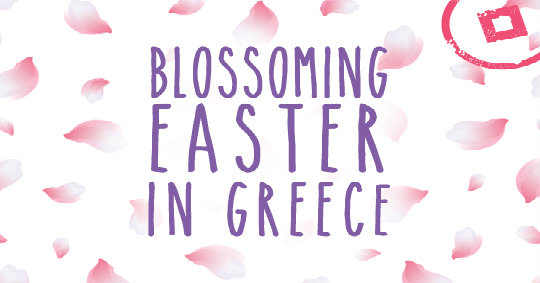 Let's walk through the sprawling gardens of Greece and let our senses swirl to the blossoming scents of Easter.
Lilac
Lilacs signify spirituality while their colour suggests a person of royalty or a long period of suffering.
Lily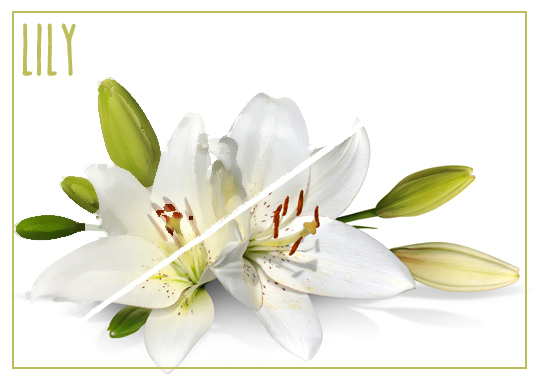 The white lily represents purity and divinity. The single flower that emerges from the bulb symbolizes the resurrection of Christ.
Poppy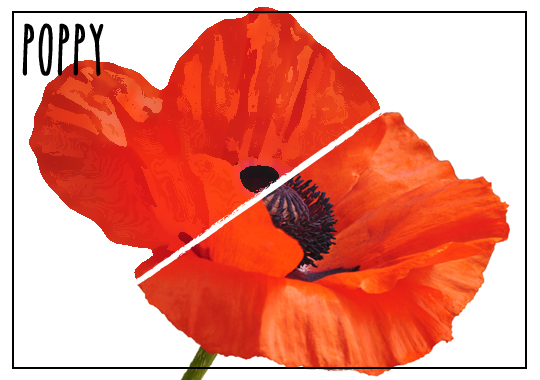 The red poppies indicate beauty, magic, eternal sleep and seduction while also signifying a promise of a resurrection and eternal life.
Daisy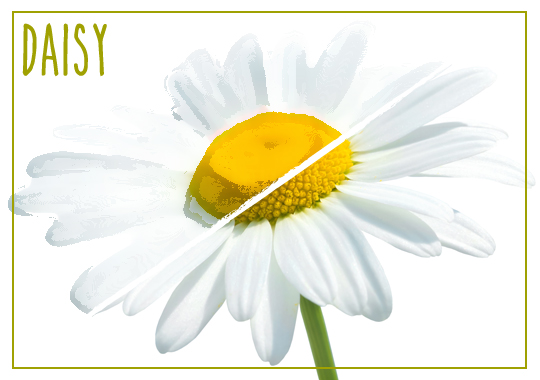 Daisies symbolize the purity and serene delight of the spirit during the Holy week.
Azalea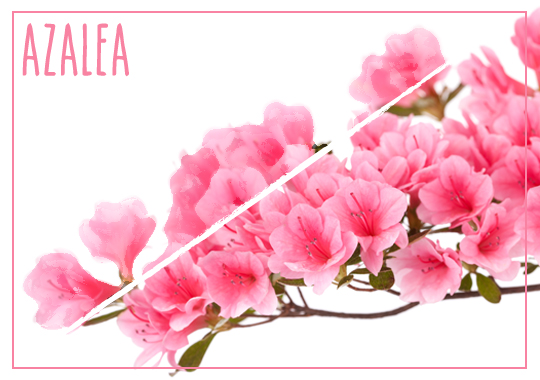 Azaleas are beautiful, bright and elegant thus indicating the mix of emotions such as passion and temperance.
Daffodils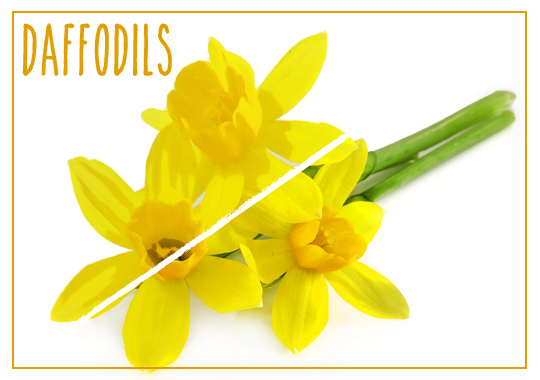 Daffodils are usually given to someone that you consider to be your true love, your endless love, just like the love from above.
Chrysanthemum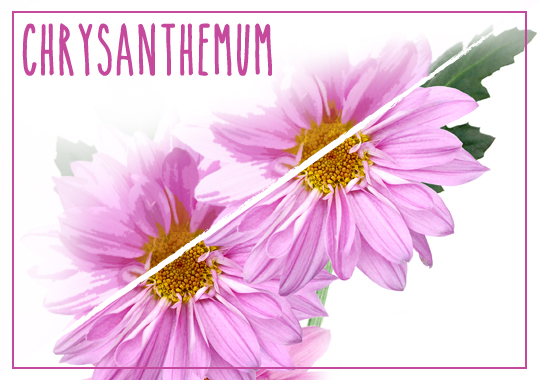 White Chrysanthemums represent truthfulness while the yellow ones that can often be seen during Easter denote the joy of life.
Tulip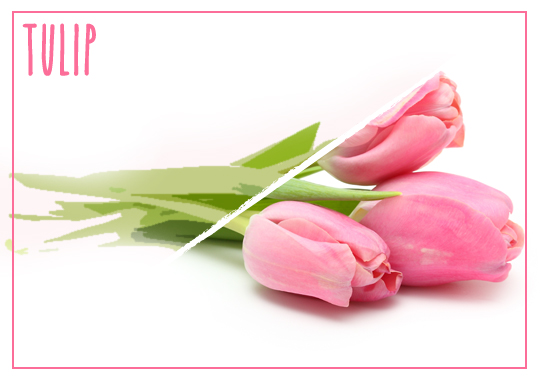 Tulips are a true messenger of love and passion, of a love that is perfect and divine.
Hyacinth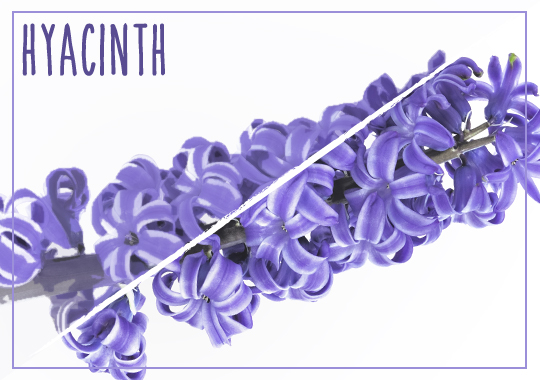 The purple hyacinth, easily recognized by its sweet fragrance is a symbol of forgiveness.
Carnations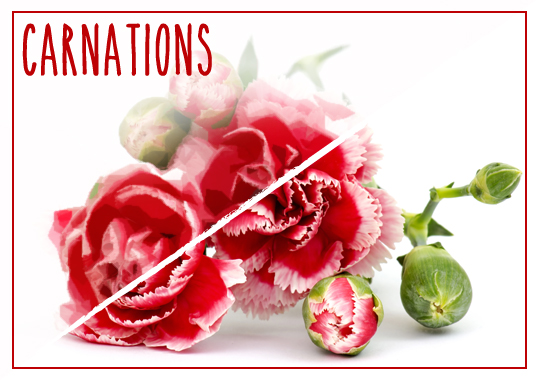 The carnation connotes bonds of affection, unconditional love and passion while through the depths of time it was also used to pay tribute to a beloved god.
As you collect the flowers of spring one by one from the blooming valleys the greatness of Easter begins to unfold before your eyes…
…now close your eyes and embrace yourself with the scents of Easter in Greece.
Cycladia wishes you all a fragrant Easter Holiday!