Summer in Greece is surely an amazing experience, a true festival of the senses that is celebrated in every part of the land. From the islands and central Greece to the suburbs of Athens, the Greeks have found a way to salute the season even at some of the most crowded downtown areas of Attica.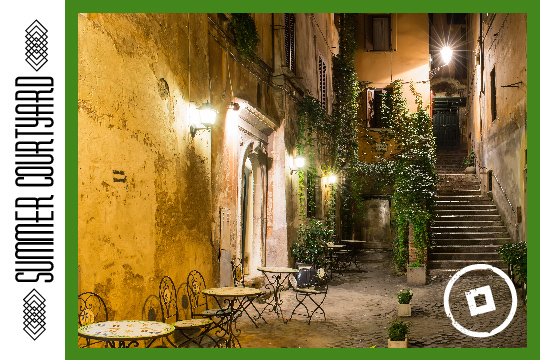 Check out Cycladia's best summer courtyard picks and salute the summer in Athens!
Centre
Six D.O.G.S.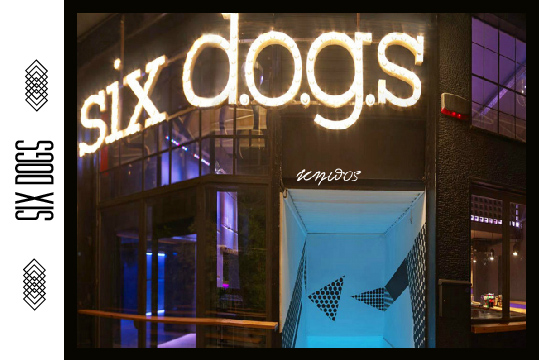 Avramiotou 6-8, Athens
In the heart of Athens this all day bar welcomes guests to chill out with the most refreshing flavours and drinks amidst the breath of nature.
T.A.F.-The Art Foundation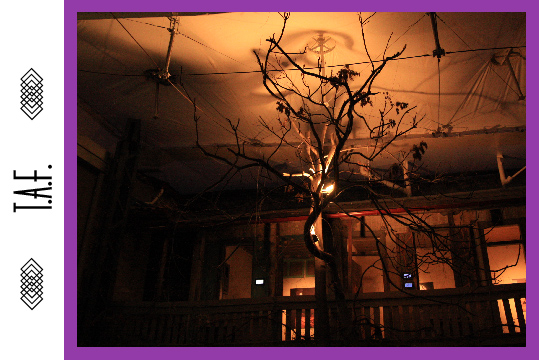 Normanou 5, Monastiraki
T.A.F. is the art hub of the town where artists and sophisticated guests can mingle in a truly artistic environment featuring modern works of art.
Balthazar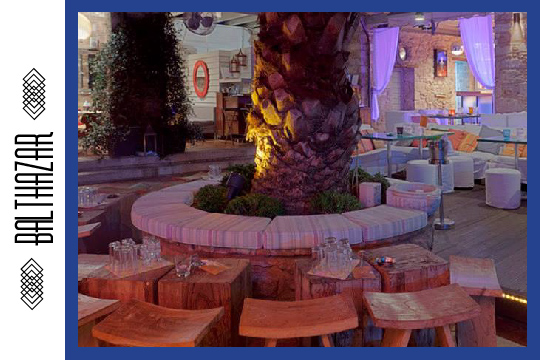 27 Tsocha Str. & Vournazou Str., Ampelokipi
This old neoclassical home has been transformed into a culinary Eden where guests can unwind in the mystique garden and enjoy the most flavoursome dishes and cocktails.
Zahari & Alati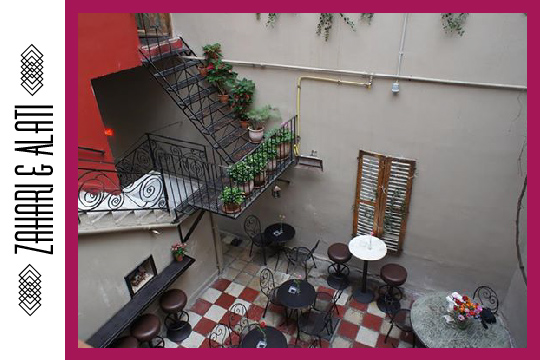 Valtetsiou 47, Exarxia
Truly atmospheric, this bar-bistro offers a cosy courtyard where guests are welcome to relax while enjoying their drink, lunch or dinner.
Tamarind-Keramikos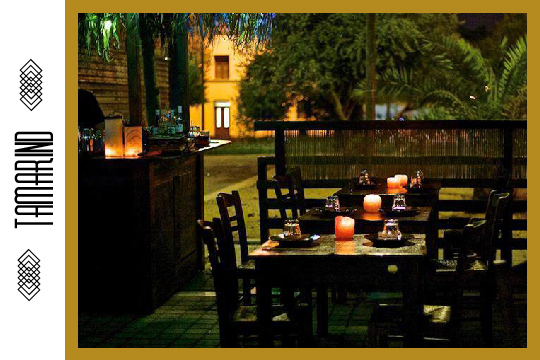 Keramikou 51, Metaxourgio
This restaurant and cocktail bar provides a getaway to the flavours of Thailand featuring exquisite dishes and divine cocktails worth savouring.
48 Urban Garden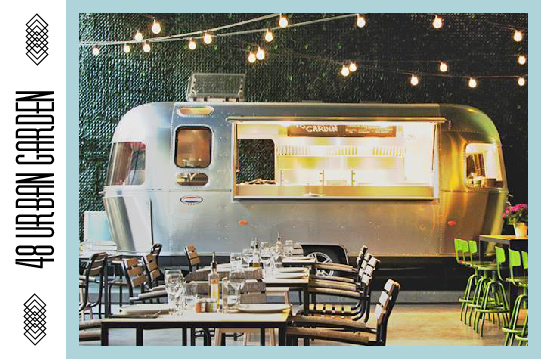 Fokianou Street 44, Athens
Inspired by the streets of Manhattan this urban garden in the heart of Athens will sure tantalize the gustatory palates of all guests with its fresh and intriguing proposals.
La Soiree de Votanique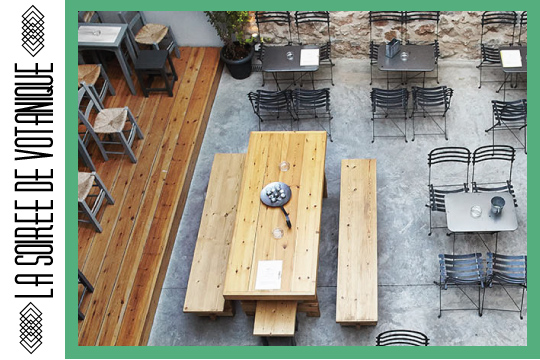 Kastoria 37, Votanikos
This is the perfect meeting point for jazz, funk and soul enthusiasts that enjoy all sorts of fine arts as the place frequently features several music and artistic performances.
Kerameio Bar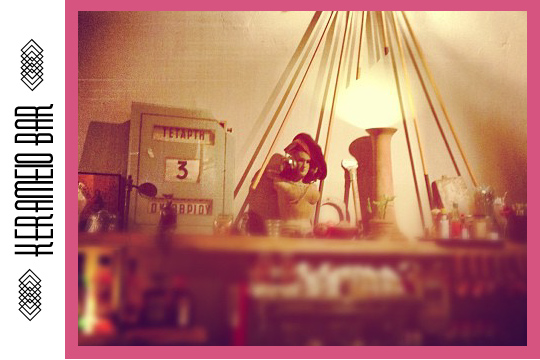 Plateon 27, Kerameikos Metaxourgeio
Kerameio is a very atmospheric bar with a cosy patio, perfect for relaxing evenings with friends.
North & North-western Suburbs
Theory Bar & More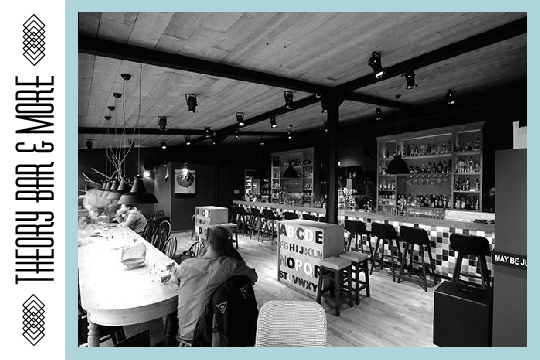 Platonos 14, Chalandri
This all day café bar boasts its own theory; The theory of genuine style. No matter who you are, this is the place to be if you wish to enjoy the finest blends of coffee and cocktails.
Spiti Cocktail Bar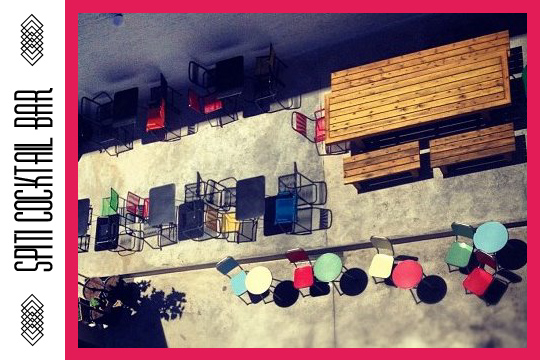 An. Papandreou 9, Chalandri
Spiti cocktail bar is one of the hot spots of Chalandri serving the most intriguing cocktails and drinks.
Madeira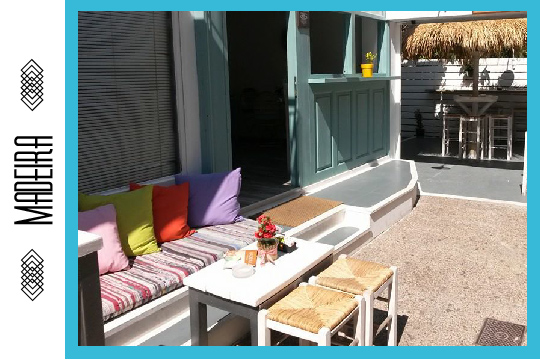 Pefkon 1, Neo Iraklio
Madeira is the new entry in the coffee-bar scene of Neo Irakleio. Resembling the picturesque cobblestoned alleys of Mykonos, the charming courtyard of this all day bar brilliantly exudes that unique Cycladic island feel.
Nisi-The urban Island of Athens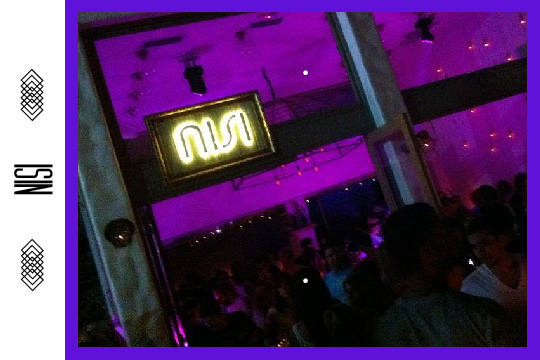 "Nisi" is the pride and joy of Nea Erythraia, a set of café-bars and night clubs that have formed a unique "neighborhood" on a common courtyard. Some of the bars worth mentioning are the homonymous "Nisi", "Rua" and Low".
Lefkes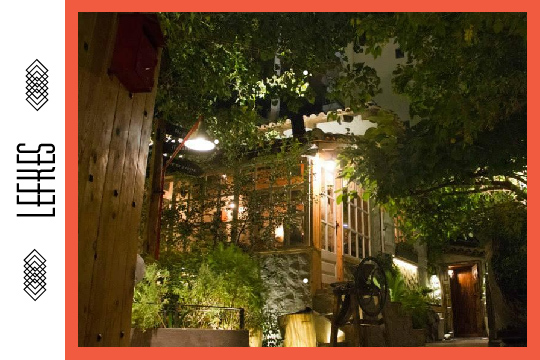 Pithagora 1 & Galatsiou Avenue 100
The unique décor, the live music, the mouth-watering flavours and picturesque courtyard make this beautiful restaurant an one of a kind choice for casual dining.
Alba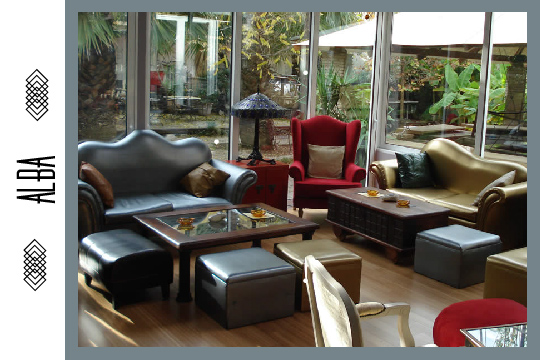 Ag. Ioannou & Asimakopoulou 3, Agia Paraskevi
Hideaway in the secret garden of Agia Paraskevi and enjoy the most delicate cocktails in a truly enchanting garden setting.
Southern Suburbs
Mikro Kiss the Future Bar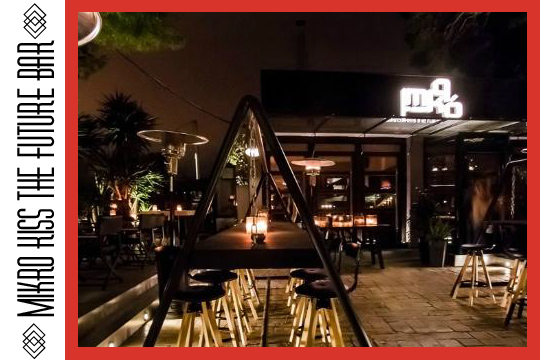 Kyprou 13 , Glyfada
Those standing on the upbeat side of life should certainly stop over this exclusive bar in Glyfada and relish a flavoursome cocktail in the most elegant of atmospheres.
So, if you are planning to spend your summer in Athens, pick the courtyard of your choice and make sure it's worth your while!
Image Credits:
T.A.F : http://www.outalot.gr/
Lefkes: http://www.tripadvisor.com/
Mikro Kiss the Future: http://www.tripadvisor.com/