Celebrating the rise of the full moon on August 10th of 2014, Cycladia brings Hellenic culture under the spotlight. Pick your favourite spot and let culture lure you into the placid energy of the moonlight.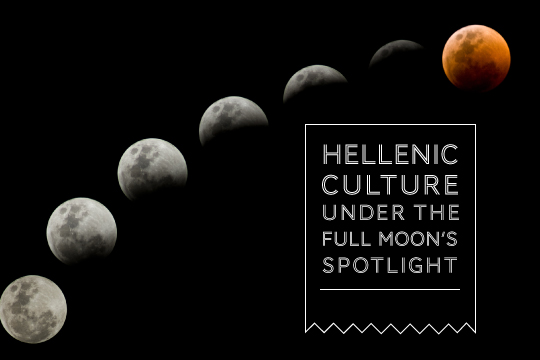 Acropolis Museum
Enjoy the amazing performance of the historic Hellenic air force band including some opera and cinematography classics along with timeless Greek melodies.
Acropolis Museum, 15 Dionysiou Areopagitou Street, Athens 11742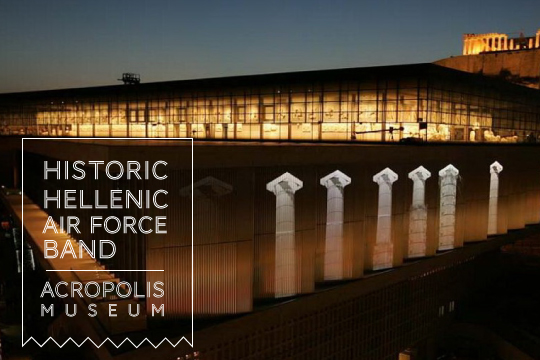 Numismatic Museum
Attend "The Moons of the Mediterranean" concert performed by Strofalis, Christou and Trouni at 9 p.m. at the Numismatic Museum of Athens.
12, Panepistimiou str., 10671, Athens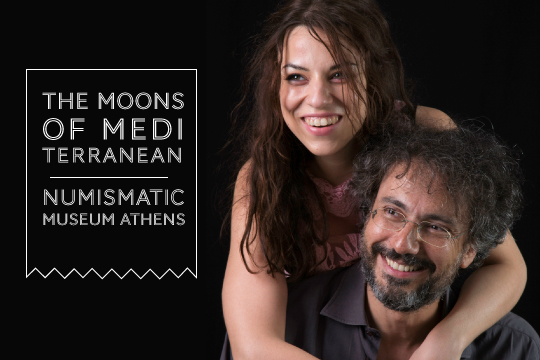 Museum of Greek Folk Art
Release your senses at the Bath House of the winds that will remain open until 10 pm on the night of the full moon.
17 Kydathinaion Street, Plaka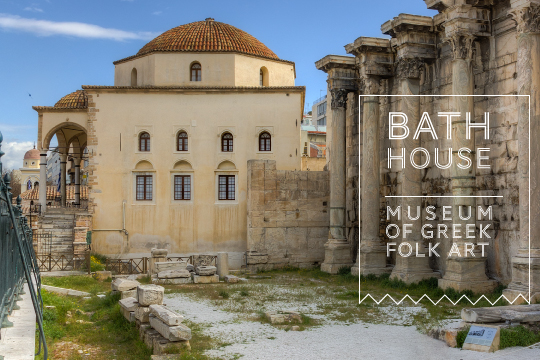 The Sanctuary of Poseidon at Cape Sounion
Join an amazing musical performance entitled "Ekinon ti mousiki" by Marina Kalogirou, Dimitris Papanikolaou and the lyric singer Vasiliki Karagianni who will interpret original compositions of great writers such as Sophocles, Euripides, Lorca and Shakespeare in the accompaniment of eight musicians.
Cape Sounion is situated only 67 km from Athens, on the southern tip of Attica.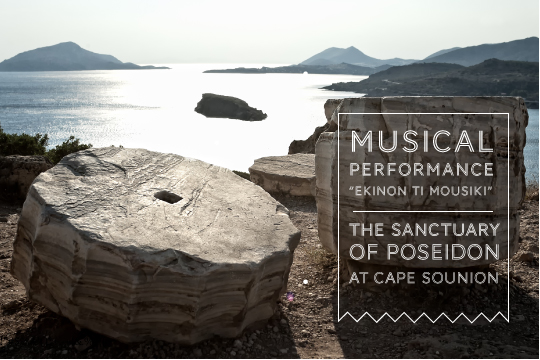 Archaeological Museum of Brauron
Attend the music event of Dimitris Vasilakis, Mary Christina and Alexandrou Drakou Christakis which will include musical compositions dedicated to the moon, classical pieces of jazz, ethnic, traditional and new musical entries.
Situated in the Vravrona Prefecture of Attica
odysseus.culture.gr/h/1/eh151.jsp?obj_id=3359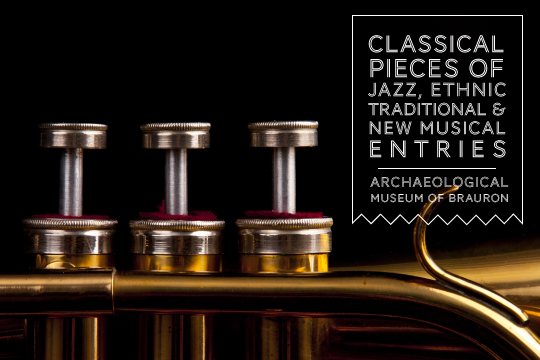 Archaeological Site of Olympieion
Walk to the depths of history at the archaeological site of Olympieion that will remain open to the public until midnight.
odysseus.culture.gr/h/3/eh351.jsp?obj_id=2488
Vassilisis Olgas Av., Athens, Athens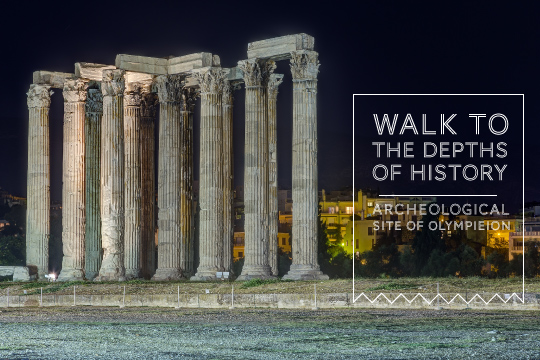 The Great Propylaea at the Archaeological Site of Eleusis
Let the most authentic tunes of Greek music elevate your spirit to sky level with the beautiful voice of Evanthia Reboutsika.
Iera Odos 1 & Gioka, Elefsina
odysseus.culture.gr/h/3/eh355.jsp?obj_id=2373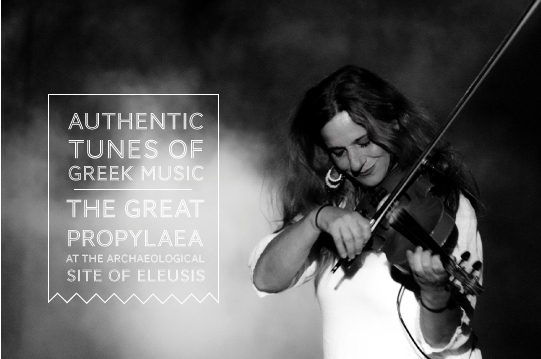 Hellenic Culture is about to be exposed under the moonlight. Cycladia recommends that you get a glimpse of its majesty!
Image Credits
Evanthia Rempoutsika Image – www.lifo.gr
Acropolis Image – www.solarmarket.gr
Music concert "Moons of Mediterranean" Image — www.lifo.gr