Pure Family Holiday Fun
Most parents are usually worried about three things, when taking their offsprings on vacation. The first is finding the appropriate accommodation, the second is to reassure that the hotel they chose fully complies with all safety regulations for children and third to make sure that their kids can have their own fun, by participating in Kids Clubs and specially designed group activities. Greece offers all of the above and then some…!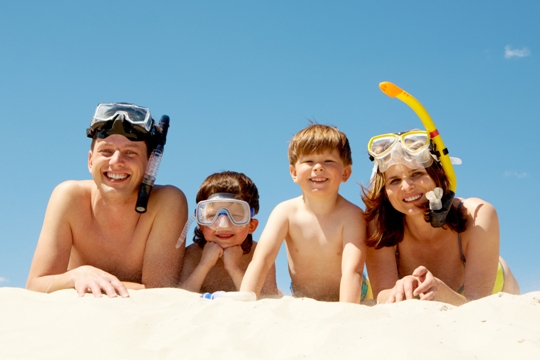 The majority of the Greek isles offer family friendly accommodation, almost at every category. Kids under 6 usually stay for free, while there is a 50% discount for children between 6-16 –which varies depending on the hotel. There are also discounts on meals and several types of entertainment. Luxury hotels have Kids Clubs and organize various group activities for kids up to 15 years old, while most also offer baby-sitting services and feature playgrounds and game rooms.
Most of the Greek isles, as well as continental Greece, feature amazing ancient monuments, museums, old historical mansions and locations and, of course, every summer are hosting various cultural events. Therefore, fun is ideally combined with learning in an all around stunning natural environment.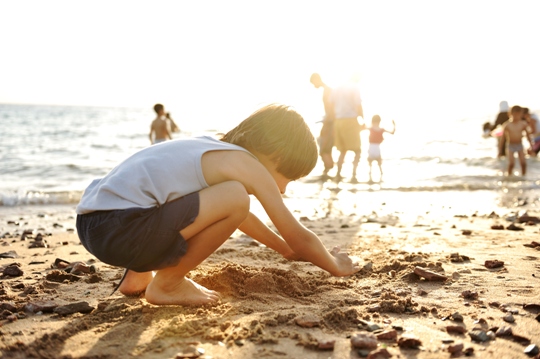 Finally, one of the most important advantages of Greece is that the sea is truly safe. There are no strong currents, since Aegean is a naturally protected archipelagos, the waters are shallow and calm -with very few exceptions- and the beaches are mostly sandy with crystal clear waters, awarded with EU's blue flag for the quality of the water, the environmental management, the safety and the services provided.
Cycladia proposes:
Kalamaki Beach Hotel Korinthos
Serenity, infinity blue and an ever green environment. Enjoy your summer family vacations in Kalamaki Sea View Rooms, in Isthmia, just a breath away from Korinthos, amongst lovely pine hills, crystal clear waters, flower gardens and fuchsia bougainvilleas. Kalamaki Beach Hotel is the place to be!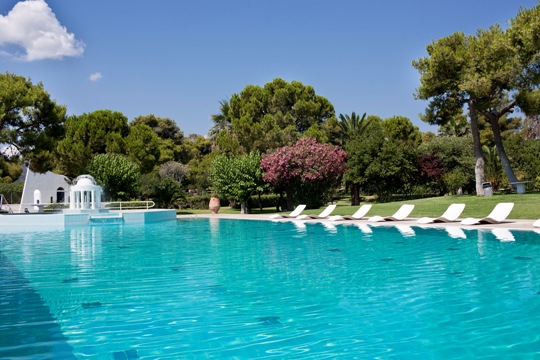 Poseidon of Paros Resort & Spa
The 4-star Poseidon of Paros, located on the spectacular Chryssi Akti in the lovely island of Paros, is the perfect family friendly hotel. It has –among others- spacious suites, two children pools, a tennis court and a playground. Enjoy relaxed holidays and let the kids play and have their own fun!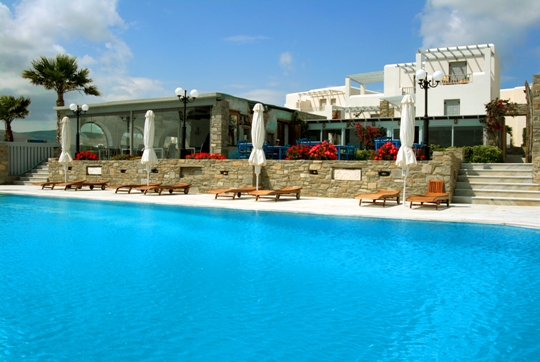 Alesahne Beach Hotel Santorini
If you are looking for a cozy, charming beach hotel for you and your family, Alesahne Beach Hotel is a dreamy place in Santorini. The elegant family rooms & the family sea view rooms with private veranda overlooking the cosmopolitan Kamari beach are an ideal choice for your young heroes!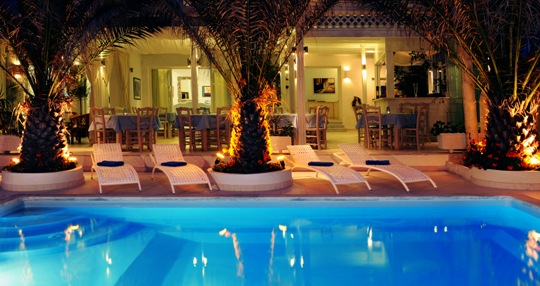 Kastelli Luxury Resort Santorini
An amazing family friendly resort in Santorini Island of Greece which offers a tranquil retreat for the weary traveler. The Kastelli holiday resort in Kamari offers value for money luxury accommodation in Santorini combined with exceptional service. As a member of the small luxury hotels, exudes an air of casual luxury and relaxed elegance.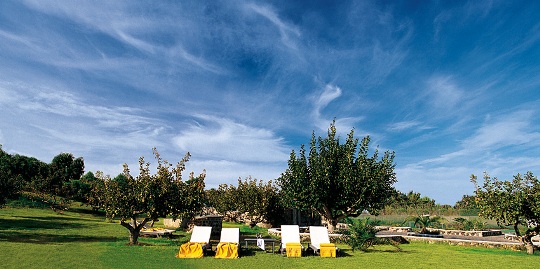 Avithos Resort Kefalonia
A true star in the magical island of Kefalonia, Avithos Resort is an exceptional example of unique architectural character, luxury accommodation and utterly professional service.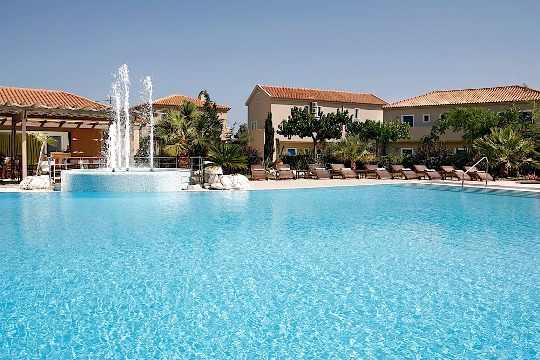 Marbella Beach Hotel Corfu
The 5 star recently renovated Marbella Beach in the beautiful island of Corfu invites you and your family to the most incredible holidays of your life. Scintillating sea view, breathtaking architecture, lush gardens, luxurious rooms and suites and astonishing hotel service.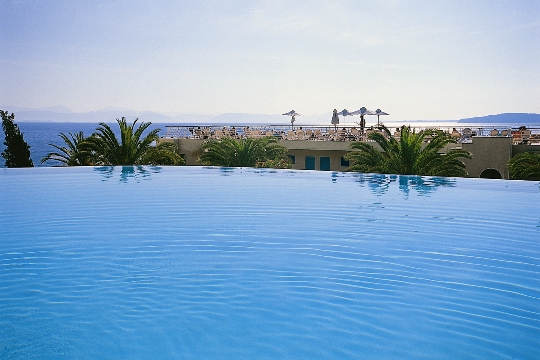 Antzi Studios & Apartments Aegina
The family hotel Antzi Studios in the lovely island of Aegina features comfortable studios and apartments, ideal for a weekend or long term family holidays, with lovely sea view, excellent service and a plethora of amenities.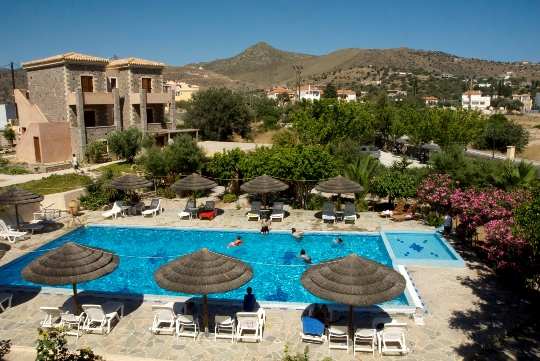 Greece is overall a fabulous summer destination for the entire family. It's fun, interesting, safe and affordable. What more could parents ask for?