Many of you are motorsports fans … Have you ever thought Formula 1 in Greece? If not, now is the time, because this idea starts to become reality!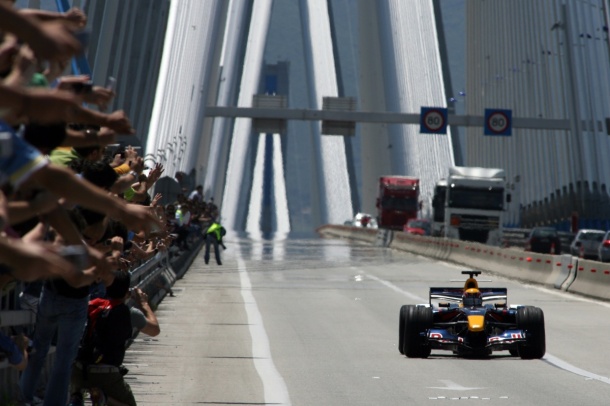 The investment approved for the construction of the motorway in Chalandritsa of Patra county by the Ministry of Regional Development and Competitiveness … According to the study, it has been scheduled to create an international standards racetrack and all of the support buildings and facilities that need for the operation of the investment.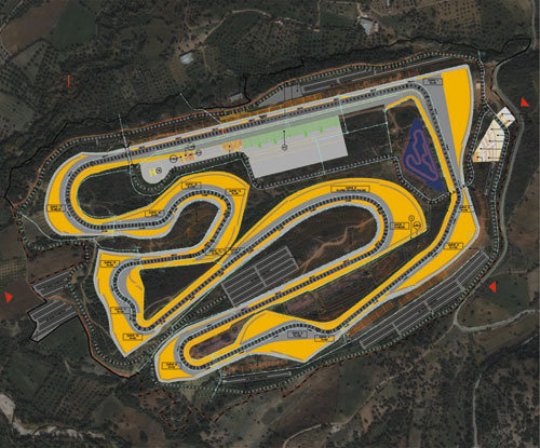 The circuit is designed to operate F1 racing, motorcycle world championship super bike, as well as racing and carting championship. Furthermore, it can accommodate races of other categories as well be used for many events and happenings.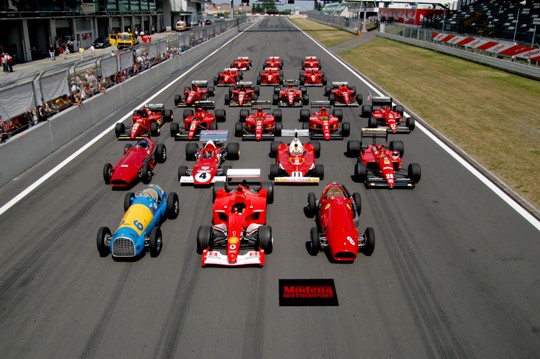 Do you imagine how it was if you enjoy the "red horses" of Ferrari and the "bulls" of Red Bull Racing live; or experience the view of the checkered flag? That would be really nice and of course very important for Greece and its tourism.
An excursion in Peloponnese combined with a motorsport show will be a great experience!
Images Credits: Gadget Freak, Phorum gr and Redbull