In a corner of paradise, where the sea whispers endearments to the dazzling shore, prepare to enter the heavenly state of tranquillity. Prepare to land at the Eagles Palace luxury resort and spa, in the depths of Halkidiki, where wonders are no longer out of reach.
Walk the paths of elegance, breathe in the divine and open your eyes to your imagination. Amidst the graceful nature, dive into tranquillity, relish authenticity and tradition, sail into the horizon on a luxury yacht.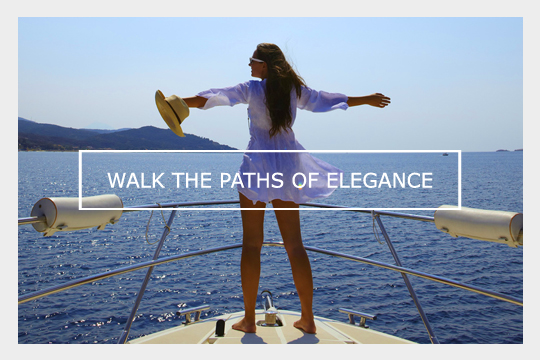 Until you reach the shore, where a wondrous range of cultural experiences awaits, where privacy and adventure go hand in hand leading to an undiscovered world of thrills, under water, on the seaside, against the waves, professional diving lessons and exhilarating watersports adventures dare you to pump your adrenaline.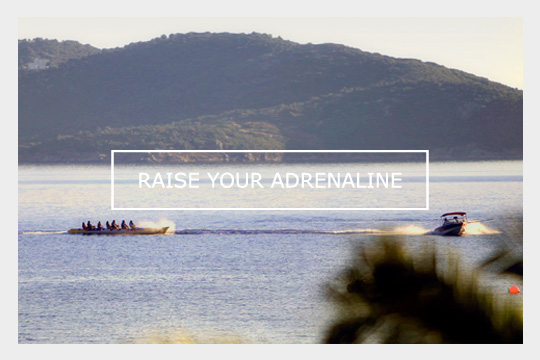 And then a new journey begins, to a culinary world of excitement where local authenticity inspires the most flavoursome gourmet delights.
Refined, bespoke service tailored to your preferences, tailored to your one of a kind experience.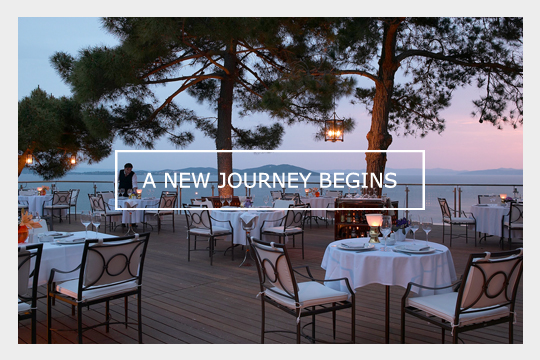 Get ready to immerse in the romantic allure of sensual awakening, enjoy the unsurpassed spa indulgement, relax in the mystique embrace of scents.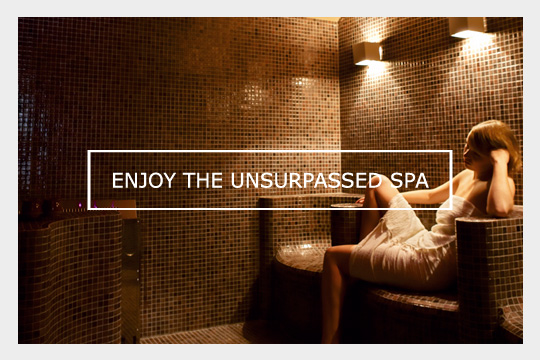 Fall for your dream as it comes alive at Eagles Palace!