Follow the path of a legend; seek your trail through the glistening lakes, the blue lagoons and the winding rivers of Corinth as if you have been destined to find the Nemean Lion or the Stymphalian birds from the labours of Hercules in Lake Stymphalia.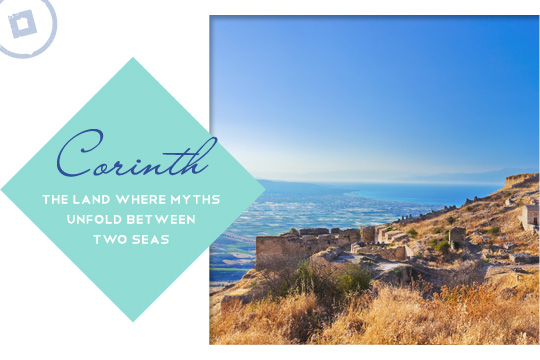 As soon as you take off you will begin to feel the energy of the place, its historical importance and geological magnificence. Corinth is the passage from the Peloponnese to the rest of Greece, the land connecting the Corinthian to the Saronic Gulf.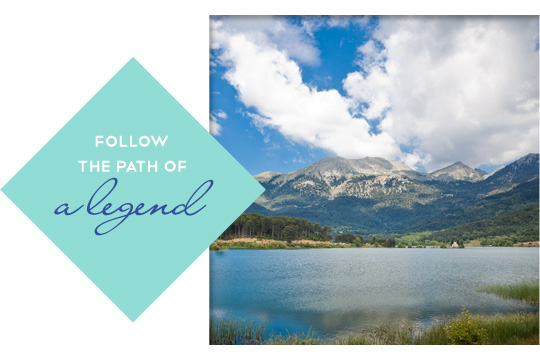 Cruise through the Corinth Canal and ride a bike through the verdant wonders of nature.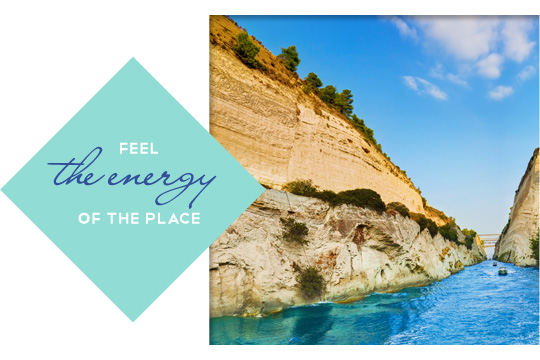 Immerse in the tranquil waters and stroll on its golden shores. Discover the natural caves, the volcano of Sousaki, lose yourself in the picturesque streets of Kastania and set off for a ski escapade at Trikala.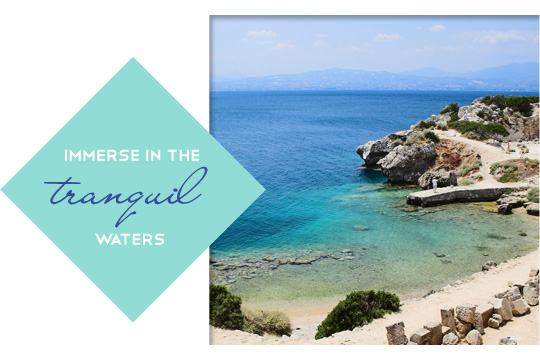 Corinth is a vibrant hub connecting the old with the new, offering a great range of educational, cultural and historical opportunities, monasteries, museums and churches worth visiting.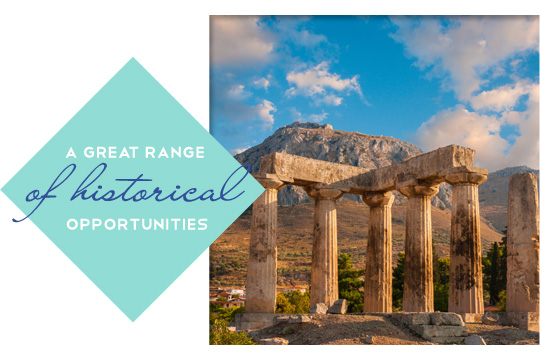 And when you think you have seen it all, nature returns to reveal its secrets, the thermal spas of Loutraki and the neighbouring regions that have been offering the most natural form of rejuvenation for centuries.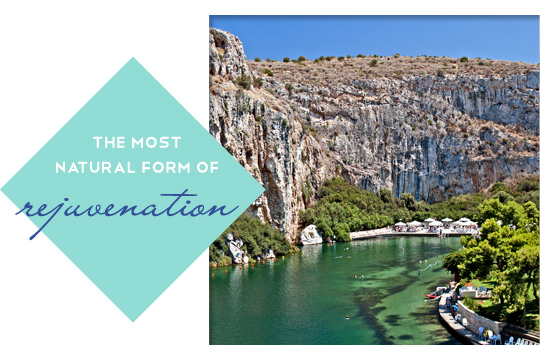 Follow Cycladia's newly launched travel guide of Corinth and see for yourself…