The truth is that summer in Greece is indeed a dreamy experience considering the vast variety of unique holidays' destinations all over the country. Some of those summer destinations can indeed include beautiful places within, the historical region of Greece including Athens, the capital of the country!
Can Athens and its surrounding areas be a cool destination for your summer vacations? Absolutely yes!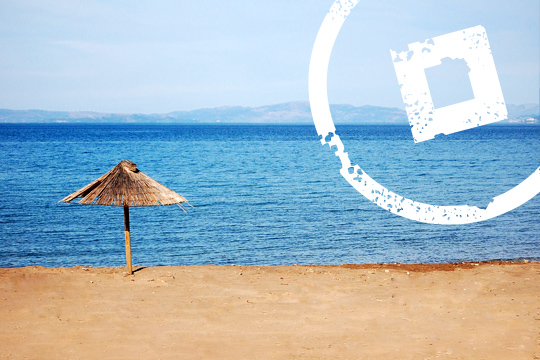 The principal reason for people to visit Athens is due to the city's incomparable historic centre, the Parthenon and other ancient monuments. Moreover, in Athens one can have a glimpse of the Greek way of living before departing for one of the Greek islands. Cycladia will bring the island essence to Attica just for you, since the prefecture is surrounded by many beautiful beaches on the south and the north eastern side. Attica's entire coastline has countless sandy beaches and secluded coves for exploration!
Before getting on your way for these beaches, you need to be informed about the places with no entrance fee. Although in many of Attica's beaches you have to pay at the entrance in order to enter and use the facilities of the area, the perfecture is full of treasures where you can enjoy the sun and sea for free! Take a look at Cycladia's list below for an exciting summer dash in Attica:
Top free beaches in Athens
Cape Sounio Beach in Sounio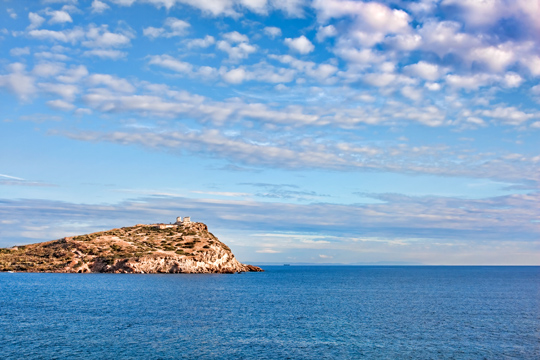 Agios Kosmas Beach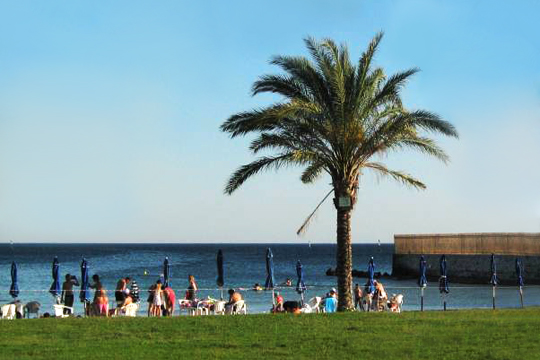 Edem Beach in Palaio Falyro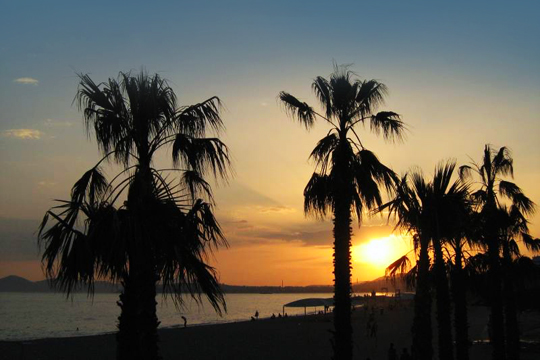 Glyfada Beach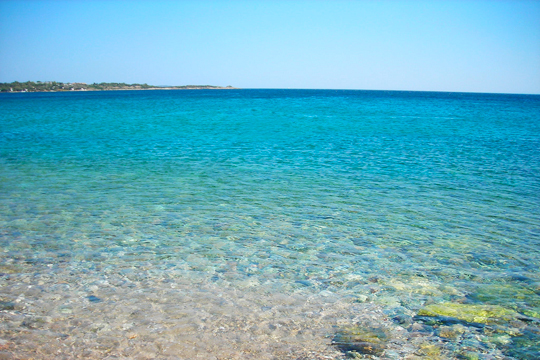 Agios Nikolaos & Megalo Kavouri Beaches in Kavouri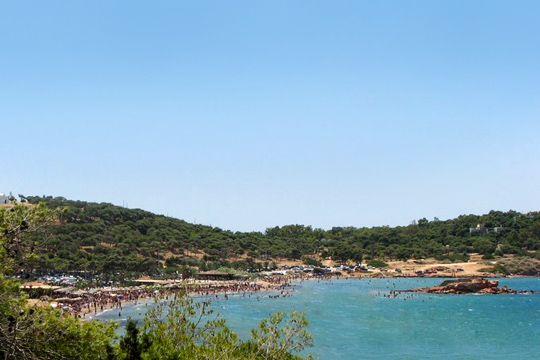 Sxoinias Beach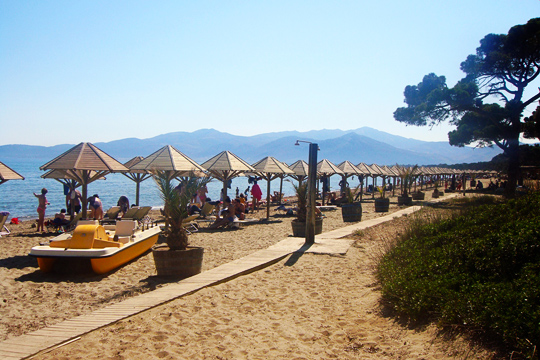 Agios Nikolaos Beach in Anavissos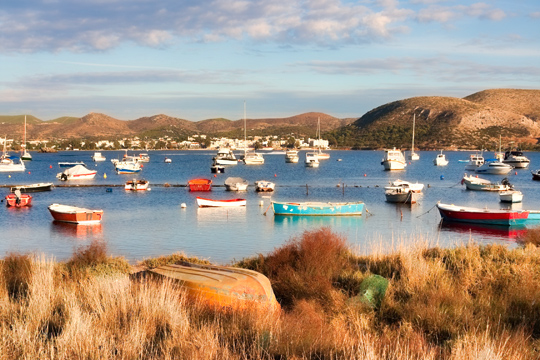 Thymari & Pasalimani Beaches in Sounio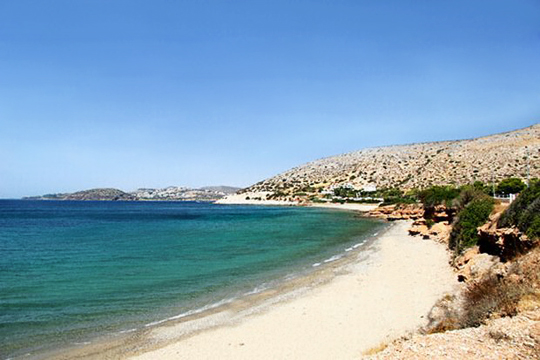 And keep in mind that Attica enjoys the usual Mediterranean climate: a distinct hot and dry period in the summer. So…bathing suit, sunscreen, beach towel, hat and let's go for refreshing dives in the coolest spots just a breath away form the city!!!!!!