Despite its small size Greece holds a full cabinet of wonders, ten of which unveil the reasons why a visit to Greece is a wonder in itself. Embrace yourself with friends and: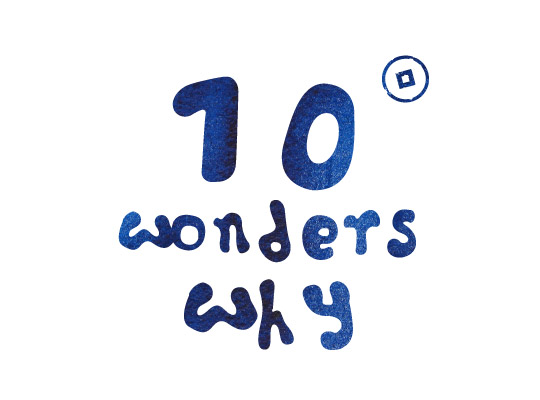 1. Set off to discover a country with one of the richest historic and cultural heritages in the world featuring many monuments included in the list of UNESCO's World Heritage sites.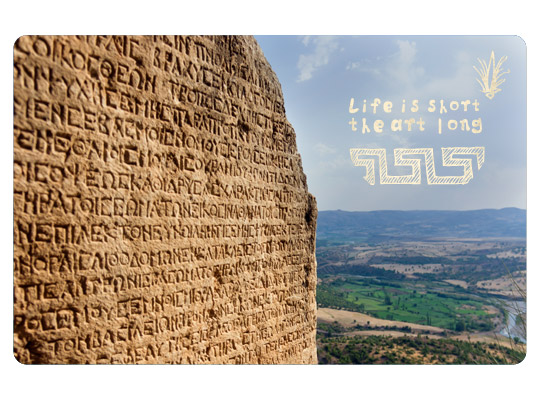 2. Marvel the two distinctive shades of blue splitting the horizon into the cyan sky and the azure of the sea.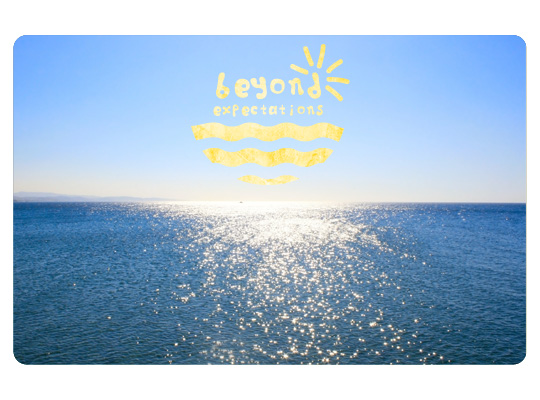 3. Experience the three interchanging climates, the Mediterranean, Alpine and Temperate, all ensuring a gentle transition between the mountains, the plains and the sea.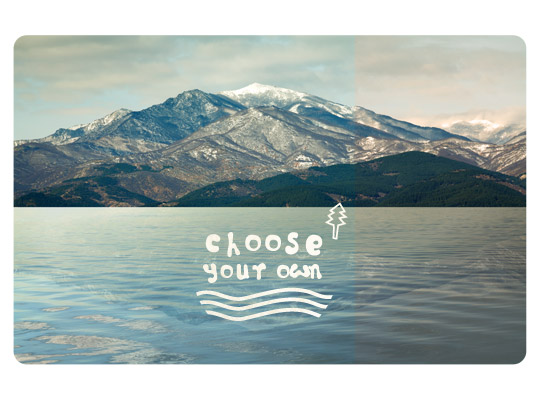 4. Dive in the crystalline waters of the four seas, the cerulean Aegean, the emerald Ionian Sea, the sparkling Libyan Sea and the marvellous Mediterranean.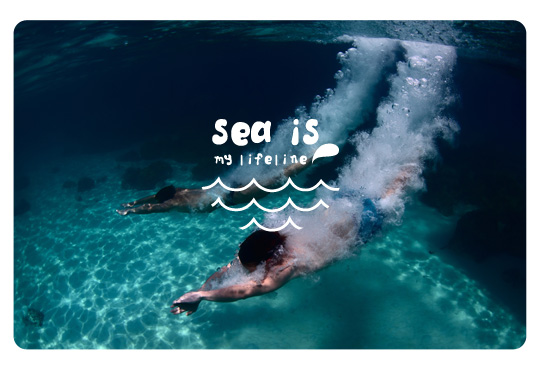 5. Enjoy access to five percent of the word's coastline encircling approximately 3.000 to 6000 islands and islets.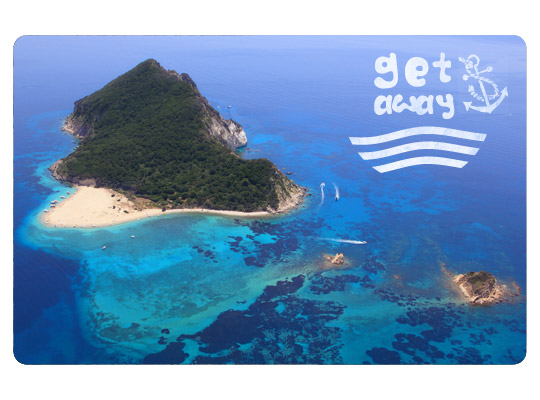 6. Explore the six mainland regions of Greece, Epirus, Macedonia, Thrace, Thessaly, Central Greece and Peloponnese.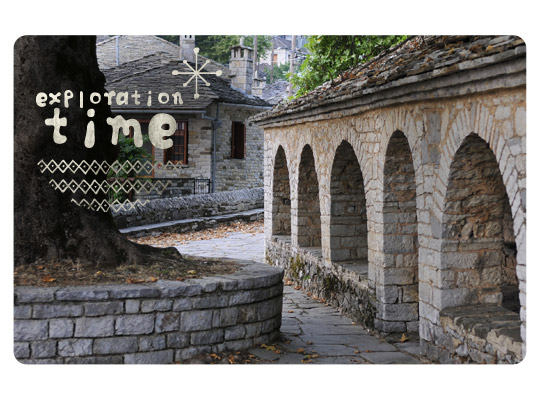 7. Travel to the seven major Greek island complexes and enjoy the purity of the Northern Aegean Islands, the close proximity to the Sporades, the tranquillity of the Argosaronic islands, the authenticity of the Ionian islands (Eptanisa), the picturesque beauty of the Cyclades, the genuine character of the Dodecanese and the warm hospitality of Crete.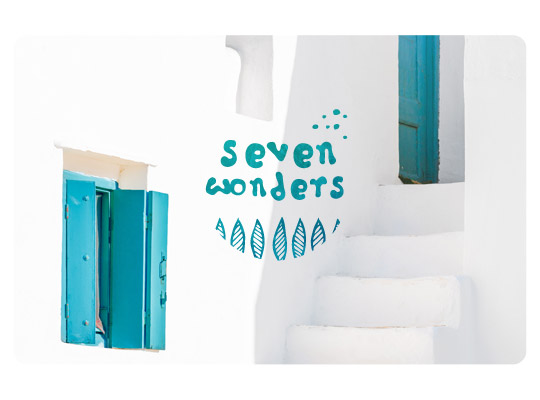 8. Hike through the imposing mountains covering eight percent of the country's total surface with Mount Olympus, the mythical home of the Gods being the highest of all, at 9,570 feet.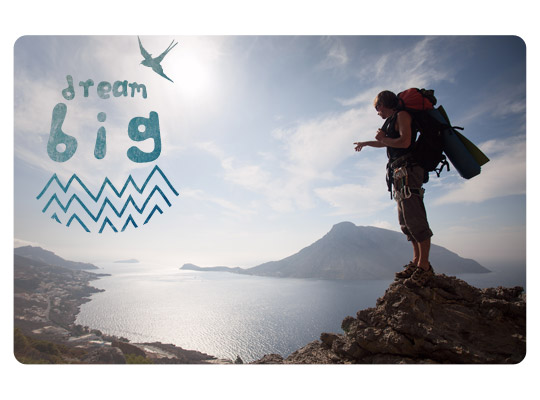 9. Revel in the nine months of sunshine, warming the hearts of the people, allowing for outdoor relaxation, entertainment and leisure.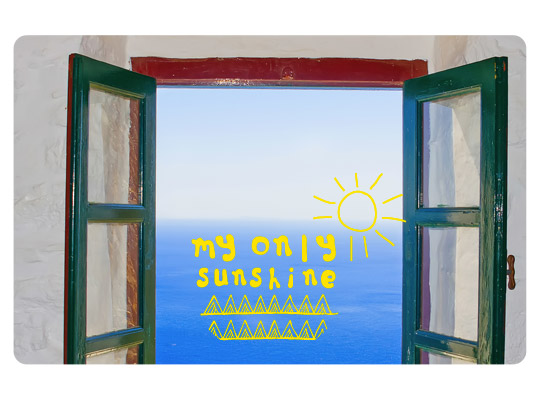 10. Relish ten unique locally produced goods adding flavour to your holidays, feta cheese, extra virgin olive oil, mastic from Chios, Saffron from Kozani, Aigina's Pistachios, distinctive honey, local wine, sea salt, traditional alcoholic beverages (ouzo, raki, tsipouro, tsikoudia) and specially cured meat.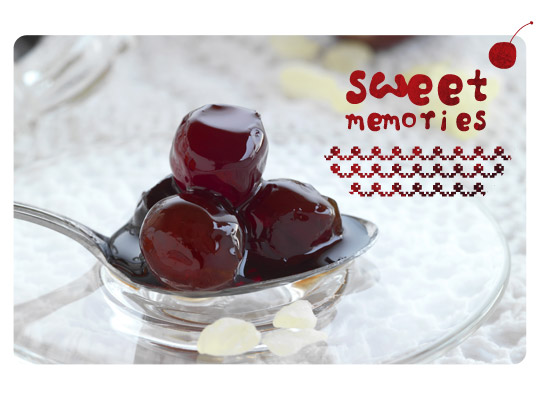 Ten out of million wonders are enough to get you in gear for your journey to Greece.
Follow Cycladia's destination map and discover the rest.
You'll no longer wonder why.