The morphology of Greece is something that has been praised over the years due to its wide diversity.
Dominating mountains, impetuous rivers, charming lakes, endless sea, vast meadows, thrilling cliffs, canyons and waterfalls form a place where both Greeks and travellers can indulge in relaxation or enjoy an endless variety of activities.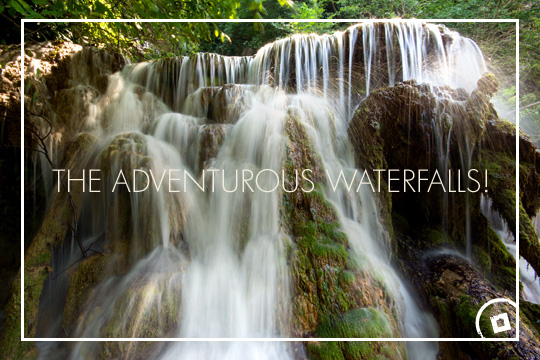 Cycladia adores Greece and its geo-diversity and as springtime is here, the ideal period for visiting a waterfall, it is introducing you to some of the most stunning waterfalls around the country!
Let's start travelling…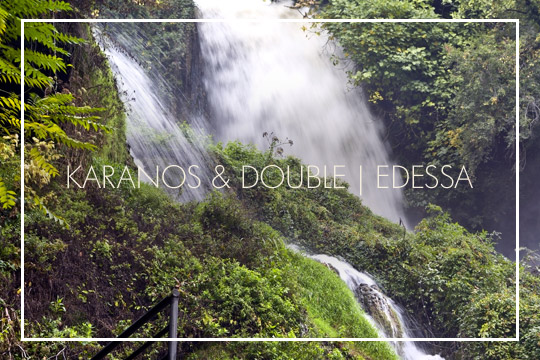 Edessa, in Macedonia, Northern Greece, is by far the most famous waterfall spot in Greece and attracts thousands of visitors every year for its utterly magical scenery, where the gifts of nature graciously unfold. Karanos and Double waterfalls in Edessa, along with the nearby imposing cave, prove how nature can be at the same time wild and embracing, wondrous and accessible, impressive and moving.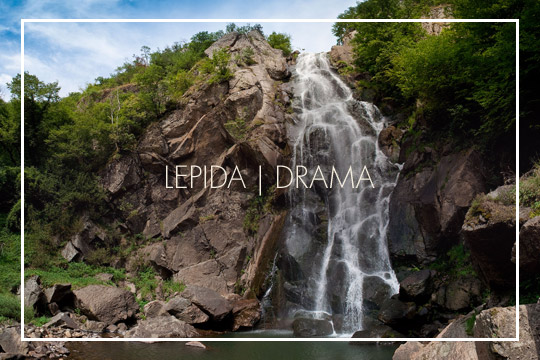 "Lepida" (Blade) waterfall is near Paranesti town in Drama, Northern Greece. The mountains and the forest village, the Nestos River and the wild fauna of the place make for a spot where adventure meets relaxation. Beeches and oaks are covering the little paths making for a fairytale picture!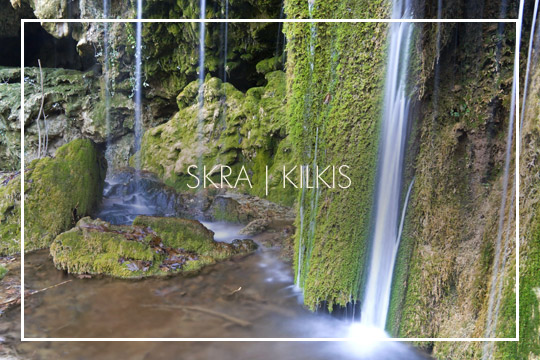 On mount Paiko, at the north-eastern part of Kilkis, Macedonia, Northern Greece, Skra village stands imperiously. At an altitude of 520 meters, just 4 kilometres from the borders with FYROM, there is a waterfall of the same name, Skra, endowed by a blue lagoon. Although the village is renowned for the great Battle of Skra during World War I, the small bridges, magic paths, tropical greenery and mystic atmosphere of the place create an exciting contrast between history and reality.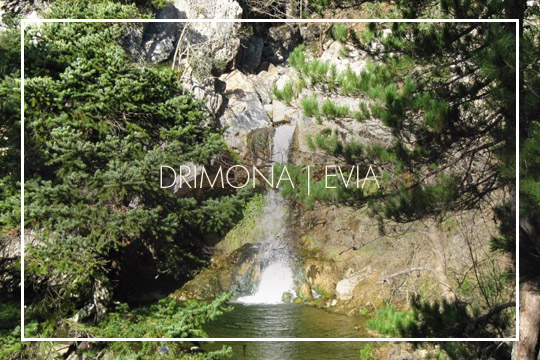 The waterfall of Drymona, in Evia, the second largest island of Greece is found near Chalkida, at the homonymous settlement. Chalkida is the capital city of Evia, at about 1hr from Athens while Drymona waterfall is found next to the famous monastery of Osios David, at an altitude of 580 meters. The waterfall is 15 meters high nestled among tall fir and pine trees. Walk around this magical place and be sure that its soothing energy will captivate you…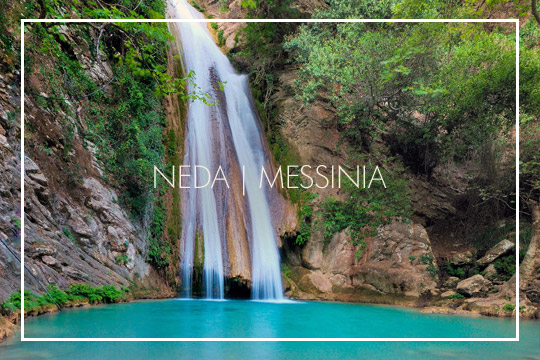 Moving even southern, at the borders of Messinia and Ilia and south of Ancient Olympia, Peloponnese, the canyon and waterfall of Neda is to be found. The untouched natural beauty of the place will just astound any visitor… the stone bridges scattered throughout the place will allure any visitor to go deeper into its beauty and disappear into the armful of nature.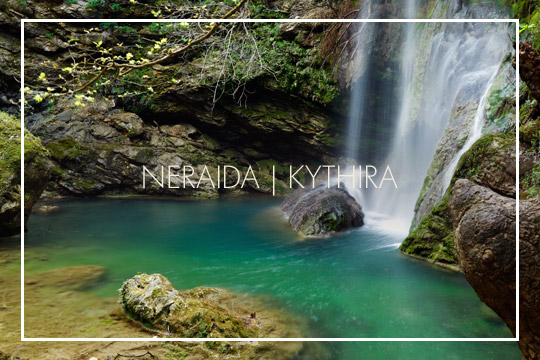 Finally, Mylopotamos is a picturesque village on Kythira Island. Its wild landscape is completed by a waterfall right next to the village called "Neraida" (Fairy) or "Fonissa" (Murderess). The path that leads to the waterfall is an idyllic walk among those precious gifts of nature. If you walk even further, you will see some old watermills that complete the fairy-tale ambience!
Cycladia loves waterfalls…we are sure you will adore them too!
Image Credits
Lepida Waterfall Image: www.advride.gr
Drimona Waterfall Image: www.evia-guide.gr