Spring has arrived and nature is painting the most inspiring canvas. A canvas which, if not taken care of, would literally become invisible in the near future. Environmental protection is no longer simply a desirable effort but a core consideration for us all. Many eco-social initiatives have been implemented in the last decade and Greece has become a great supporter of environmental efforts with many sustainable sites to account for.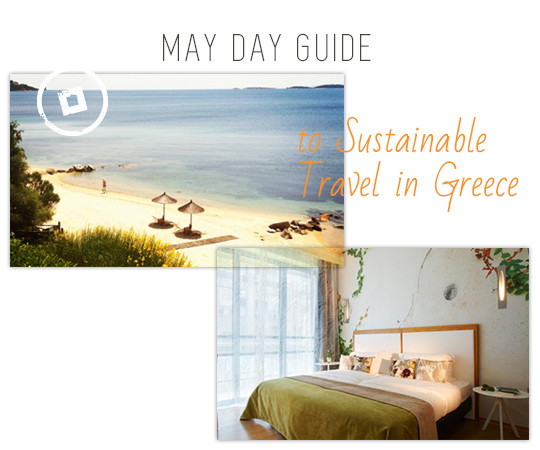 Greece's successful "Sustainable Greece Campaign" of 2013 continues with a new, even bigger campaign focusing on Eco-Alternative Tourism.
Supporting Green Travel Cycladia features a list of hotels that were awarded with the Green Key in 2013 and continue to adopt practices with respect to the environment for your May Day escapes.
Get ready to embrace nature, pick the flowers of your choice, make your own May Day wreath and succumb to the pleasures of luxury at some of the best eco-friendly hotels in Greece.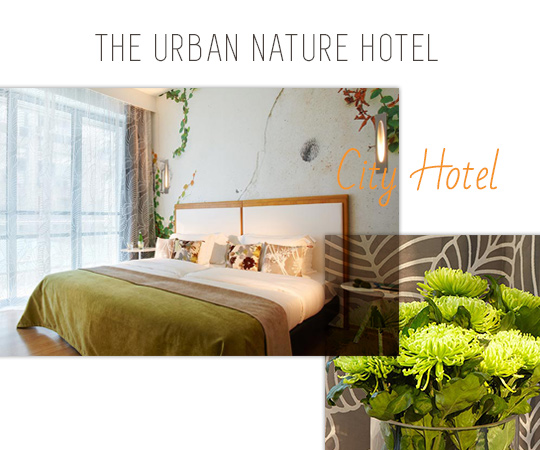 City Hotel Thessaloniki – The Urban Nature Hotel
Breathing fresh in the vibrant centre of Thessaloniki, City Hotel offers the ultimate urban nature escape for those in search for a truly refreshing experience with delicious meals from The Green Bar and rejuvenating spa therapies and treatments by Apivita at the Central Spa.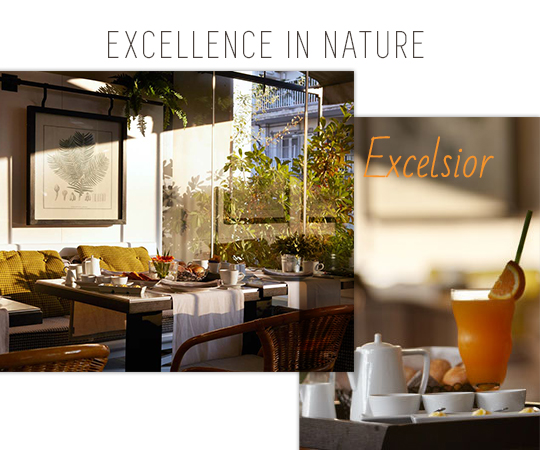 The Excelsior Thessaloniki – Excellence in Nature
Adding to its 5 star excellence, The Excelsior honours nature by promoting the best practices for nature conservation and cleanliness, offering a gracious sanctuary of refinement for guests that cannot compromise on quality.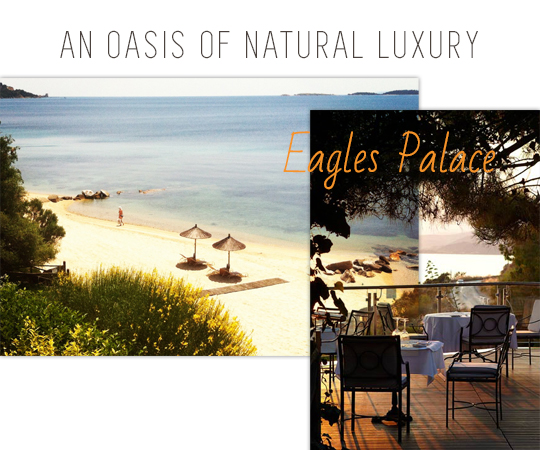 Eagles Palace – An Oasis of Natural Luxury
Nuzzled within spiritual energy and natural splendour, Eagles Palace is an oasis of 5 star luxury in the beautiful region of Halkidiki. Eagles Palace offers a haven of privacy and cosmopolitan grandeur with respect to authenticity and tradition while the gourmet inspirations, the exhilarating watersports adventures and upscale concierge ensure a holiday of a lifetime.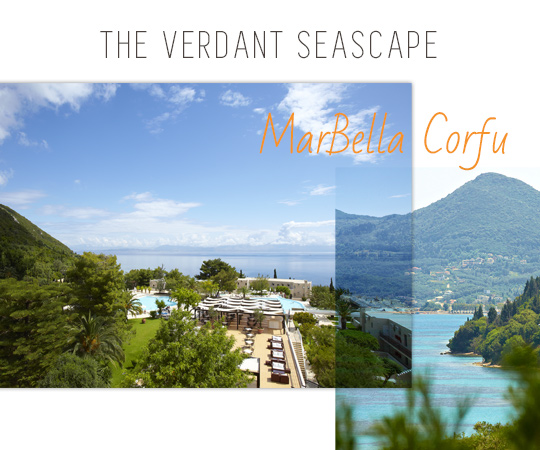 MarBella Corfu – The Verdant Seascape
Transferring from Northern Greece to the Ionian Sea we are about to land to the island of Corfu and the spectacular MarBella Corfu beach resort. Set amidst the verdant landscape and the azure sea, MarBella Corfu lures guests into a sanctuary of refinement with upscale facilities, high quality services and a breadth of entertainment and dining options for everyone to enjoy. All these with the complements of nature!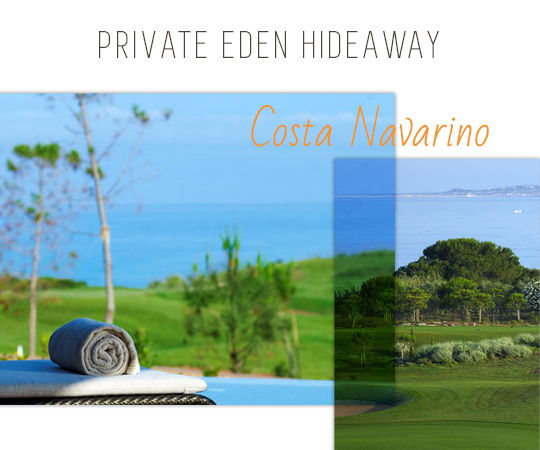 The Westin Resort – Costa Navarino – Private Eden Hideaway
Finally heading to the Peloponnese and the beautiful region of Messinia, prepare to discover the roots of authentic luxury living at the Westin Resort of Costa Navarino. Blending the finest in luxury with Messinian tradition, the Westin Resort welcomes guests in a private Eden of relaxation and indulgence, right amidst the glorious countryside.
What a better way to celebrate the earth's blooming season than with a May Day escape to some of the best eco-friendly hotels in Greece.
Cycladia is travelling green and so should you!