Santorini is one of the most popular Greek islands worldwide. Besides, the island of Santorini has been the poster for travel websites and agencies throughout the world more than once!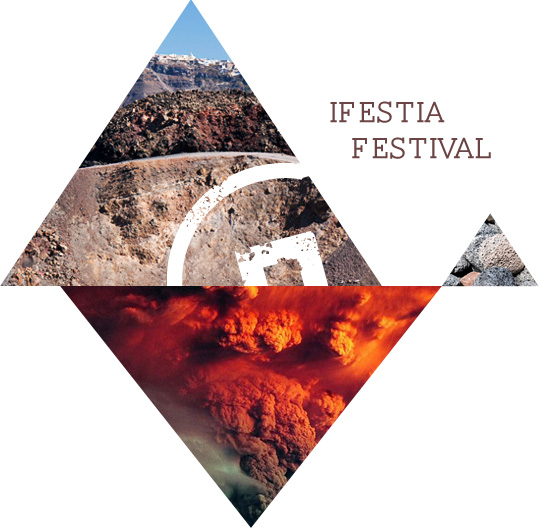 Its unique Cycladic architecture combined with its volcanic origin and geomorphology make the island one of the most wanted poles of attraction worldwide.
Ifestia Festival (Volcano Festival)
Santorini got its current shape after a catastrophic volcanic eruption (in 1,613 BC) of biblical dimensions. The volcanic explosions, though, did not stop there but continued through time constantly altering the island's surface, morphology and shape.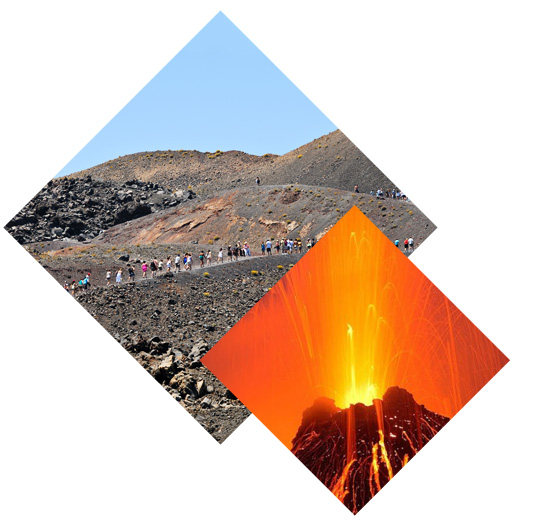 Thus, every year around mid-August the municipality of Santorini organises a dramatically realistic representation event of volcanic explosion with fireworks and sounds, traditional dancing, costumes, music concerts, local food and more. It is a unique phantasmagorical night, offered exclusively by the hospitable people of Santorini celebrating those at first unpleasant events of volcanic explosions that resulted eventually at the formation of one of the most unique places on earth!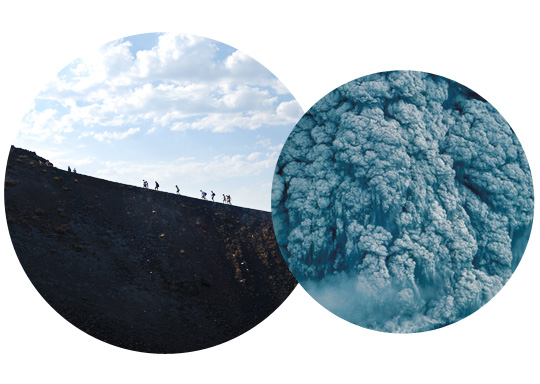 Historical background
Ifesteia Festival is a representation of the Minoan Eruption (or the Thera Eruption) that took place in 1,613 BC. The magnitude and the impact of this volcanic eruption affected many civilisations amongst Europe, especially the Minoan Civilisation; the volcanic eruption was the swan's song for the Minoans while, legend has it that, it has also direct relation to the myth of the lost Atlantis!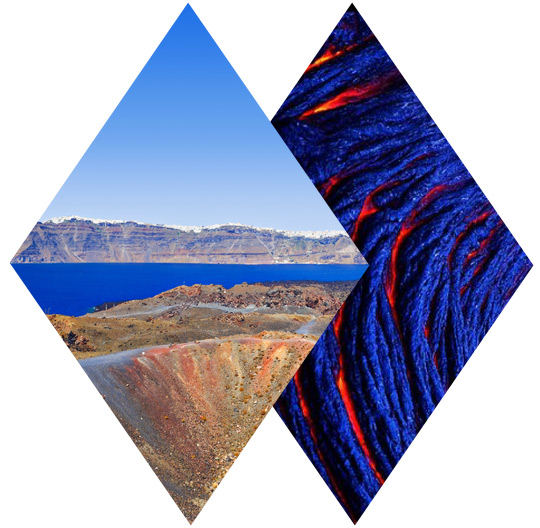 Where to stay
In order to enjoy this unique festival while you discover the incomparable island of Santorini, Cycladia suggests a number of charming hotels combining luxury with affordable rates!
If you look for elegant and contemporary accommodation at the centre of Santorini, then the right choice for you is Aria Lito.
For sheer moments of relaxation with your family, Kastelli Resort awaits you.
For impressive sea views from Imerovigli, Meli Meli definitely has something to say!
For stylish and affordable accommodation enjoying the tranquillity of Santorini, you can choose Casa Bianca …
The list is endless but we are confident that our aforementioned suggestions will surely cover your needs and promise that your stay on Santorini will be a memory of a lifetime! Take our word for it…