Right before our summer holidays we are going to indulge in short breaks to nearby charming islands so that we get into the summer mood and, of course, some sun tan!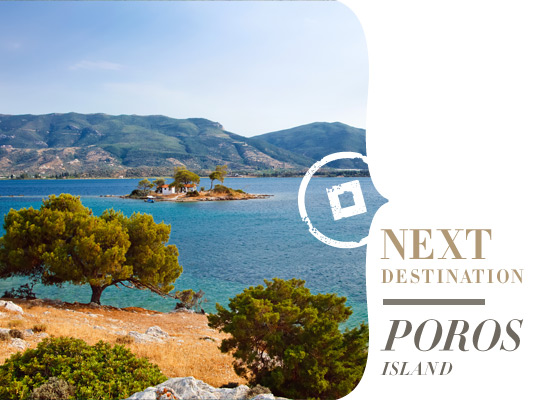 After Aegina , this weekend we are going to visit Poros , another beautiful island in the Argosaronic complex.
Although only 2,5 hrs. by boat from Piraeus, we will take the alternative route and access it through Galatas, eastern Peloponnese, so that we get introduced to Peloponnese and have the chance to visit the famous Lemon Forest ("Lemonodasos" in Greek).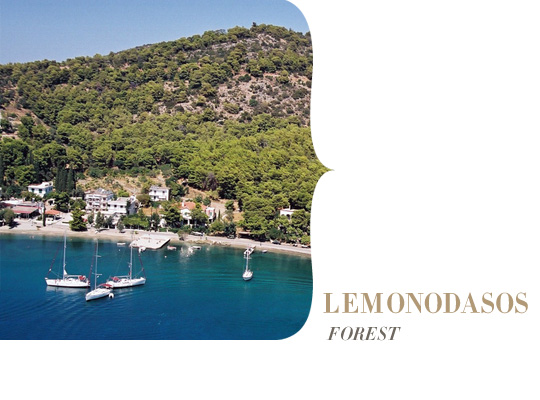 Note down our plans…
Day 1
After the visit to Lemonodasos, eastern Peloponnese, we reach Poros Town and as soon as we get some coffee and snack supplies (besides, we are genuine Greeks!) we will first visit Vagionia Bay , on the northern part of the island, to enjoy our refreshing swim and admire the sunken city remnants at the sea bottom which will give us a back-to-time blast! We will stay there for some time and have a snack and a beer at the canteen on the beach so that we refill our strengths for the discoveries to come.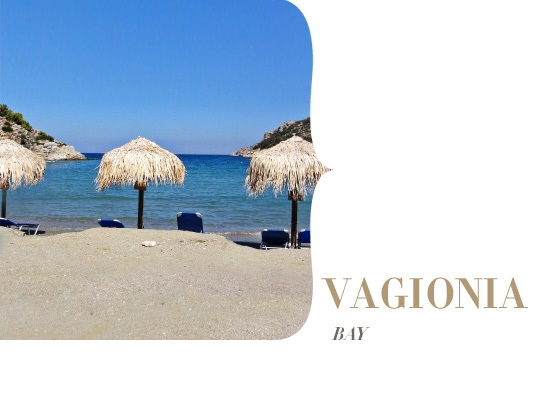 After Vagionia it is the Russian Bay 's turn with the remnants of the old Russian warehouse, used to supply the Russian ships that helped Greece during the Greek revolution against the Turks, offering now a beautiful sandy coast with transparent waters, partially organized. We will definitely stay there till late afternoon and maybe we will be lucky enough to attend one of the summer cultural events organized in the area.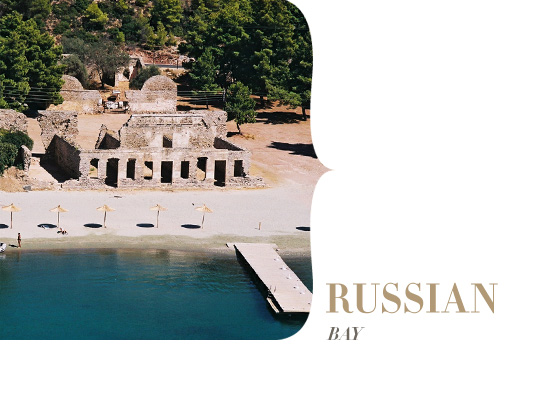 Our night will be dedicated to Poros Town where we will enjoy our walk through the picturesque alleys and aristocratic aura in the summer night breeze and explore the charming restaurants and bars of the area.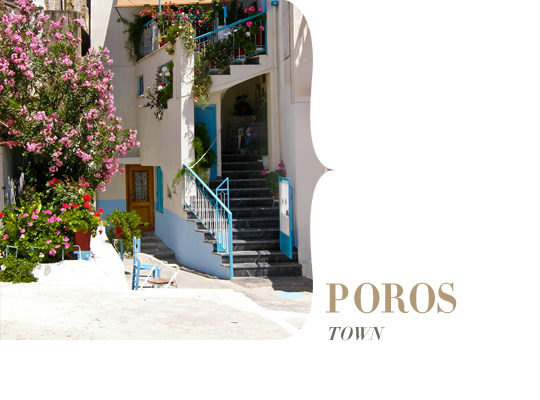 Day 2
Early on Sunday morning we will arrange a hiking or horseback riding tour so that we discover the island's secret treasures within its verdurous hills.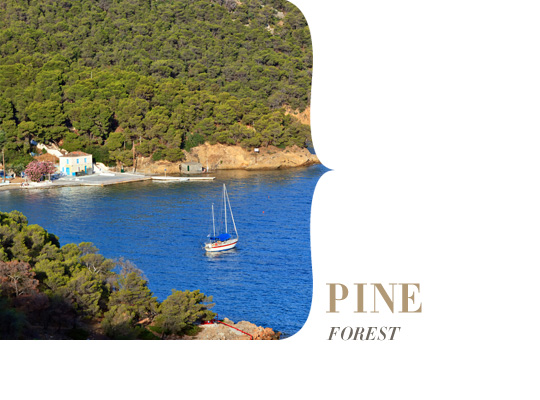 After that we will cool off in the turquoise waters of Love Bay , an idyllic cove offering calmness and a stretch of sand right in the shade of the pine trees. We will stay there till early afternoon so that we fully enjoy an entire day at the sea.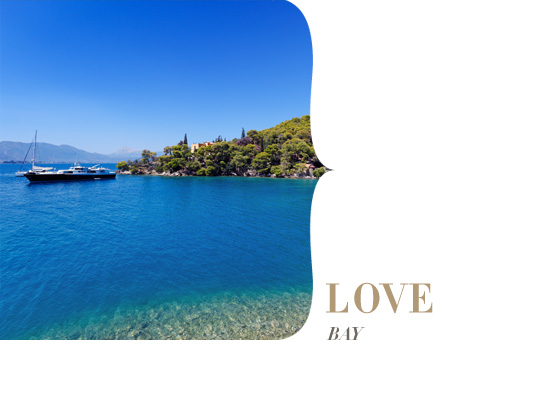 Poros Town will be again our next destination that will offer us a good meal for the journey back home!
Be sure that on our way back, we will already have hands on our next escape so that it keeps us going till our summer vacation!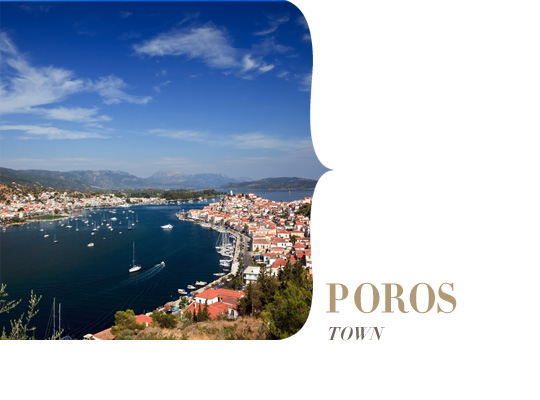 P.S. We have already chosen Xenia Poros Image Hotel for our accommodation, ideally located at Neorion Beach , offering great views to Poros Town while being right on the seafront. Maybe we also have a night swim there…
P.S. 2 We are absolutely going to try spaghetti al pesto with octopus (the Greek-Italian dish), we will buy olive oil cosmetics and make our best to find some Fousaitiko wine!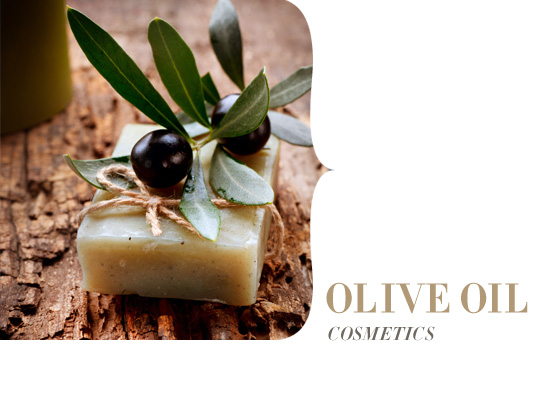 Would you care to join us to Poros?