Since 1977, the International Council of Museums (ICOM) has set May 18 as the International Museum Day.
Therefore every year on May 18th in most of Greece's museums you can enter free. The museums remain open until evening hours, to let as many people as possible to visit and admire significantly exhibits. On the occasion of that special day also run many interesting events.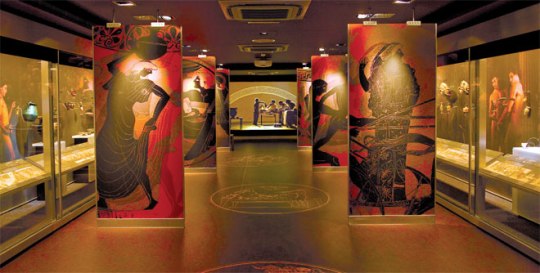 Some of these exhibits & events stand out:
Cultural Center "Hellenic Cosmos", will be open from 09:00 to 20:00 with a special event and 3 exhibits.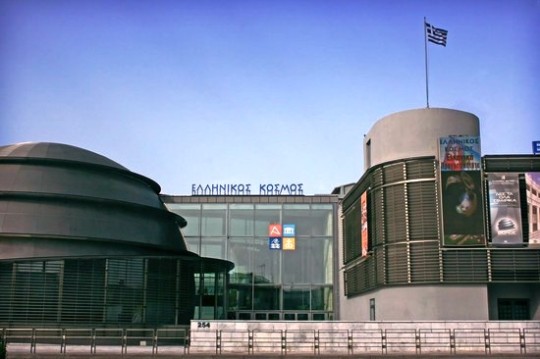 Byzantine and Christian Museum participates in the festivities this year, with two separate events. A musical performance on Thursday, May 19th at 20.30 and with " 9 items, 9 untold stories " on Sunday May 22nd .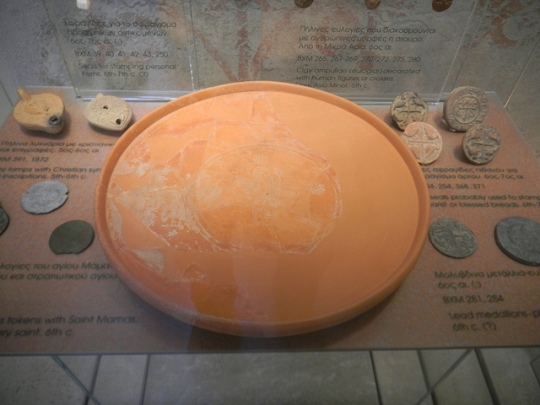 Benaki Museum has prepared a program of events and one of the most important will be the music event, with the participation of the Jazz Quartet from the "Orchestra of Contemporary Music ERT".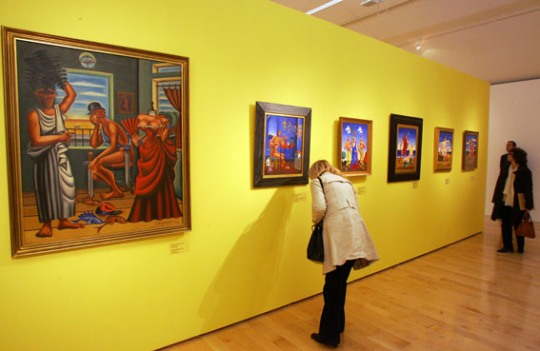 Municipal Gallery of Athens organizes a tour to the Collection of the artist George Economou.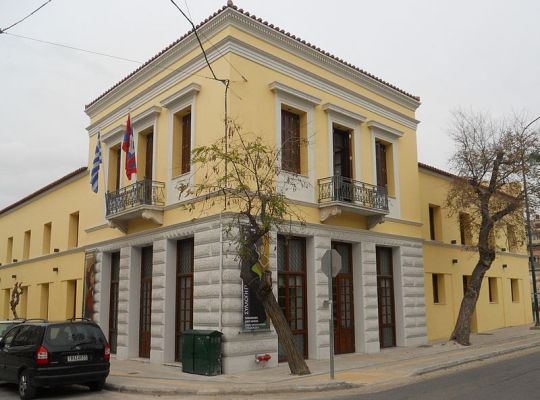 Museum of Cycladic Art is organizing guided tours of the permanent collections and art workshops for young and older people, to commemorate the International Day of Museums.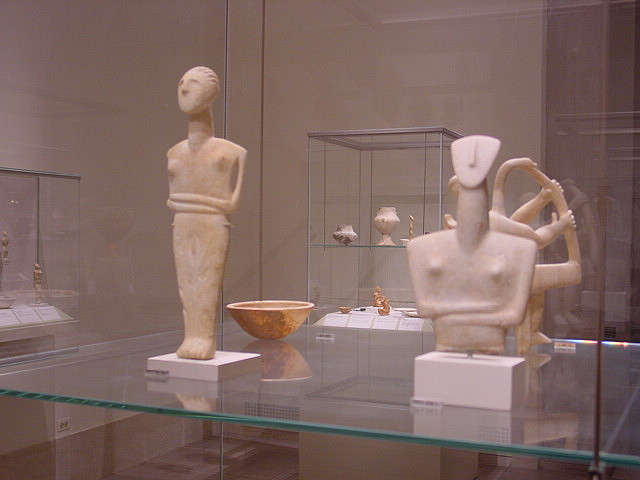 Acropolis Museum is always at the top of the museums list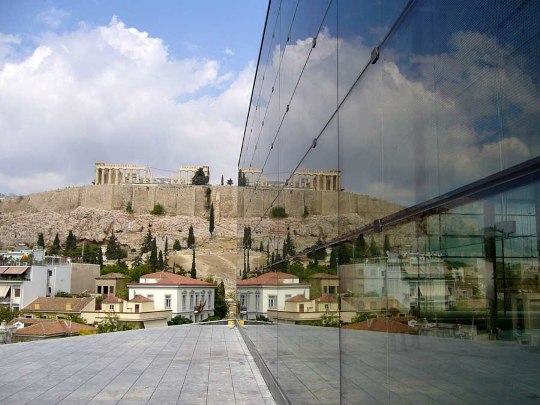 If you are in Athens today, is a great opportunity to participate in some of the events. You have to know that every area in Athens has many interesting museums which are waiting for you to explore!
It's time for endless walking in beautiful Athens city! Enjoy it!
Images:
epistimonikomarketing.gr
karditsas.blogspot.com
logioshermes.blogspot.com
nikosth.blog.com
salonicanews.com