Cycladia is delighted to announce that Edeliving, the exclusive portal well-known for introducing guests into the original Mediterranean Way of Living, goes international and adds in its list of exclusive holiday rentals a fine selection of Italian Villas promising an experience with the air and the flavour of the Italian landscapes!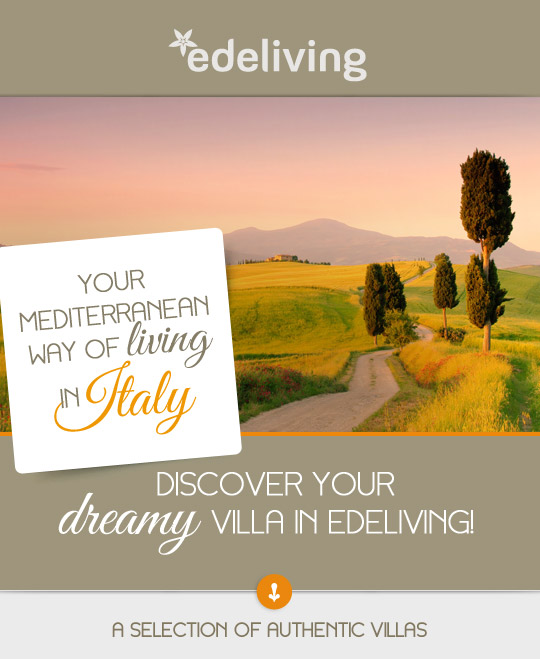 Situated in romantic and authentic settings, this unsurpassed selection of villas in Italy brings before you the option of unique and relaxing holidays in one of the most chic and attractive Mediterranean countries!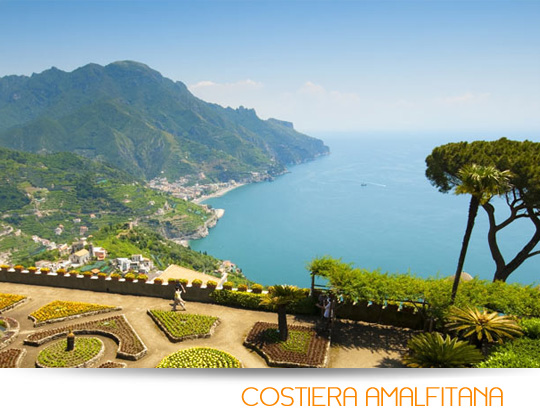 Choose among the most selective and elegant villas, from Tuscany and its dazzling vineyards to Umbria and Chianti, with utterly breathtaking views!
Indulge yourself in a stone made villa, next to your private swimming pool, in the countryside, overlooking the valleys, vineyards or the charming Mediterranean Sea.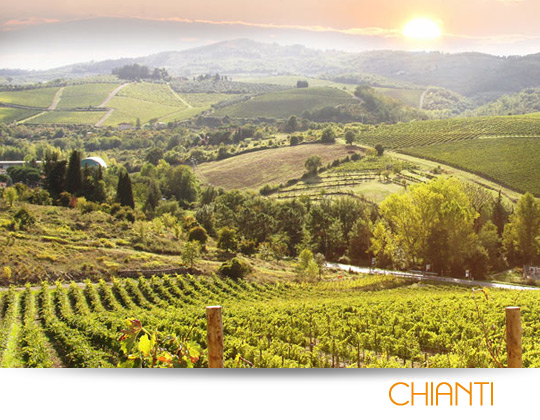 Explore a country where the medieval air harmonically blends with the cosmopolitan aura while elegant gastronomic suggestions are accompanied by some worldwide known top quality wine.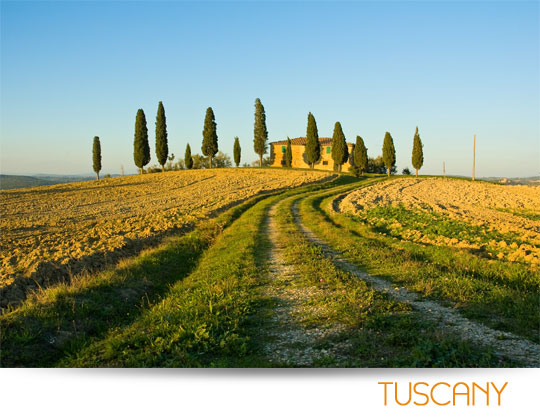 The ultimate Mediterranean Way of Living in Italy is now a fact with Edeliving!