From Columbus and Homer to Mastic and Volcanic Remains, Chios is here to surprise you! So…did you know The Natives of Chios???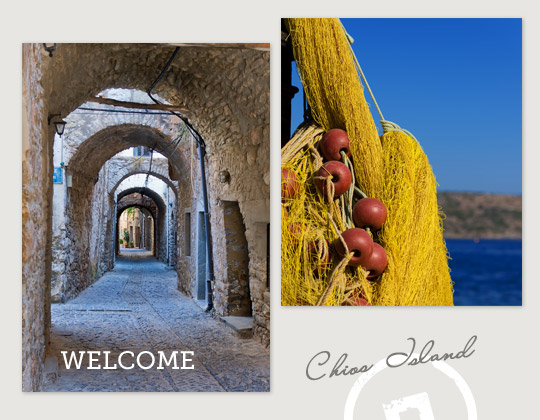 Did you know that Chios is the only place on earth where the Mastic Trees grow?
Many nations have tried to cultivate mastic, did they succeed?
Yes, of course.
But it lacked the attributes, the healing properties and exquisite aroma, so it was not really mastic.
Mastic trees flourish ONLY in Greece, ONLY in the southern part of Chios, in certain villages called Mastihohoria or "Mastic Villages".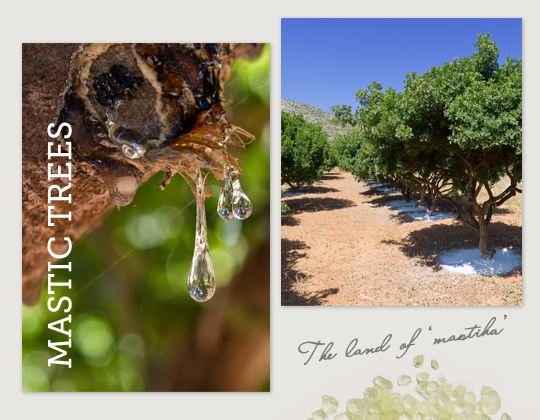 Did you know that Christopher Columbus comes from the Island of Chios?
But wasn't Columbus born in the Republic of Genoa?
Yes, he was. There is no doubt about that but the island of Chios was part of the Republic of Genoa at the time. As such, Christopher Columbus could very well originate from Chios!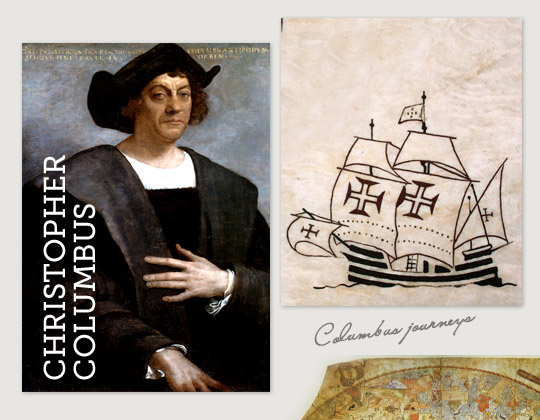 Did you know that the author of the Iliad and Odyssey, the teacher of Greece comes from the island of Chios?
But wasn't he a wondering poet that has visited most of the places mentioned in his epics?
Couldn't he be born in any of those?
Yes, indeed. But as quoted in his own epic of Iliad he refers to himself as being "the man of Chios" and it is really not a coincidence that an entire beach on the island is named after him for sitting on its famous "Daskalopetra" rock meaning "the rock of the teacher".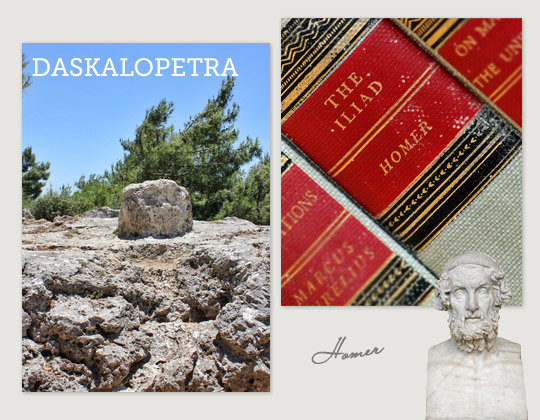 Did you know that the beach of Emporios "Mavra Volia" is one of the most unique black pebbled beaches in the world?
Yes it is, but Emporios is also the only beach of volcanic origin with such large sized black pebbles.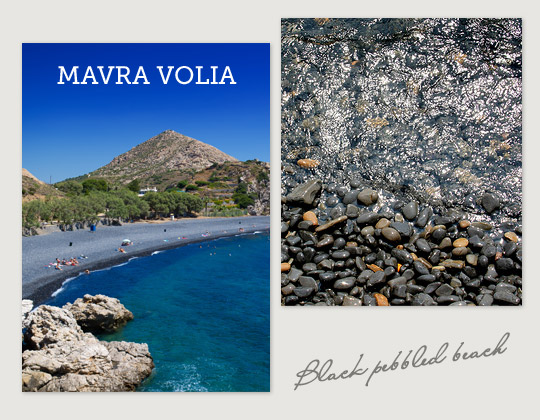 Embark on your own Odyssey and discover the fragrant citrus orchards of Kampos, the striking beaches, the medieval village of Mesta, the geometrically decorated houses of Pyrgi village, the mastic villages and other hidden treasures of this island-marvel.
Chios is an island made by its natives for the people of the world…
Credits: images taken from doyouspeakgossip.com and flickriver.com (teo58-).