Ithaca Island is the undiscovered treasure of the Ionian Sea…a small and long island with a weird geomorphology captivating you from the first moment you set your foot on its land.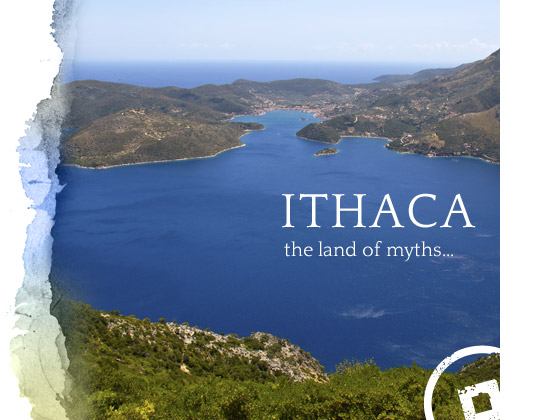 No wonder why Odysseus, after the Trojan War, wandered around Greece in order to find his way back home passing from mythical monsters and cursed places…creating the most epic story of all times!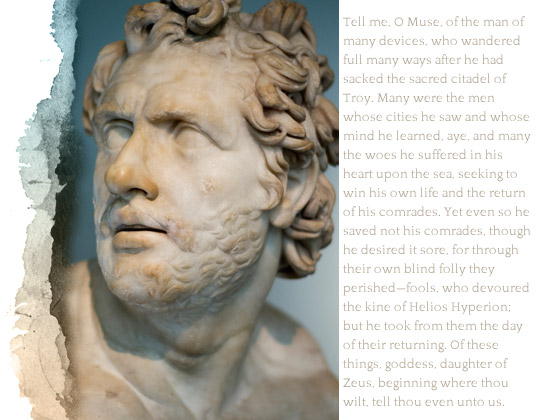 Lush vegetation dressing the steep slopes of the mountainous surface literally touching the sea, winding roads that traverse the entire island taking you to small villages that give you the impression that time has stood still, breathtaking views from either part of the coastline and Kefalonia island, quality food and some of the most picturesque sceneries of the Ionian Sea.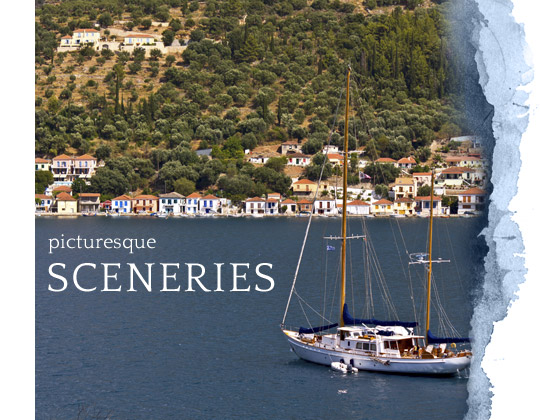 There is not much that can be said for Ithaca…it can only be seen…
We vote for:
• Sarakiniko bay for a long day at the beach (mind to take with you all necessary supplies because the place is isolated and completely unorganized)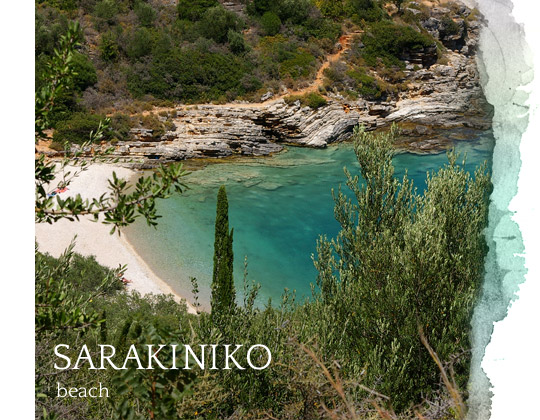 • Lunch or dinner at Stavros village; nice food in a well preserved traditional village
• An afternoon walk at Frikes settlement and its nearby small coves…have a late swim there too!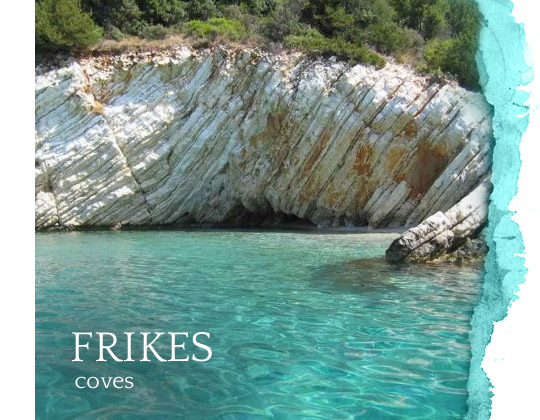 • Take a stroll through Kioni village and have a drink on the small bar with tables right above the pier of its small harbour…the sea almost touches your feet!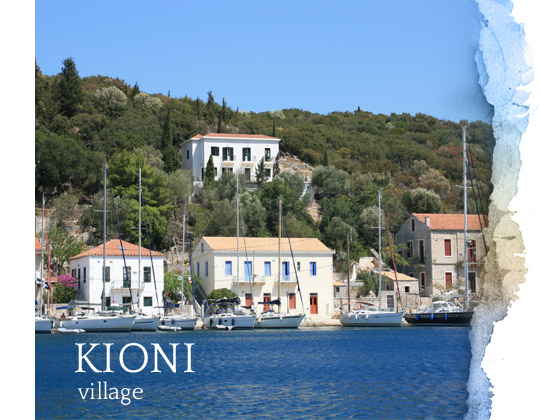 • An excursion up to the Monastery of Katharoi…the road that leads there is breathtaking both metaphorically and literally as it is a narrow road perched on the slope of the mountain overlooking the secluded, unreached coves of the island. The Monastery is ideally situated on the top of the mountain offering imposing views to Vathy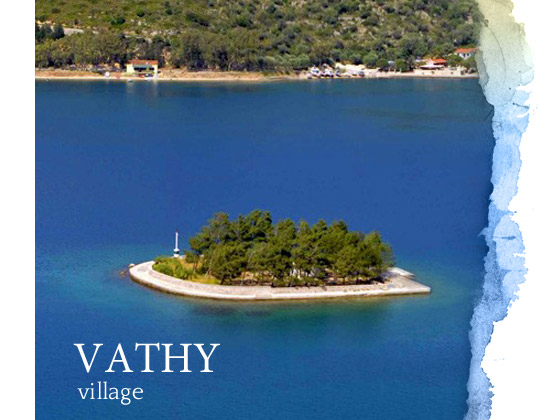 We cannot say anything more…Ithaca is an experience that needs to be lived and not told…trust us, it is eternal love!
Credits: Frikes image taken from here.