Destination Thessaloniki…
From 1997, a designated European Capital of culture, to 2013, selected as a top international destination by the "National Geographic Society", this city proves the well-known quote that "nothing comes by chance".
You will need 5 days to meet Thessaloniki but you will need more than a lifetime to forget it.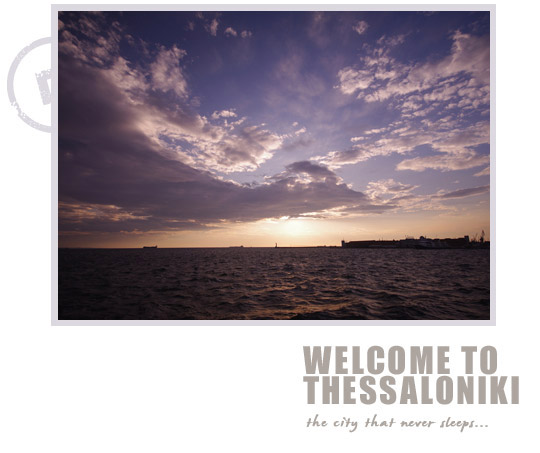 Start your journey in Thessaloniki by selecting your ideal accommodation either at the heart of the city at Excelsior Boutique Hotel or the contemporary City Hotel , or in city coastal front at Daios Luxury Living depending on your preferences and needs.
Around this city of charming contrasts, yet authentic to all its aspects, you will meet people, visit places, taste flavours, feel the vibes of the north but, above all, you will catch a glimpse of another era of Greek living…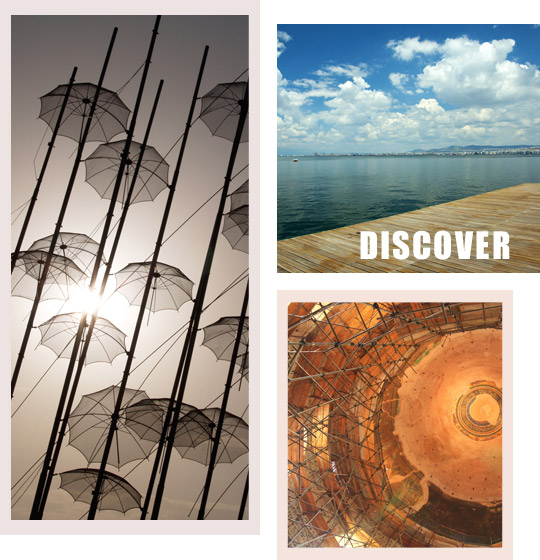 Groups of elderly people gathering in Aristotelous square still visioning a better Greece to come…children laughing and playing in the alleys of Ano Poli around the loopholes of Heptapyrgion castle, romantic family walks at the harbour or under the famous White Tower, picturesque neighbourhoods, "hidden" bicycles painted and embellished with flowers decorating city corners like YMCA square in Tsimiski str. …scenes of the past composing the true stories of today!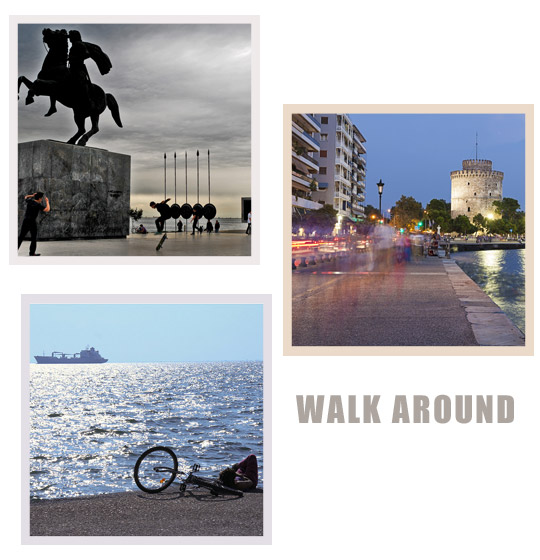 But what is more important during your stay in Thessaloniki is to "breathe" the city and walk around it! Besides what Thessaloniki is all about is genuine people trying to keep a leisurely pace of living…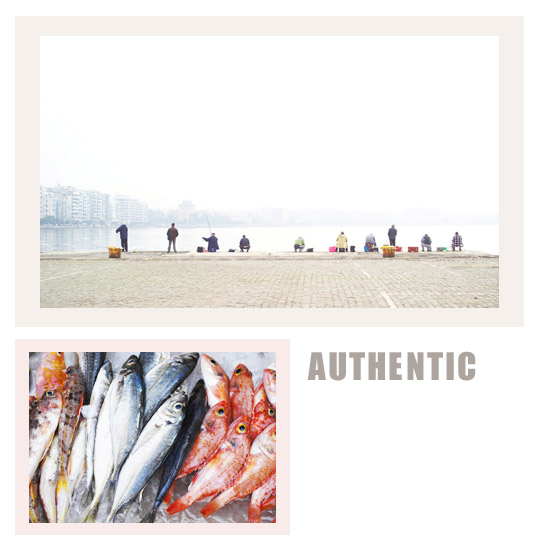 Get into the city's rhythm and enjoy quality Food and Drink as it constitutes a major chapter in its everyday life with an array of traditional oriental flavours and Mediterranean tastes to gourmet gastronomic proposals.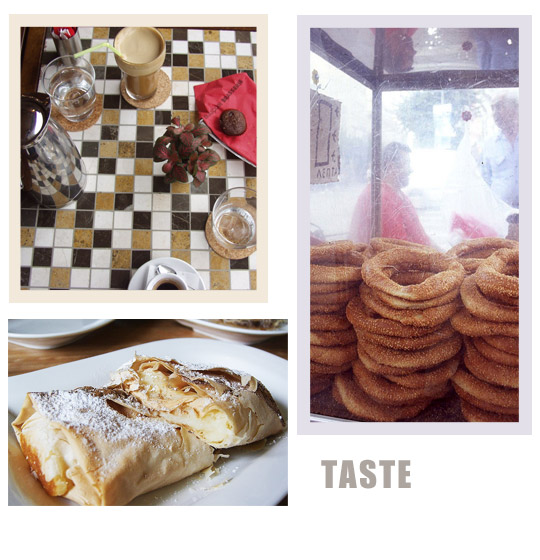 Of course, you should not miss the Archaeological Museum of Thessaloniki and the Museum of Byzantine Culture, the Arch and Rotunda of Galerius, Agia Sophia of Thessaloniki in the city centre, the invigorated eastern urban waterfront Nea Paralia area and the famous Ladadika area. And for an unforgettable nightlife, take a stroll around Valaoritou bars which are the hotspot of the city!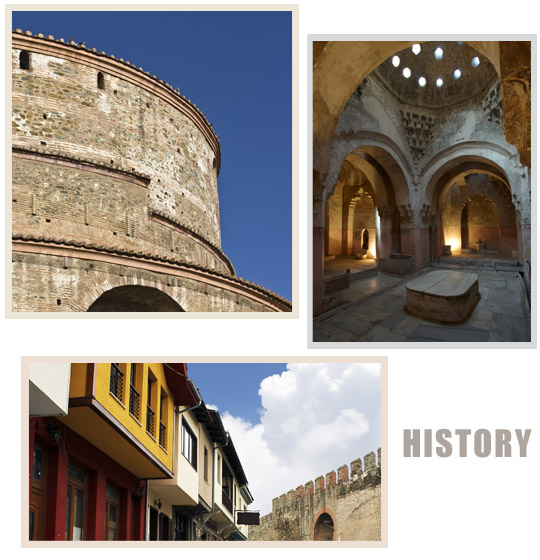 As you will be walking around and chatting with locals you will definitely hear their beloved common phrase…"Halkidiki and nowhere else"… it is true! Take a day or two to extend your stay in the north and visit Halkidiki where the emerald sea majestically touches the sky!
For your stay, the Eagles Palace resort promises the ultimate vacationing experience…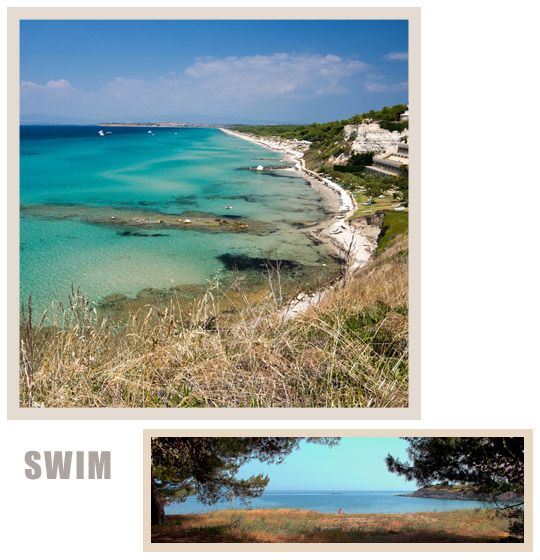 Upon your return to Thessaloniki and before leaving, do not forget to taste a traditional Bougatsa pie, taking with you all the sweet memories of the lady of the north!
And keep in mind…Thessaloniki, an ideal destination for all seasons gives you numerous reasons to come back and join several interesting events such as the International Fair of Thessaloniki, every September, the Art Biennale exhibitions, the Thessaloniki International Film Festival in November or Thessaloniki book fair in May!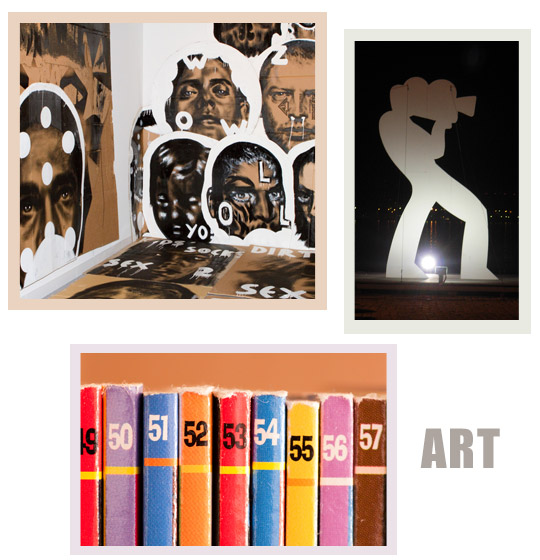 It is a general truth that Thessaloniki, the "Bride of Thermaikos bay", will capture your heart for eternity!