Santorini is a thousand different things to a thousand different people, but the one reputation the Cycladic Island never fails to live up to is that of the emblematic island of romance. Hosting the most incredible sunset in the world, Santorini's caldera welcomes more couples than any other place in the world.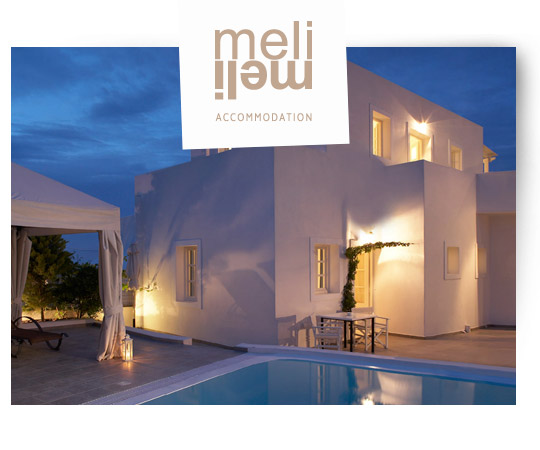 Wouldn't you like to spend a dreamy getaway contemplating the endless blue of the Aegean and colourful horizon at sunset? Have breakfast served in bed or on your private veranda every morning? Or enjoy an intimate and enjoyable wedding reception with your closest friends and family?
Meli Meli Hotel in Santorini offers a unique preposition for romantic holidays beyond expectation. The 9 charming sea view rooms in Imerovigli, just 10 minutes away from Fira are the ultimate option for everyone seeking a tranquil holiday.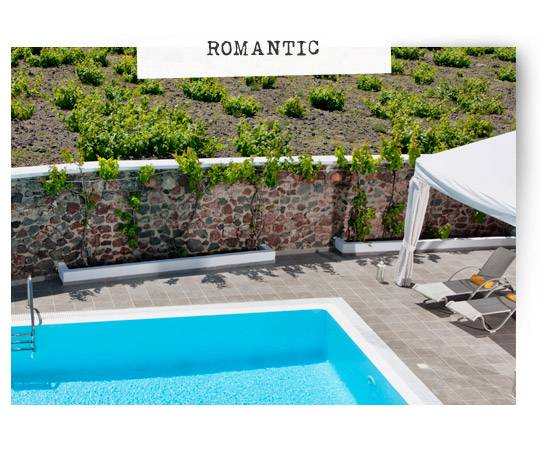 'Meli' in Greek, means honey, and worthy of its name, Meli Meli accommodation in Santorini, is ideal for Honey-mooners on a budget. Petite and intimate the hotel takes pride in its impeccable service and friendly staff who strive to make guests feel at home.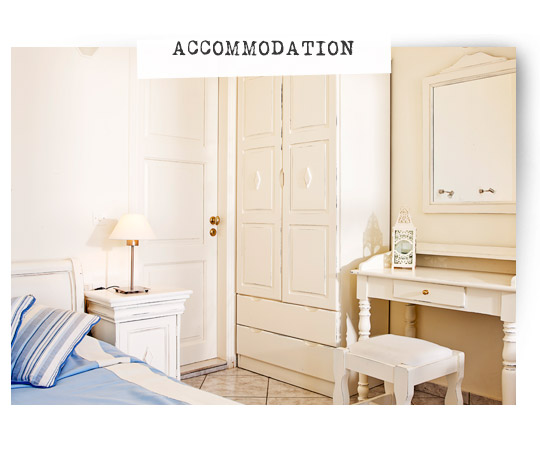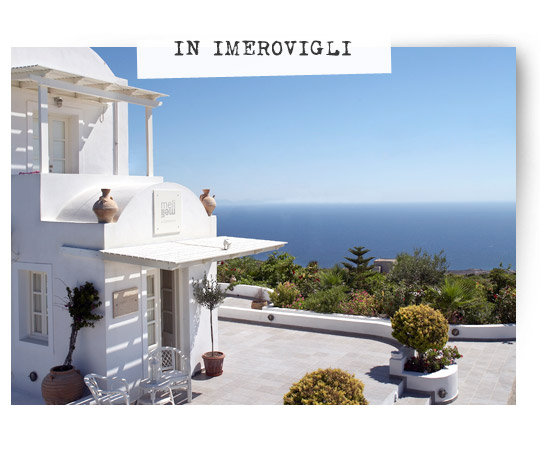 To book a stay at Meli Meli Hotel, click here.