Summer is here, Greece is dressed in its light-full costume, the temperature is rising…so is it time for a short escape near the capital just before your summer vacations?
Yes!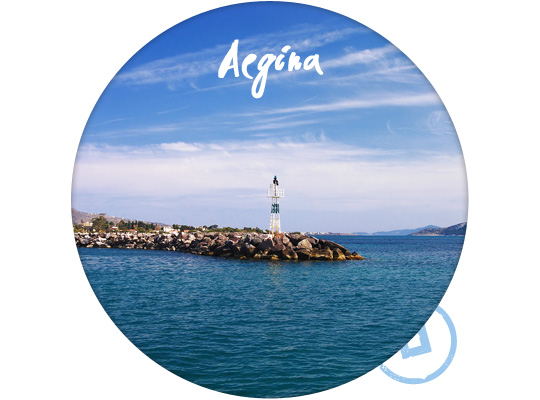 Cycladia is ready to go and start its first journey from Aegina Island: a breath away from Athens.
Aegina, at about 1,5 hrs from Piraeus, is one the most wanted weekend destinations.
Leaving aside its rich history, Aegina is the perfect introduction for the forthcoming summer holidays.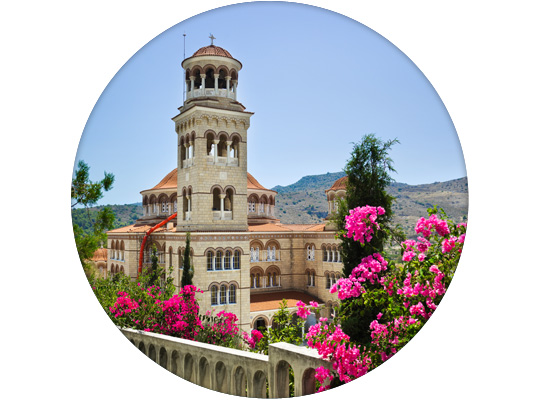 The pistachio island, as it boasts hundreds of hectares with peanut trees ("Aeginitika Fistikia", meaning the pistachios originating from Aegina) will warmly welcome us as soon as we set our foot on its port, a picturesque harbor with fishing boats and numberless cafes and restaurants right by the sea.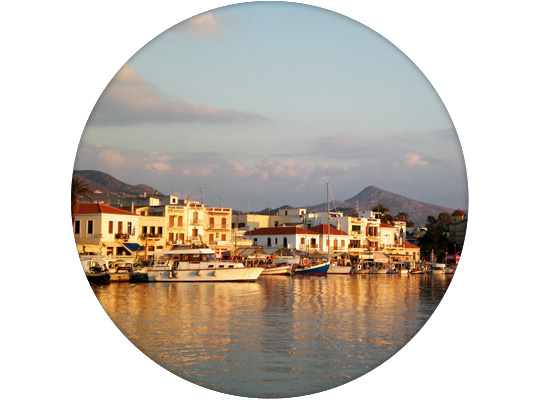 On the background, small paved alleys dotted with small shops with souvenirs and clothes as well as various small & cozy cafes and fish taverns. A walk that should not be missed!
But Aegina is not only Hora…we will visit Perdika with its graphic port, Agia Marina with its long sandy beach and the Temple of Aphaia, on the eastern side of the island. A temple dedicated to Goddess Aphaia, dating back to 500 B.C., on a hillside of about 200m overlooking the entire island.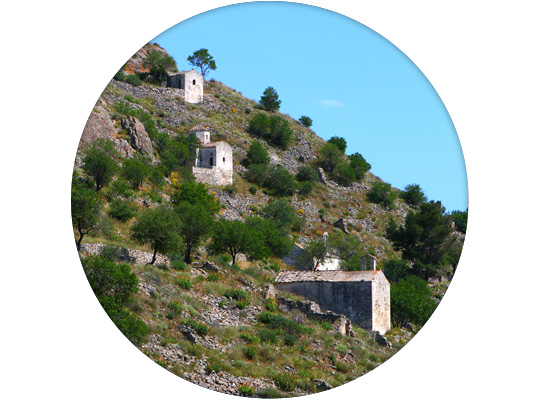 We already know our itinerary:
We will start from Aegina Hora and wander around the small alleys and picturesque neighbourhoods behind the port.
We will visit Aphaia and feel the awe carved in the remnants.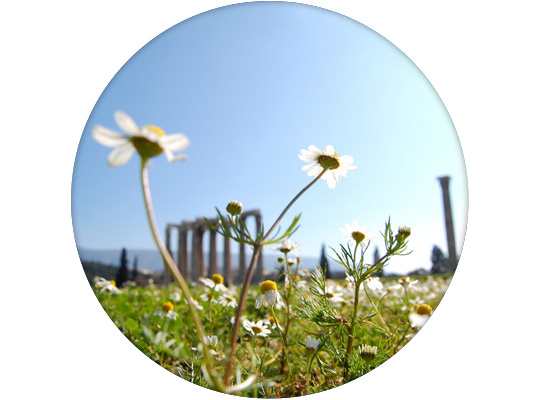 We will descend to Agia Marina through the hill dotted with huge pine trees and have a swim on the eastern part of the settlement, Katavothres, and then lounge on the beach before having a meal at the charming restaurants by the sea – we strongly suggest Neromylos right on Agia Marina's port.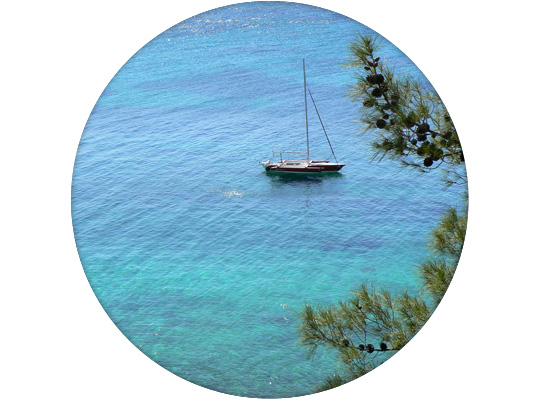 We will then head to Perdika to rest a bit in Antzi Studios' beautiful rooms.
And the night is right ahead of us in some of the vibrating bars and clubs on the road from Perdika to Aegina feeling the summer breeze and the smell of the sea which will be right on our foot…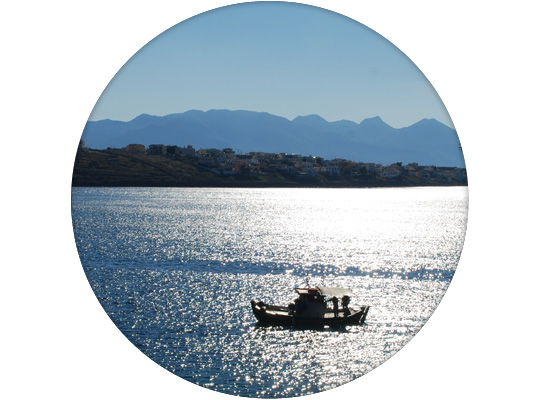 The next day we will have a small tour on the island, visiting Vagia and Souvala and on our way back to the island's port, we will take as a souvenir some Aeginitika pistachios and definitely a "pasteli", the small sweet bar made with pure honey and fresh, delicious pistachios.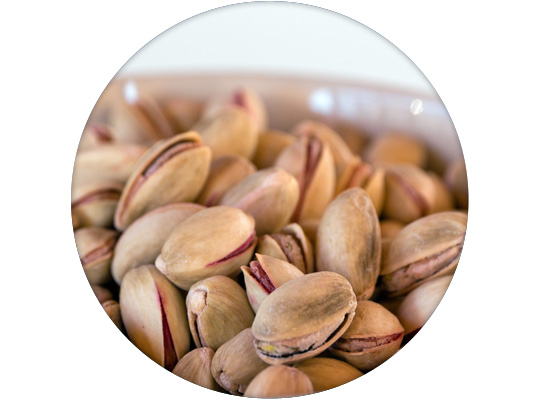 Would you like to join us?