This luxury Resort & Spa at the Golden Beach on Paros Island is a beachfront luxury haven. Overlooking the indigo Aegean by the pool, Poseidon of Paros invites you to relax on a sunbed on the beach and feel the atmosphere of peacefulness and elegance in this unique hotel!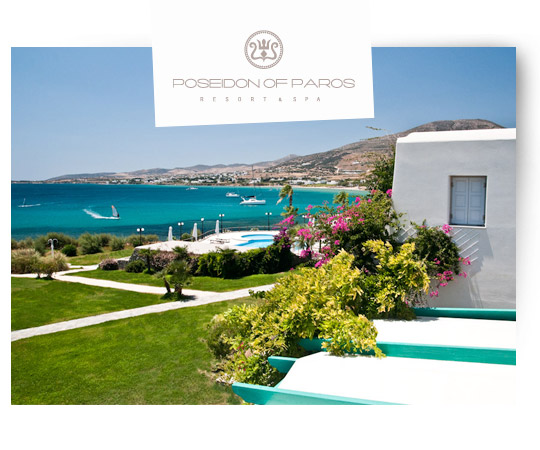 For those looking for wellness, Poseidon of Paros offers a spa center for unique moments of rejuvenation and calmness…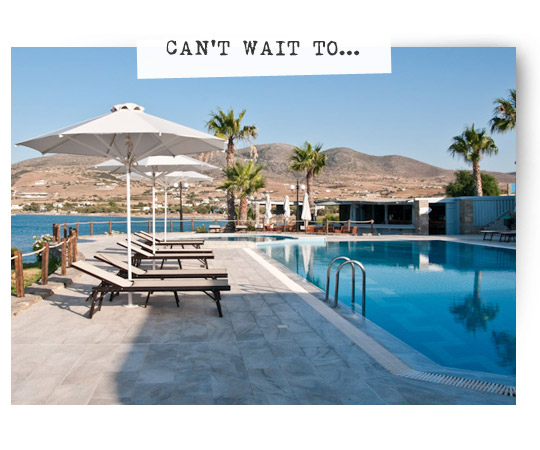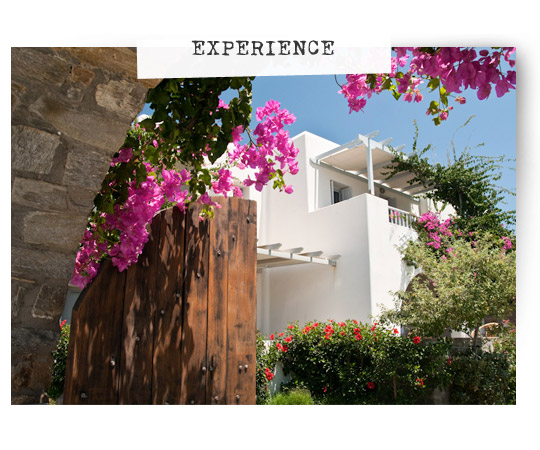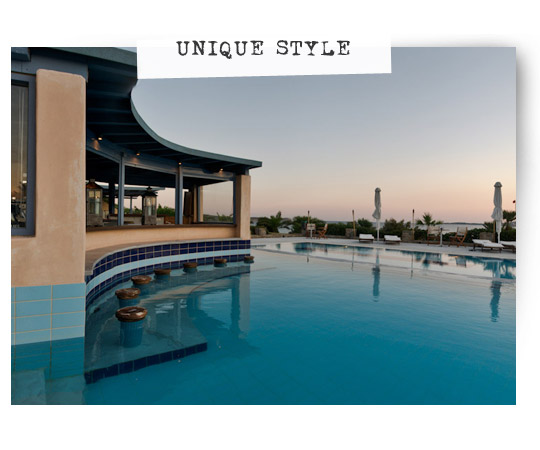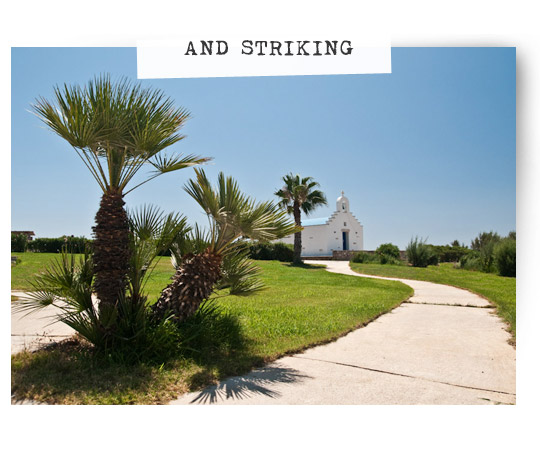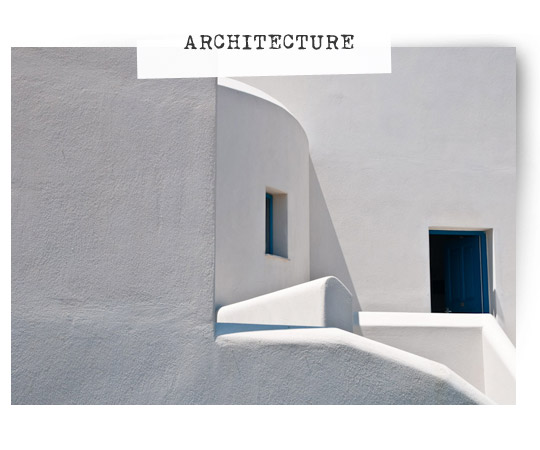 To reserve a stay at Poseidon of Paros click here!