Looking for a sublime hotel with chapel in Mykonos? Would you like to enjoy luxury accommodations in Mykonos and enjoy envisaged moments just minutes from the vibrant Mykonos town? Ostraco Suites is the meeting point where idyllic weddings and luxury accommodation can be harmonically combined.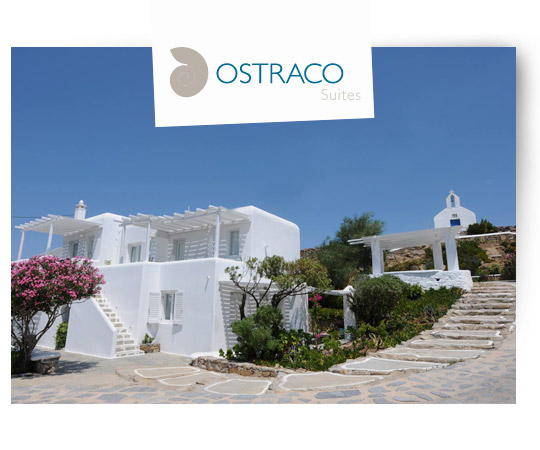 Ostraco in Greek means Oyster; and this oyster has to offer the very best of the cosmopolitan island of Mykonos. Ostraco Suites welcomes guests to savour unforgettable experiences in one of the 21 artistically designed suites for absolute tranquillity.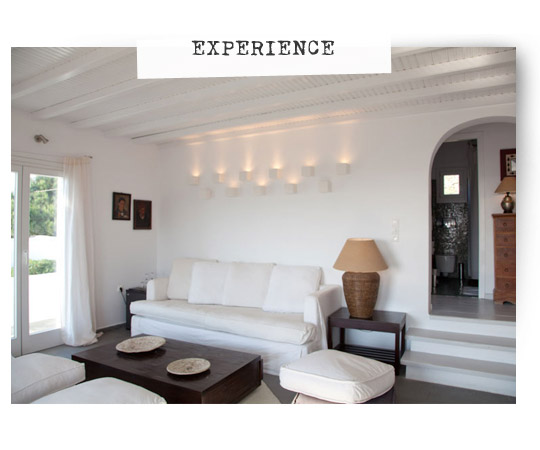 Relax by the pool, an environment of unpretentious beauty with an unobstructed view of Mykonos town, and enjoy mouth-watering creations at the newly founded restaurant.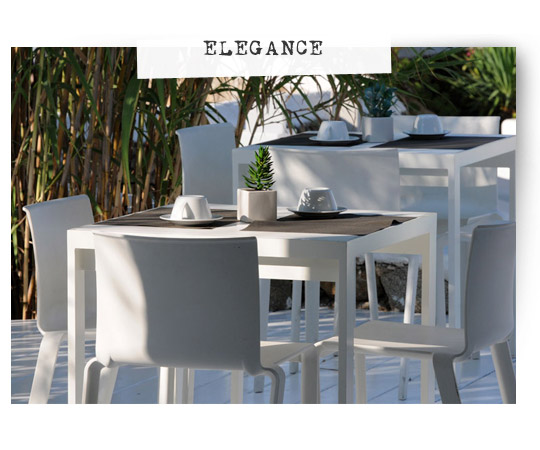 Be overwhelmed with emotions on your wedding day. Have a mystical wedding service at one of the two traditional chapels. Enjoy enchanting moments with close friends and family by the beautifully decorated pool lounge as the hotel caters to every need.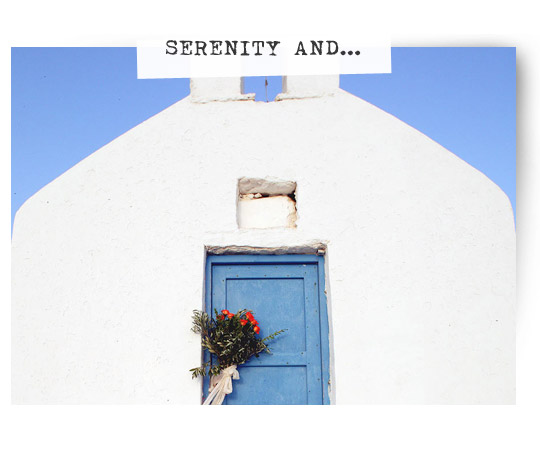 To reserve a stay at Ostraco Suites, click here .