Crete is an island featuring a 1,000 kilometer-long coastline, with exquisite beaches along the azure waters of the Mediterranean Sea. The combination of rich history, exceptional tradition and incomparable natural beauty is prominent in every step…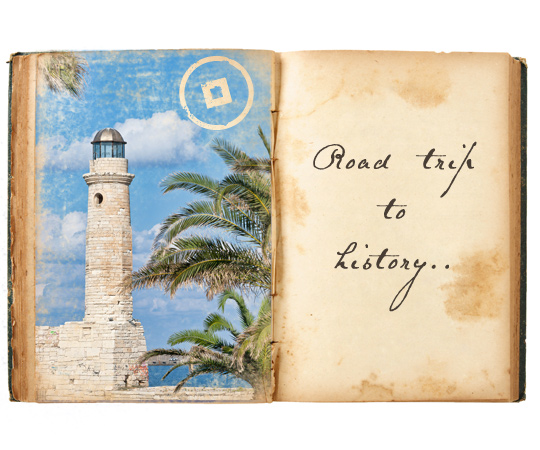 Worldwide renowned for the Minoan civilization and with important archeological findings, Crete Island is often regarded as one of Europe's most beloved vacation destinations!
Cycladia recommends the following road trip to discover the magical island of Crete, its marvelous beaches and archeological wonders … All you need is a car!!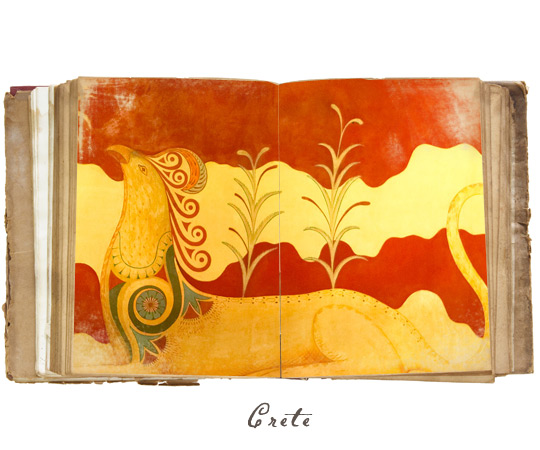 Stop 1. Chania
Explore the Venetian Harbor in a day stroll and lose yourself within secret corners indulging in the most romantic setting.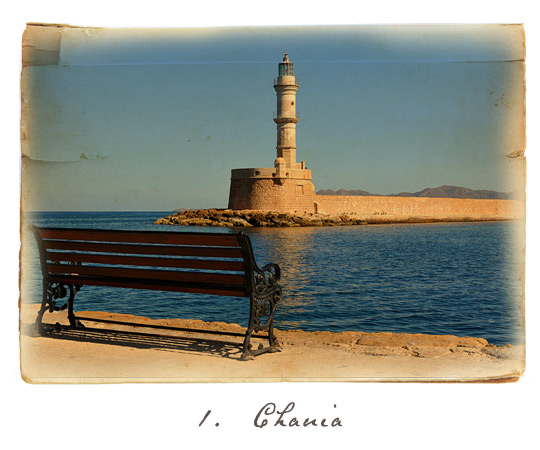 Stop 2. Sfakia
Move south of Chania and explore this rustic area of the island drinking raki and meeting locals for a genuine Cretan experience…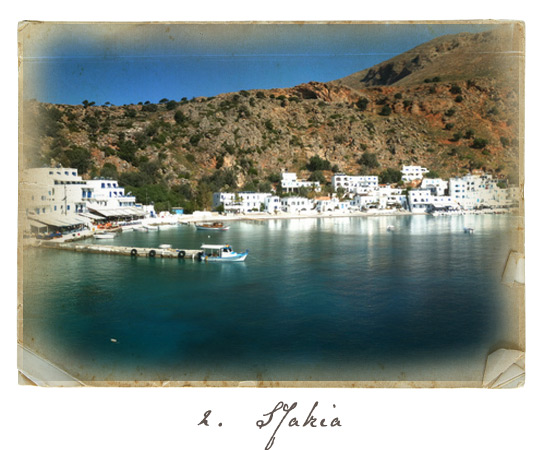 Stop 3. Frangokastelo
Next destination is a southern picturesque village with the Venetian Castle overlooking the Mediterranean Sea, covered with the myth of Drosoulites' ghosts. Visit it and maybe you will uncover it…
Stop 4. Rethymno Old Town
Travel east to Rethymno where a place from another era will unveil holding remnants of Venetian charm and Greek spirit.
Stop 5. Preveli Monastery
Discover Preveli Monastery's historical importance in southern Rethymno and relish the Libyan Sea view in an exotic setting. Must visit the beach with the palm tree forest…not to mention!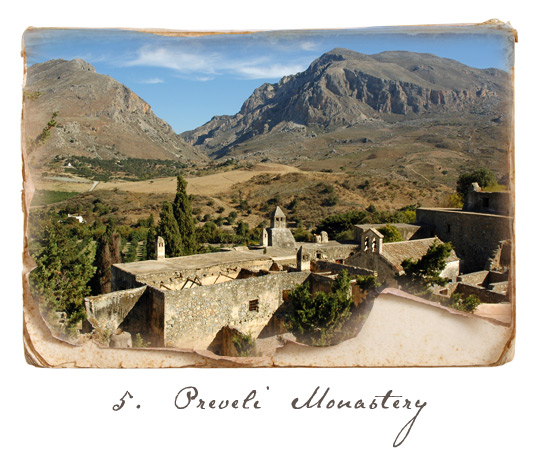 Stop 6. Anogia
Cretan tradition makes this mountainous village of unique character the most authentic village throughout Crete. Its remote location has contributed in the preservation of its genuine identity throughout time… a truly ideal destination for culture lovers.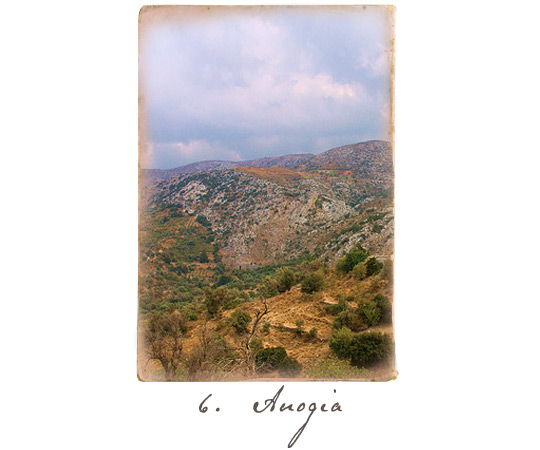 Stop 7. Spinaloga Island
A popular site after Victoria Hislop's novel "The Island", the name of the fortress of Spinaloga comes from the expression "Stin elounda", referring to Elounda, the famous Cretan luxury holidays' destination.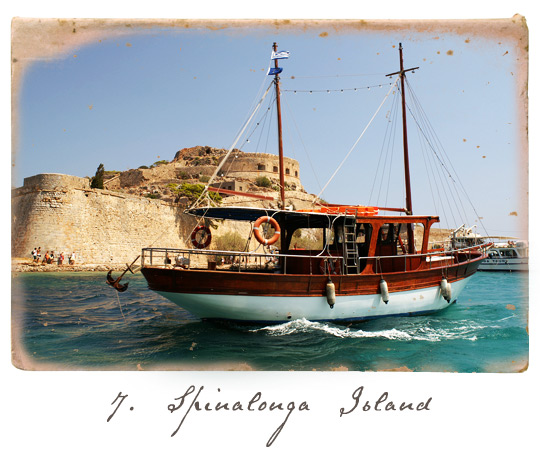 Stop 8. Gournias
Located northeast of Agios Nikolaos, this Minoan settlement built in 1600 B.C, is considered to be the house of the town lord and has a unique historical meaning.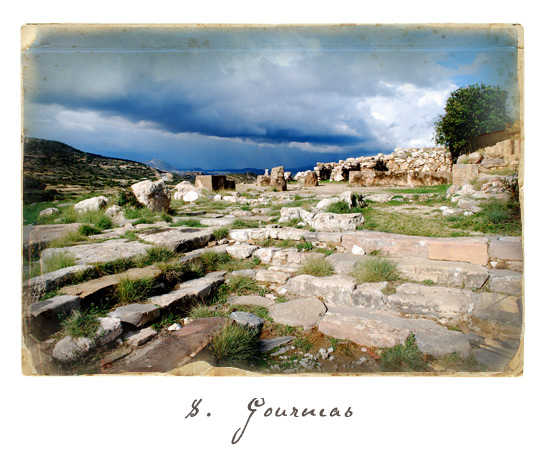 Stop 9. Matala Caves
Maybe the most ancient Cretan village, in the 70's it was the place-to-be for hippies from all over the world but it also served as the port of the nearby Phaestos and Gortyn towns in ancient times.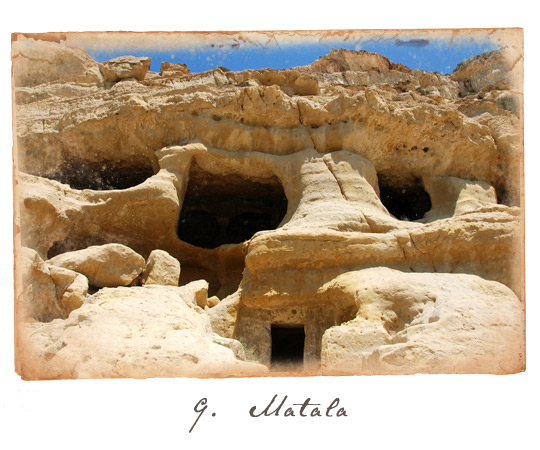 Last Stop. Knossos
Built in 1900 B.C., the palace of King Minos in Greek Mythology is the most important sightseeing in Crete.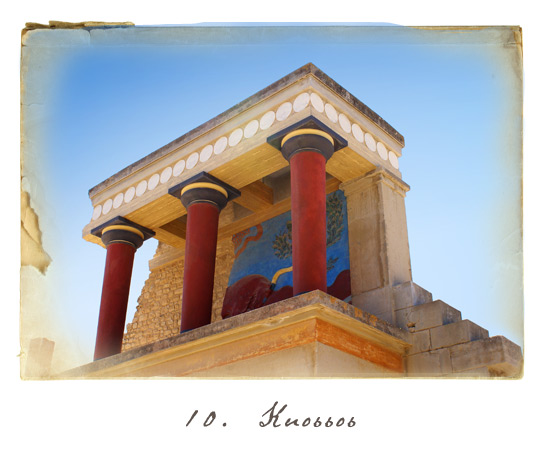 For stops in your road trip, Cycladia suggests the following charming accommodation units:
Chania: Avra Imperial Beach Resort & Spa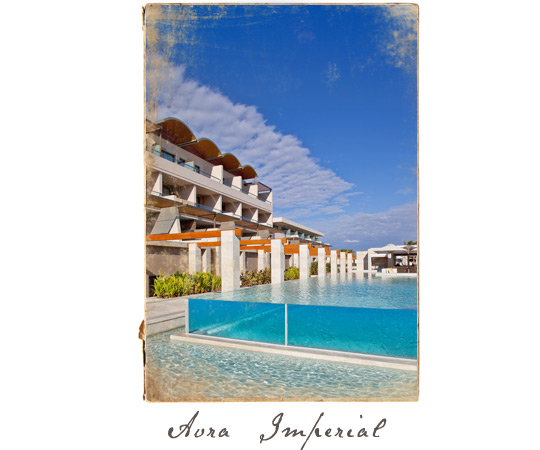 Ag. Nikolaos: Elounda Gulf Villas, Daios Cove Crete, and Akrogiali Beach Hotel