Imagine an island of impeccable beauty in close proximity to the vibrant city of Athens, offering dreamy honeymoon moments and unforgettable experiences with friends and family. Experience the extraordinary at a hotel with astonishing sea view and quality services that satisfy the needs and desires of every guest.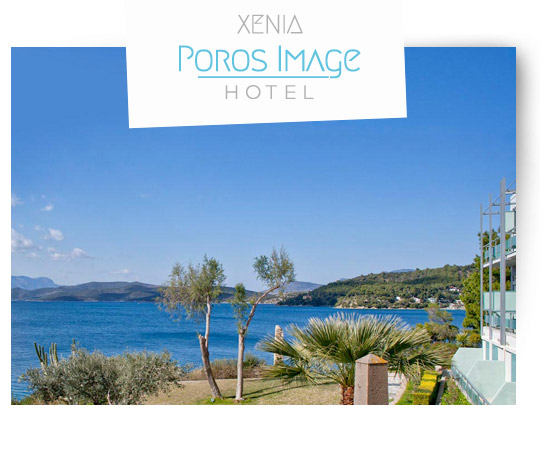 Distinctive architecture by the distinguished architect, Aris Konstantinidis, verdant surrounding and privileged view of the Saronic Gulf paint the image of Xenia Poros Image hotel.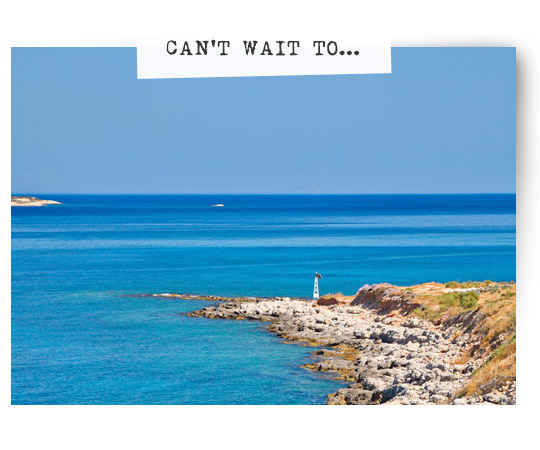 Xenia Poros Image offers 69 beautiful rooms near Poros town at affordable prices, tastefully furnished with modern amenities. Allow your mind to drift away while sipping a refreshing cocktail in the private balcony overlooking the sapphire waters or lush garden.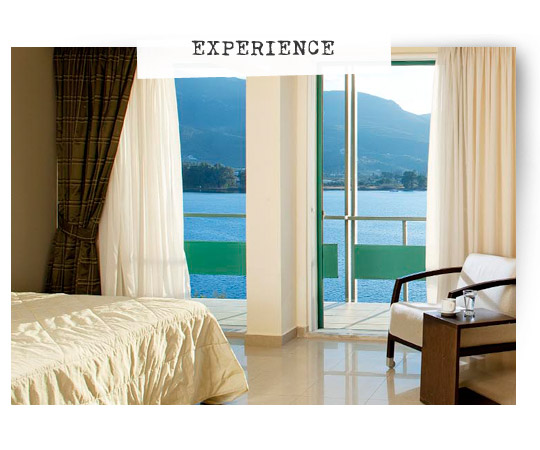 Embark on a gastronomic journey of absolute quality, and enjoy exquisite Mediterranean dishes of the finest ingredients.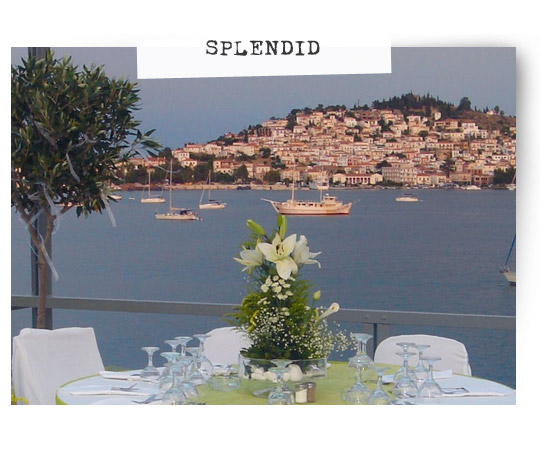 The privileged location and natural landscape constitute the ideal background for your wedding in Greece or the ideal destination for your Honeymoon!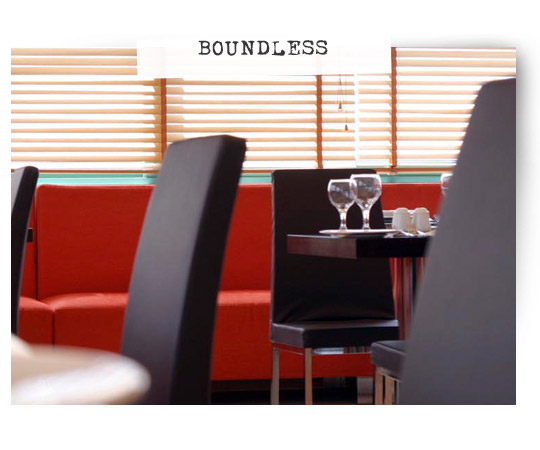 Poros island is an amalgam of traditional architecture and cosmopolitan life that will satisfy your high expectations.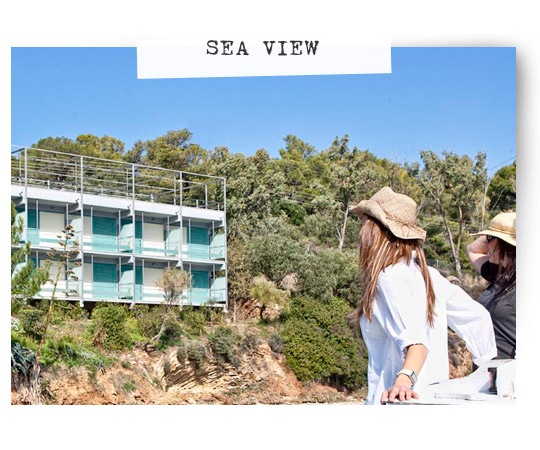 Book your next getaway at the marvellous island now!