Reflecting the amorous appeal of Rhodes Island, the romantic beachfront hotel of Elite Suites offers a fairyland of senses for couples in search for a dream seascape on the beach of Ixia.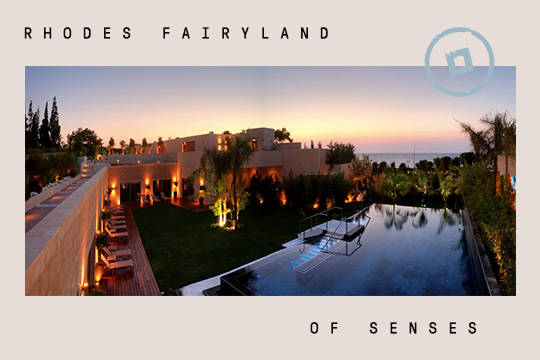 The 5 star sea view Elite Suites hotel is an autonomous unit of Amathus Rhodes providing guests with a full suite of bespoke services in a haven of relaxation and romance by the seashore.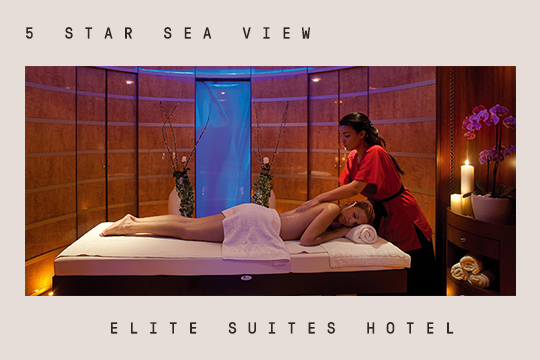 Romantic couples are welcome to unfold their senses with a walk on the beach, immerse in the tranquillity of the best spa in the Dodecanese with soothing massages, invigorating spa therapies and rituals and dine alfresco by the dazzling pool in view of the emerald Aegean.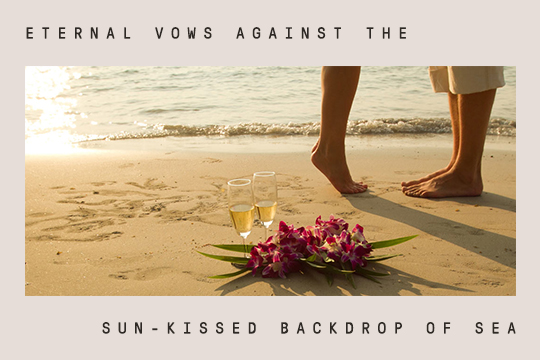 Guests are invited to live their own fairy-tale in the land of the Roses, exchange eternal vows against the sun-kissed backdrop of the sea and spend the first days of the rest of their lives in the alluring ambiance of their elite suite with their private pool and garden where they can dive into tranquillity and breath in the scents of romance.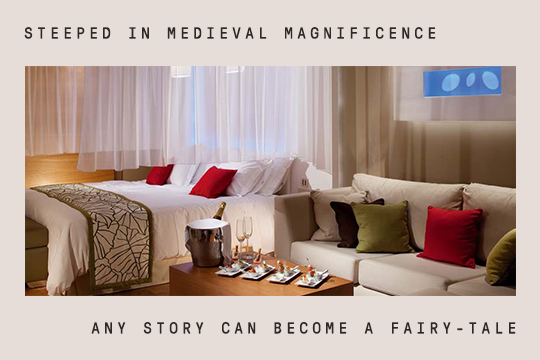 In an island steeped in medieval magnificence any story can become a fairy-tale, any photo can be turned into a memoir that will accompany the couples' happily ever after living.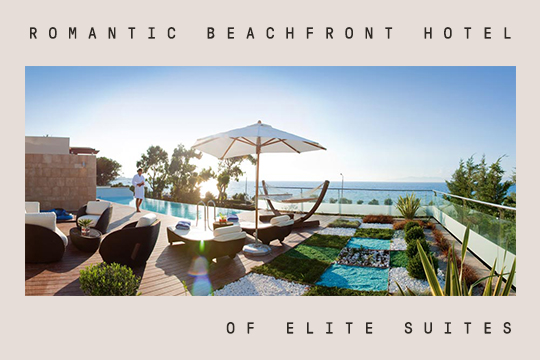 Any dream can be realized at the Elite Suites boutique hotel in the island of the Knights!