Completing 13 years of continuous presence the Greek Contemporary Dance Festival stands against time, against economic and social distress, spreading joy and positive energy through art.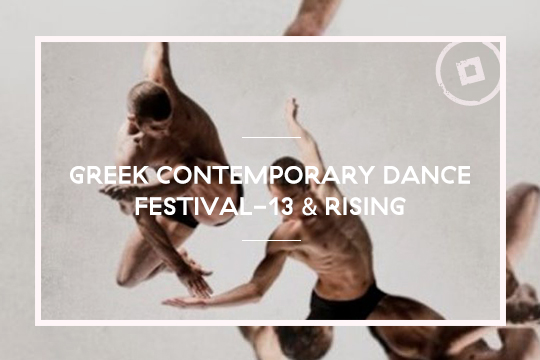 Greek choreographers invite dance fanatics to learn about choreography in Greece, enjoy a series of outstanding performances and welcome the summer in the most spirited mood.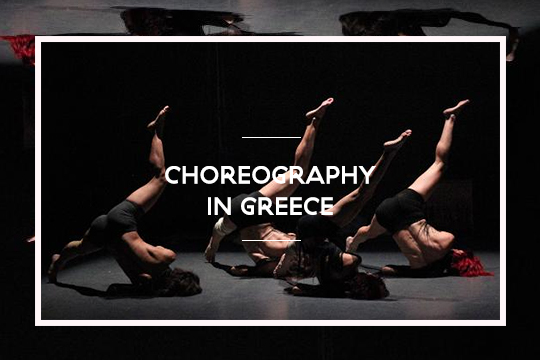 The Greek Contemporary Dance Festival will be held until June 29th at the Michael Cacoyannis Foundation in Athens showcasing a great collection of projects from a total of sixty choreographers from the Association along with works from other independent choreographers on the main stage, the garage and the black box of the Michael Cacoyannis Foundation.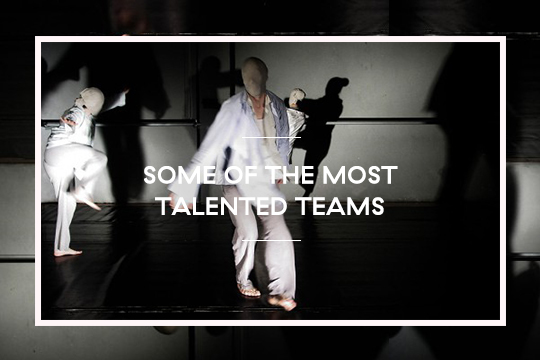 The most amazing works from the Greek stage will be performed by some of the most talented teams including Luna Park, YELP, MYIA, Nimis, Footsteps and many more.
At the same time, in collaboration with the Cultural Affairs Department of the municipality of Thessaloniki, the Dance Festival of the Association of Greek Choreographers will be held at Aneston theatre and at "theatro Kipou" of Thessaloniki until the 29thof June paying a tribute to the choreographer Anne Teresa De Keersmaeker.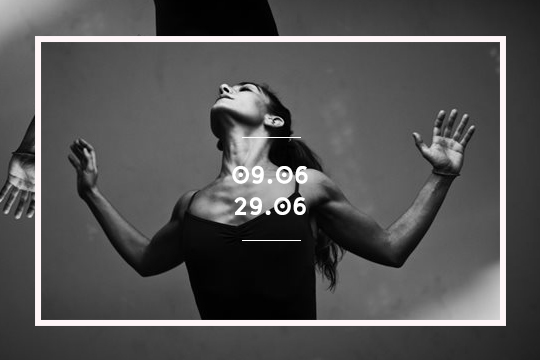 As the season unfolds, contemporary dance makes its way to the two major cities of Greece and Cycladia invites you to dance your way into summer!