Many places in Europe are advertised for their Christmas markets, their holiday spirit and cheer. Athens on the other hand is not as well known for its Christmas markets but it is a city with so many festive activities to enjoy over Christmas in the city that it would be hard to choose.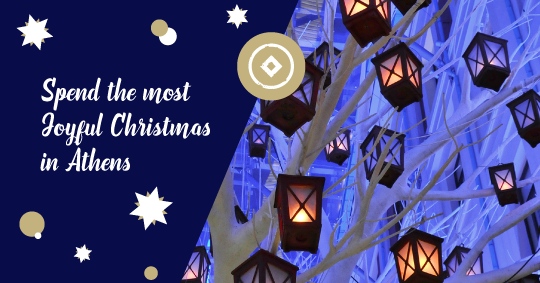 The streets are filled with twinkling lights, ornamental boats and Christmas trees, clove and cinnamon scents from the traditional Christmas "melomakarona" sweets and people strolling around and window shopping.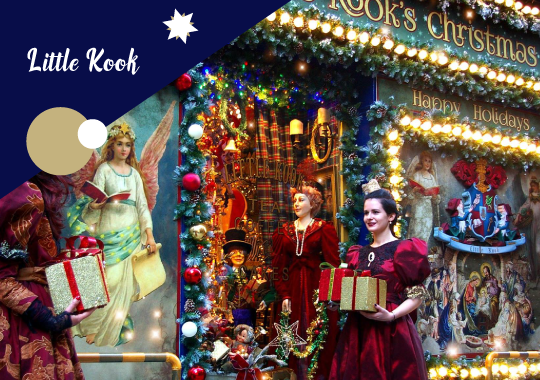 The first thing you need to do during your visit in Athens is sit at one of the cozy cafes and drink a cup of hot cocoa or espresso as you watch the world pass you by. One of the coffee shops worth visiting is the Little Tree Books and Coffee in the heart of Athens which is actually a coffee house and book shop, Fairytale in Nea Philadelphia and Little Kook in Psyrri, all evoking the magic of Christmas.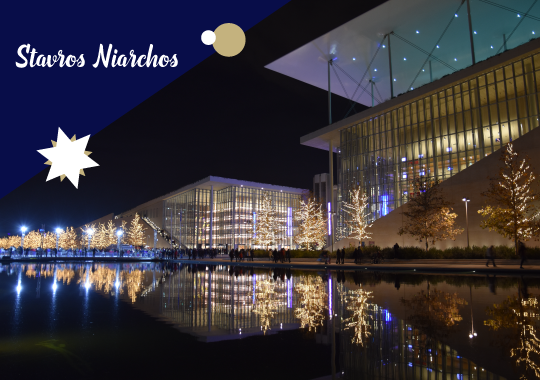 Of course, it wouldn't be Christmas without some ice-skating and Athens is a city filled with ice-rinks. Ice-skate right outside Megaron, at Stavros Niarchos Foundation or Athens Heart Mall and dance the day away to the jingles of Christmas.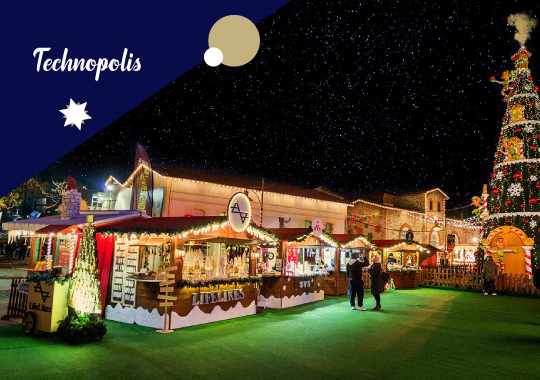 Visit the Christmas markets at the Christmas Factory in Technopolis also featuring many fun holiday activities and street food specialties for children and adults, the Santa Claus Kingdom at M.E.C. Paianias, the Aidonakia Christmas Village in Marousi and the Christmas Park at Flisvos Marina.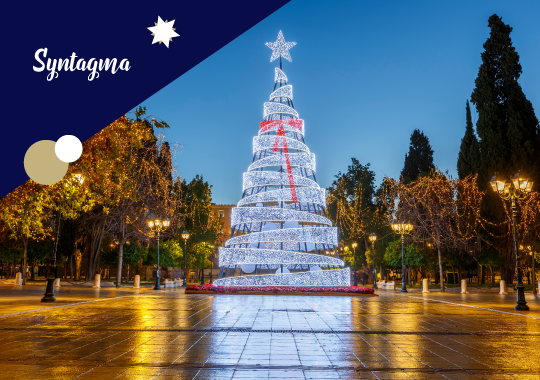 If you'd rather spend your time Christmas shopping for your beloved family and friends then make sure to visit the shopping district of Athens beginning from Ermou street, the Attica department store, Athens Heart Mall, the Mall in Marousi and Golden Hall also hosting the themed playground of the Nutckracker. After you've finished your shopping what a better way to end a joyful day than an evening filled with holiday street food flavors or gourmet delights at some of Athen's refined hotel restaurants or upscale bistros.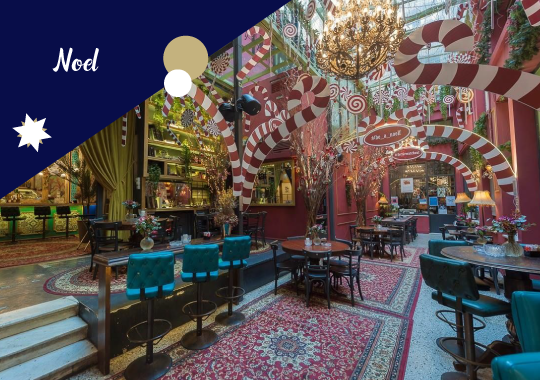 Continue your evening with drinks and cocktails at one of the many exceptional bars of Athens. Some of the most exquisite bars of Athens include the CV Distiller where you can enjoy a great selection of whiskies and cigars, Baba au Rum for amazing cocktails, Six Dogs and Noel for some delicious drinks and mulled wine.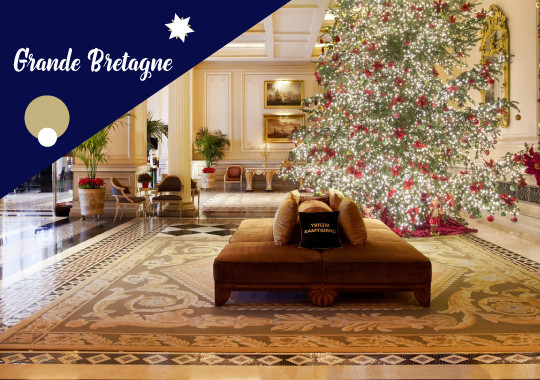 For the end of your night make sure to catch a show, a Christmas play, ballet or concert at some of the major stages of Athens including the Christmas Theater at the Olympic Hall in Galatsi, featuring holiday performances from around the globe such as the Christmas Ballet Gala and the Nutcracker, the Tae Kwon Do arena in Faliro presenting Snow White on Ice, the Grande Bretagne Winter Garden's special opera evenings and any other show that may catch your attention.
Christmas in Athens is much more than a center Christmas market featuring food stands, souvenirs and holiday music.
It is a Christmas fairytale you must experience to believe!