Right at the foot of the eastern small "finger" of the Peloponnese, Spetses Island proudly stands waiting to enchant us this weekend within its small alleys and graphic landscapes.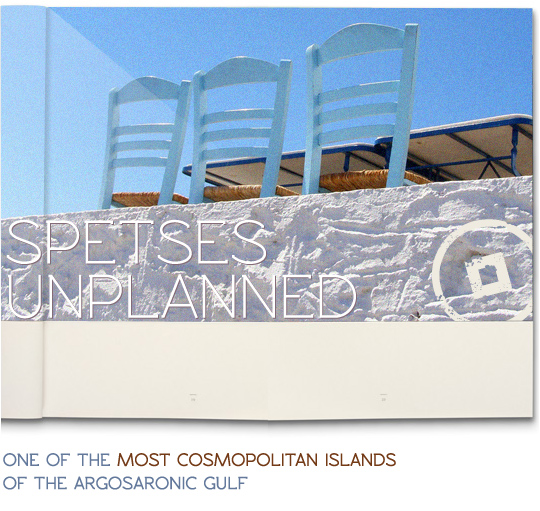 One of the most cosmopolitan islands of the Argosaronic Gulf, Spetses became popular as a holiday destination mostly during the '60s and '70s and is a spot favorite for Athenians looking for a short escape and an alternative vacation without cars.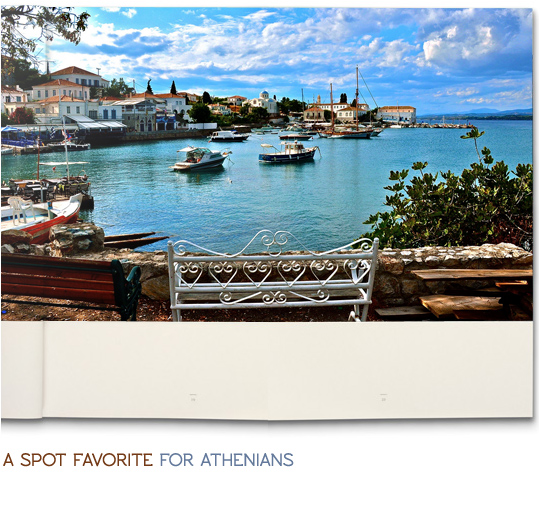 Especially the tours within the main settlement of Spetses island on a horse carriage is by itself an escape back in time!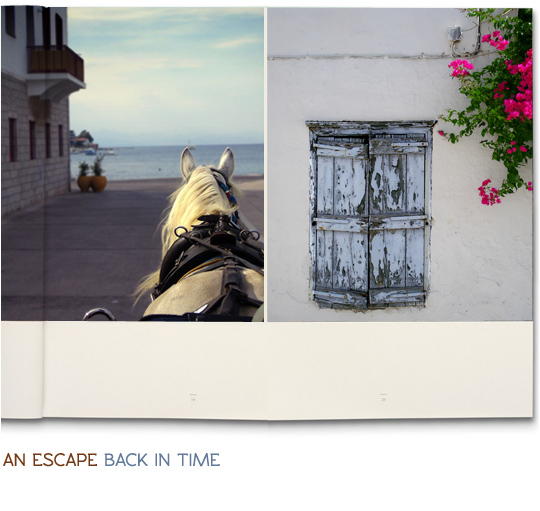 Spetses is a peculiar island boasting only one main settlement right at its port front. The rest of the island only has some scattered houses, mostly gathered above its most popular coasts and beaches.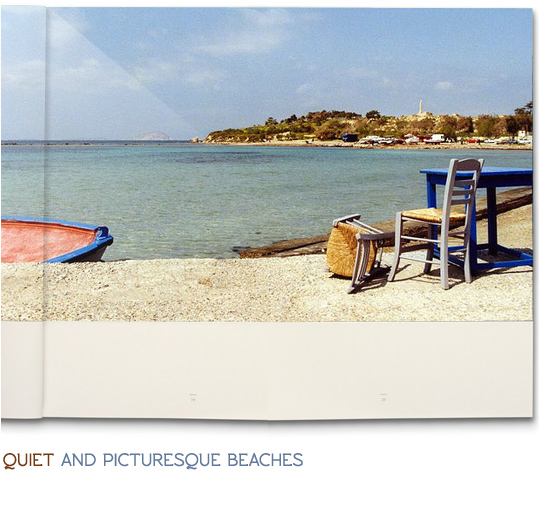 So, our weekend to Spetses will be a beach-fun escape!
Follow us through:
• The picturesque alleys of Dapia as we will wander around looking for well kept secrets
• The island houses' unique architecture resembling small fortresses due to the troubled years of the island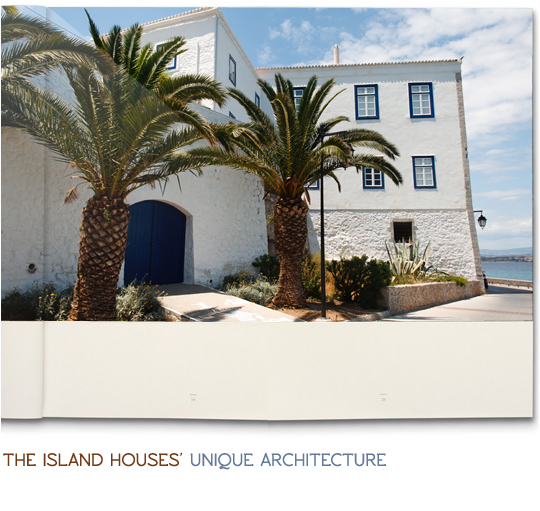 • The quiet and picturesque Ligoneri beach on the northern part of the island
• The vibrant and popular Agia Paraskevi beach right above Agioi Anargiroi beach
• The traditional fishing settlement and the colourful caiques of the Old Port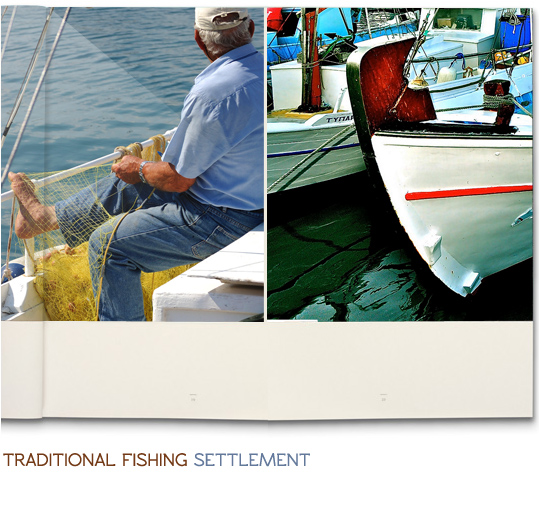 • The mountain trails starting from Spetses Town and leading up to the pine forest on top of the small mountain. From there we will choose one direction and end up on foot to another part of the island…we will choose the direction right in the spot. Besides most spontaneous decisions end up to be the best!
• Our travel back to history and take a glimpse of the Greek Revolution period through Boumboulina's Museum…
• The endless sandy and pebbly coast of Agioi Anargiroi beach on the western part of the island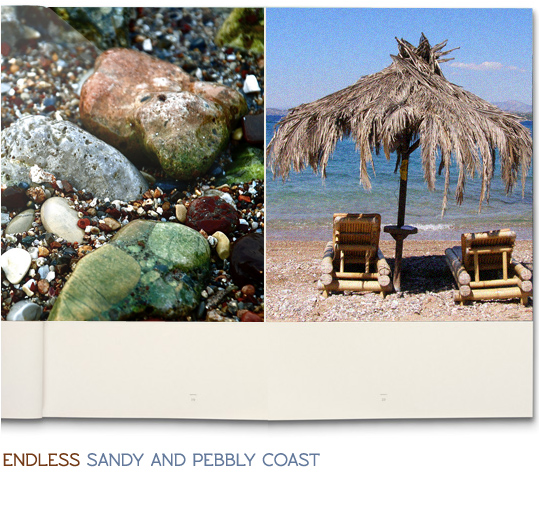 This time our plan is not predefined as we are getting closer to our summer holidays.
Would you trust us?