"Φως και ιστορία στην Ελλάδα είναι ένα και το αυτό" Οδυσσέας Ελύτης
"Light and history in Greece is the exact same thing" Odysseus Elytis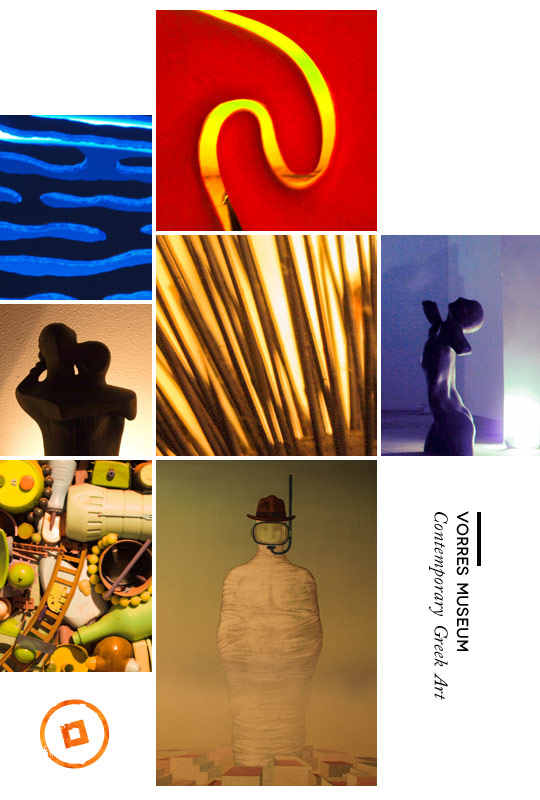 Ion Vorres
A doctor, a journalist, a writer, a nobleman and man of virtues, a living legend Mr. Ion Vorres, founder of the Vorres Museum in Athens with a warm voice explains the shock that lead his life towards one great mission, to save and expose the authentic Greek tradition and Hellenism. His philosophy and his vision meets Cycladia's mission statement and this is the reason why we are more than pleased to dedicate this "special article" to a man that makes us proud to be Greeks.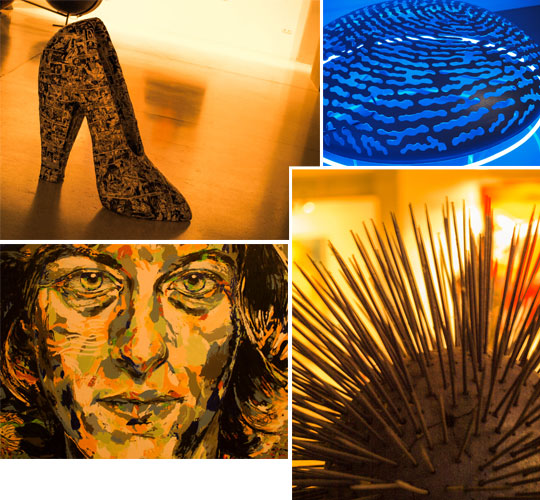 Well known for his contribution to the world of the Greek contemporary arts, Mr. Ion Vorres is the beating heart behind the Vorres Museum, a complex of buildings courtyards and gardens covering 12.000 m2 hosting art exhibitions that cover 2000 years of Greek history.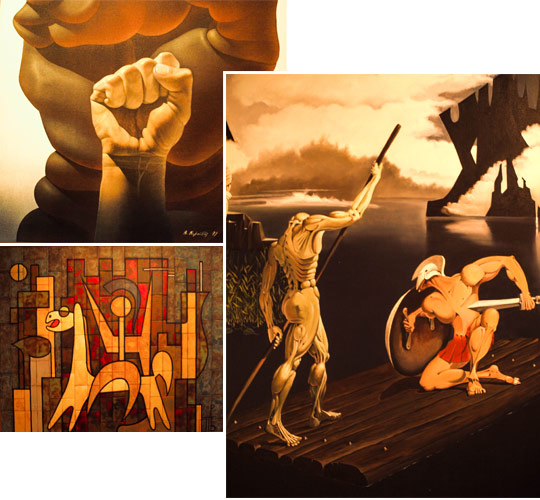 The Museum
Situated in an old estate in Peania, eastern Attica, the Vorres Museum is a cultural public foundation established in 1962 by Ion Vorres and consists in a space that hosts numerous exhibitions of contemporary and folk art collections. The mission of the foundation as declared by Ion Vorres himself is to rescue the Greek Art Tradition and to promote it to a worldwide audience.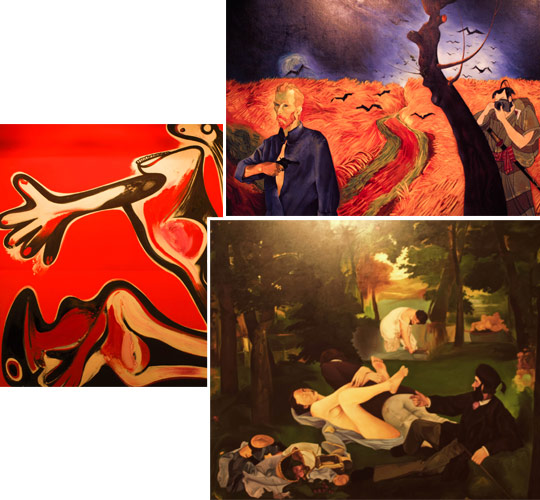 The museum is divided into two main sections. The first section constitutes a museum of contemporary Greek art in which paintings and sculptures by leading Greek artists of the second half of the 20th century are on display. The paintings and sculptures in the Vorres collection represent their most mature and best art works. Also, for the first time, pieces of art by leading Greek artists living abroad are exhibited.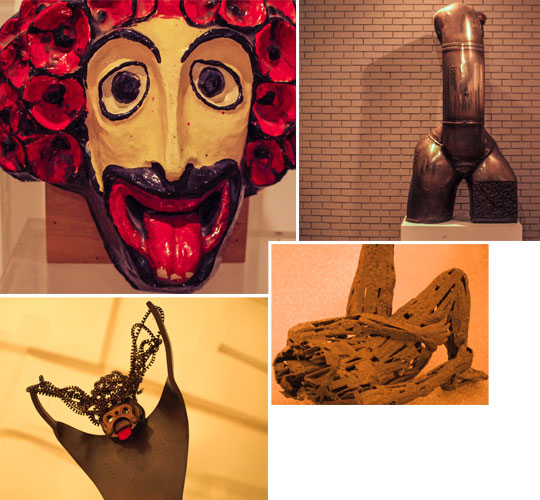 The second section comprises a group of 4 traditional village houses and the remnants of a stable that date back to the early 19th century all featuring peasant artifacts, Greek carpets, ceramics, icons, rare furniture and antique objects.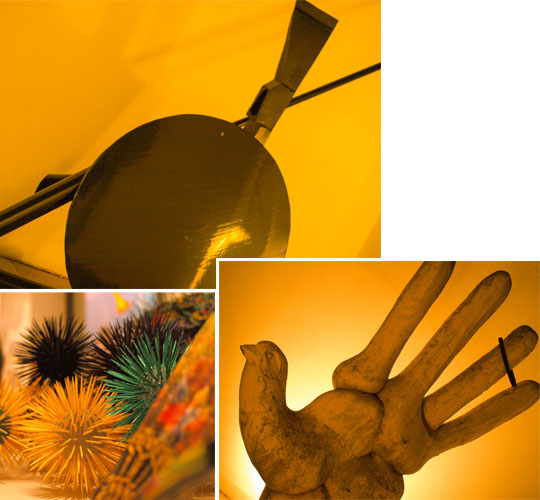 Jazzthemuseum: A Summer Jazz night under the stars
A sophisticated live music event organized and hosted annually in the Museum's large and verdant gardens with great success and hundreds of fans.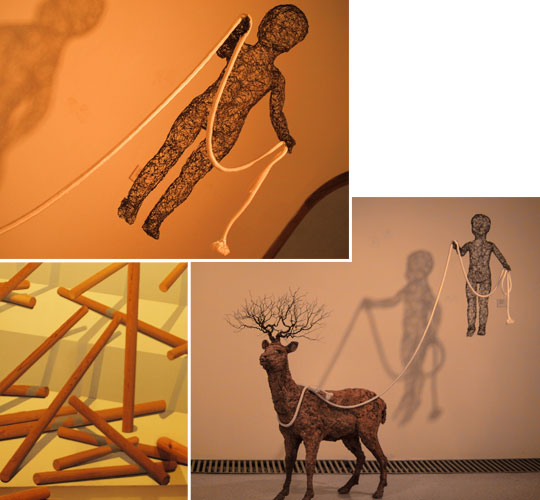 This, year, on the 19th of July the lucky attendees enjoyed an amazing night right in the heart of summer, under the stars of Attica and the melodies of "Crazy People Music", a Greek Jazz-Funk band. And, of course, we were there too!
Video of the Greek Jazz – Funk Band Crazy People Music
Crazy People Music band is:
Drums: Alexandros Drakos Ktistakis
Bass: Yiorgos Georgiadis
Piano: Dimitris Sevdalis
Saxophone: Dimitris Tsakas
Trombone: Antonis Andreou
Vorres Museum
1 Parodos Diadochou Constantinou St., Peania, Attica
Operating hours
Saturday & Sunday: 10:00-14:00
Weekdays: by appointment only and for groups of twenty (20) persons or more
Credits
Photos by Dimitris Zotos