If you dream of a holiday in a mesmerizing setting combining white sand, turquoise waters and lush vegetation where mountainous landscapes, natural springs and rivers are a breath away from golden coasts, then Thassos Island is your dream place!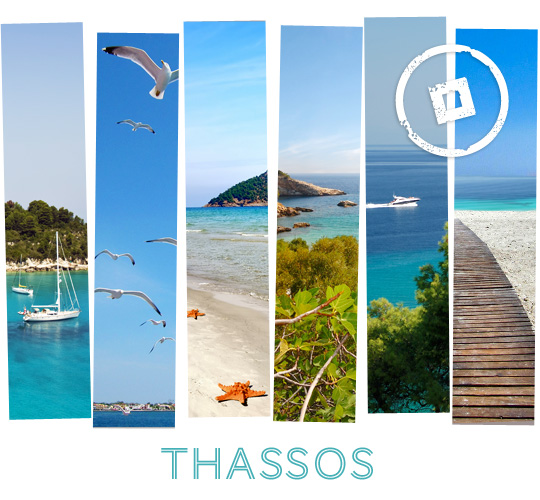 Its surface was covered at 90% by forests of pine trees and olive trees, giving the impression of a forest majestically floating up in the North… nowadays only the 70% is covered by greenery but this does not diminishes its emerald colour and the impact it has to travelers from all over the world.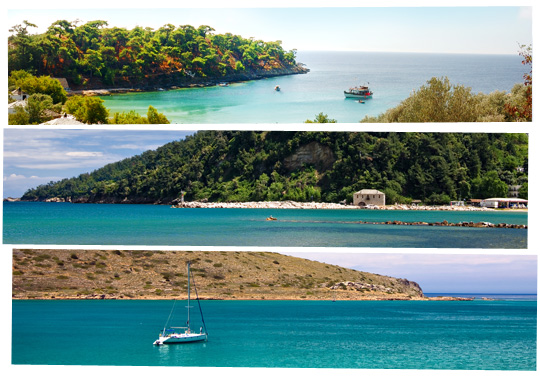 Its natural environment, bursting with life, is rich in flora and fauna as well as mineral treasures which brought about prosperity on the island through commercial activities and constructions.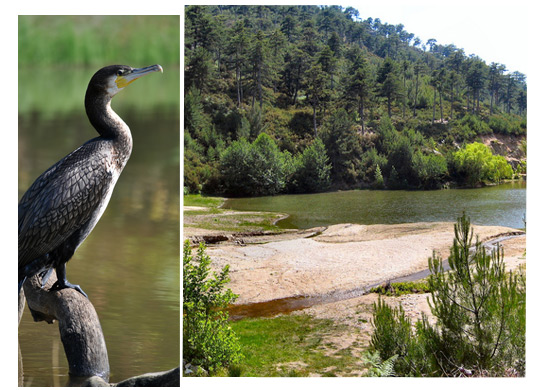 Visit Thassos with your family…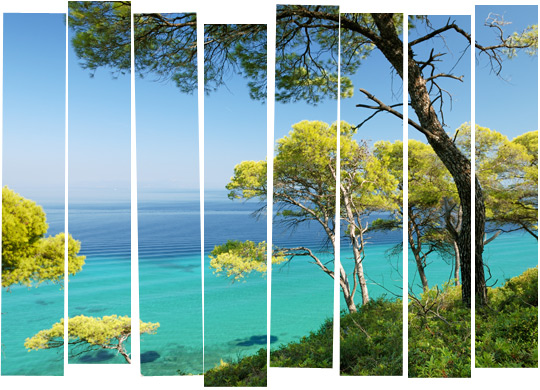 Visit Thassos with your beloved one…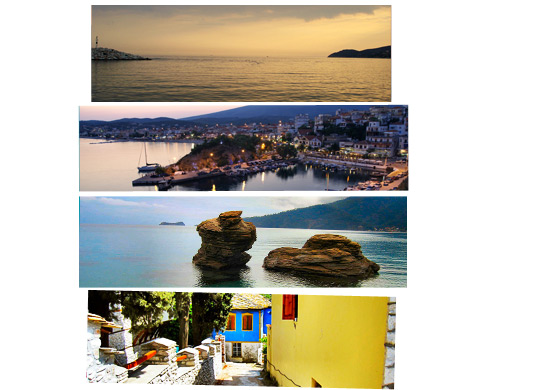 Visit Thassos with your friends…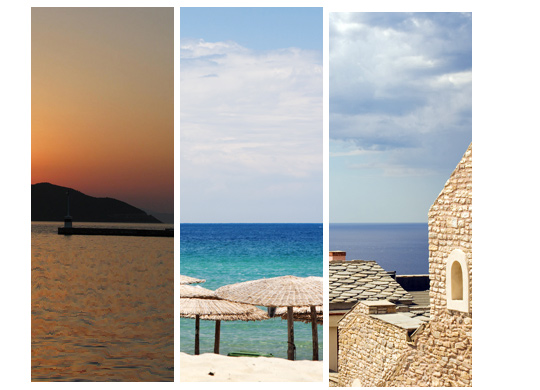 Visit Thassos with Cycladia and experience the authentic!