The National Park of Prespes is a unique wetland with amazing natural beauty. This place, though, is not as known as it should among both Greeks and foreign visitors.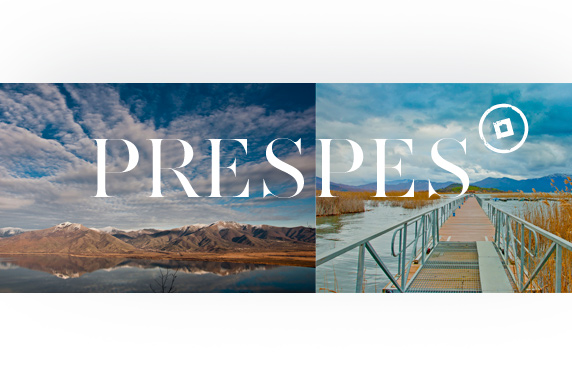 So, let Cycladia introduce you to this heavenly place.
Lakes of Prespes
The lakes of Prespes are boundaries different than the usual. They are natural boundaries that separate Greece, Albania and Fyrom. It is important to mention that they are so stunning that people who visit the Great Prespa and the Small Prespa are totally magnetized by their beauty.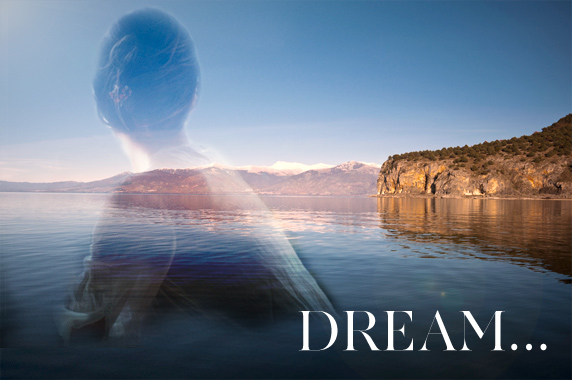 The Great Prespa
The Great Prespa Lake is the biggest lake of the Balkans with a stunning traditional settlement really worth the visit. "Psarades" (which means "fishermen" in Greek) is a unique village which is on the lakeside of the Great Prespa with remarkable samples of stone and brick Macedonian architecture. Naturally, you should definitely visit the taverns and experience the taste of the traditionally cooked fish from the lake.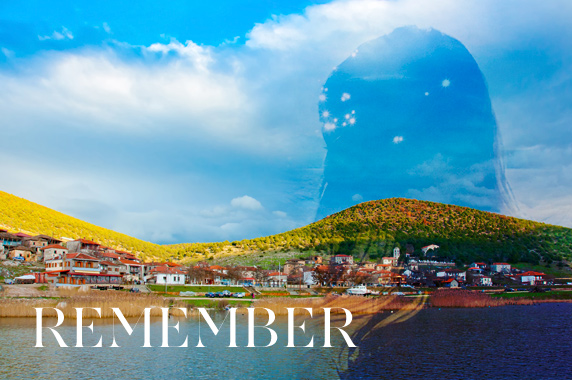 The Small Prespa
Agios Achillios
Agios Achillios is a small island in the lake with archaeological, Byzantine and post-Byzantine monuments, featuring the most important remnants of the main basilica of the 10th century.
At this place, the popular Prespia events take place in late August each year.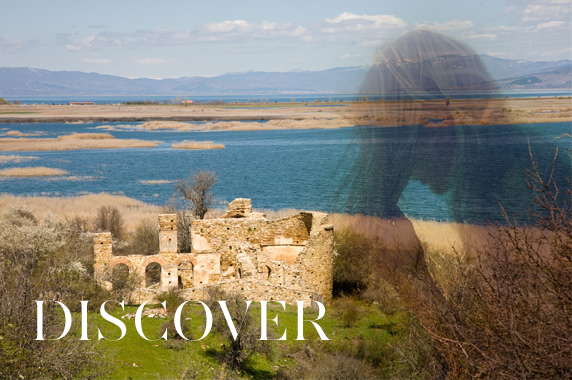 Bidronisi
Bidronisi is another important and alternative attraction! If you like walking, you will encounter several small churches on your stroll around the island.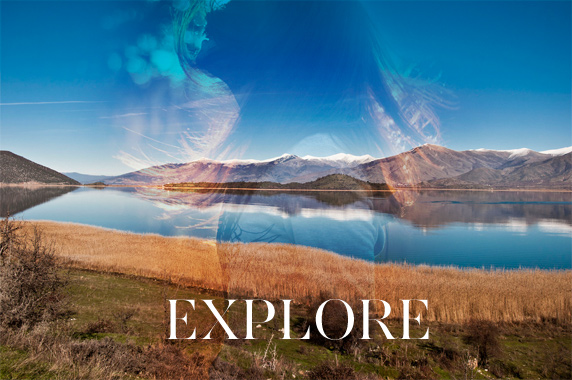 The Prespia Festival
One of the three best Festivals of the country takes place in this unique scenery each year. "Prespia" is a great intellectual event that has been gathering for years now the most amusing cultural happenings, including major concerts by Greek and foreign artists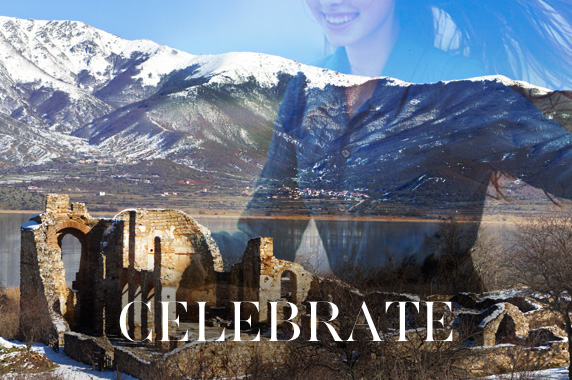 Other activities
Ski Center: If you find yourself in Prespes or generally in the region of Florina, you can enjoy skiing at Pisoderi, the ski center of Vigla.
Adventure: The area is ideal for adventure fans. Prespes Lakes have so much to offer that even the most demanding nature lover will find their favourite sport among the great variety of activities that can be practiced here. Some common examples are boating, biking, climbing and hiking.
Vrontero Village: Worth the visit not only for its beauty but also for the small museum of fossils. If you are daring enough and you are seeking for adventure, leave the conventional road network and go off-road all the way to the Kokkalis cave.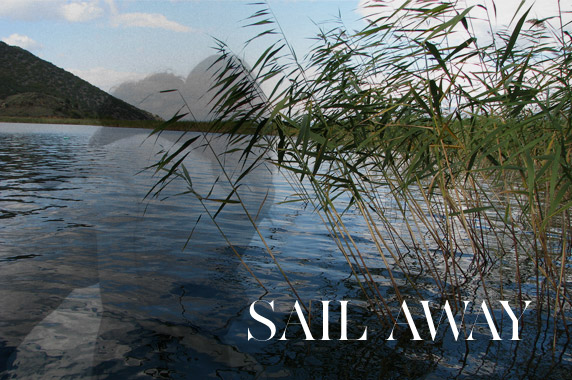 How to get there
You can go to Prespes from Kastoria or Florina. The best period of the year is spring time when waters are flowing, the grounds are green and the trees and flowers blossom…such a combination!