This year 2010's edition of the World Travel Market, celebrating its 31st anniversary as the premier global event for the travel industry, was significantly marked by a change in the event's tradition; the rotation of WTM strategy to embrace the online B2B was indeed clearly noticeable during the event; most of the main players in the Tourism Industry such as big Tour Operators or important Hospitality brands and groups, were absent from the event.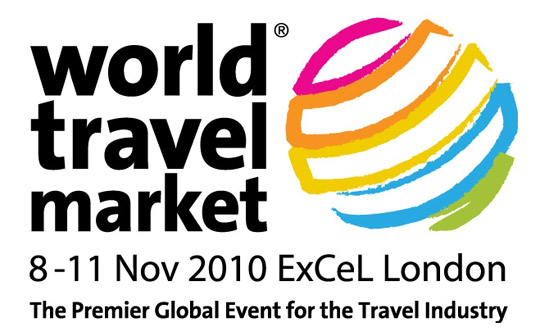 It's a fact; Technology and Online Travel are amongst the fastest growing areas of World Travel Market, experiencing the biggest increase in new types of exhibitors and they were this year presented in an extensive program of interesting seminars about the social media revolution, the mobile technology, the websites and their optimization in the Search Engines. With an important increase of visitors compared to 2009, the WTM 2010 opened on a promising new e-era of the Tourism Industry, which was quite positive and encouraging for each country's professionals.
Hellenic Representation in the WTM
Despite the promising future and the urgent need to promote the land that used to be the cradle of civilization and is now struggling to face the economic crisis, the Hellenic representation in the WTM was this year, at least, disappointing. The main stand representing Greece surrounded by all annexed stand of either each Hellenic location, either a specific Greek organization or player in the Hellenic Tourism Industry did not reflect nor flattered the country's richness and patrimony.
The main welcome desk of the Hellenic representation was held by foreigners, who did not have the knowledge to inform visitors about Greece!
Luckily, Greece was rewarded for the exceptional new Acropolis Museum as best museum for 2010 and for Mykonos Island as one of the best holidays destination; maybe those wards will at least make London think about giving back the marbles and at the same time some dignity to the Hellenic Representation…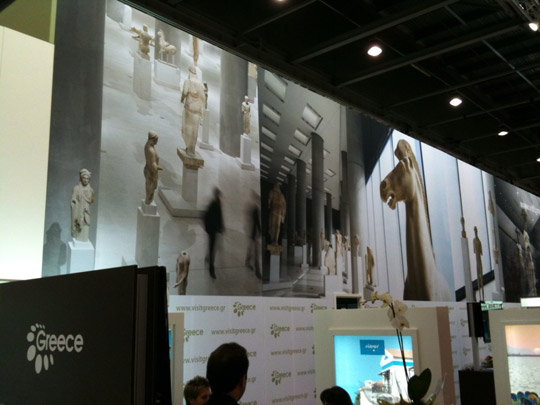 Interested in Travel industry?
Download the Global Trends Report for 2010
http://www.wtmlondon.com/files/wtm2010_global_trends_report.pdf
Read the Executive Summary for Travel & Tourism in Greece
http://www.wtmlondon.com/page.cfm/link=322/t=m