Right in the very heart of summer, Greece celebrates the Dormition of Virgin Mary. Either you are in the city, on the islands or in a picturesque village of the mainland, tradition is kept with reverence.

Panagia Evangelistria – Tinos Island
Panagia Evangelistria in Tinos Island, the Greek Orthodox Church's holiest Cathedral, is the center of the religious celebrations. The construction of the Church, started in 1823 when a nun had a vision of Virgin Mary indicating her where the miraculous icon could be found. This church of unique architecture is a reference point for Christians. Many miracles have been recorded and numerous precious items are gifted to the Church as a token of gratitude to Virgin Mary.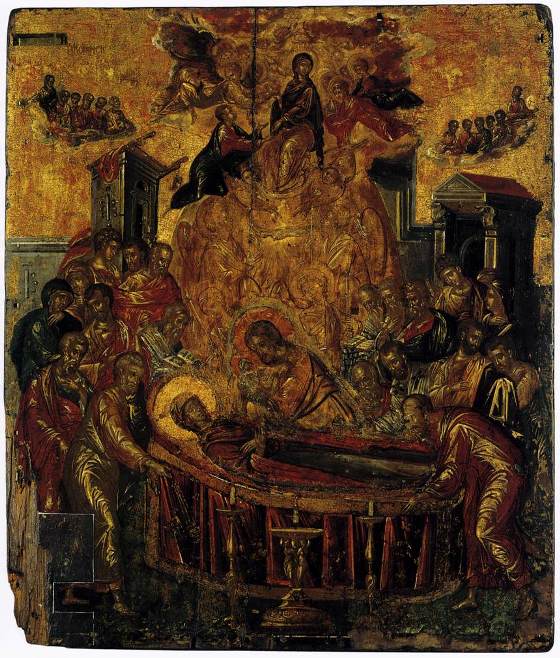 Ekatontapiliani – Paros Island
Paros' Ekatontapiliani is the second important religious point among the Cyclades islands,for the celebrations of August 15th, a church that stands gracefully, next to the port of Parikia. The church of Ekatontapiliani (the church with the hundred gates), built in the 4th century AD, is one of the most important Byzantine monuments in Greece.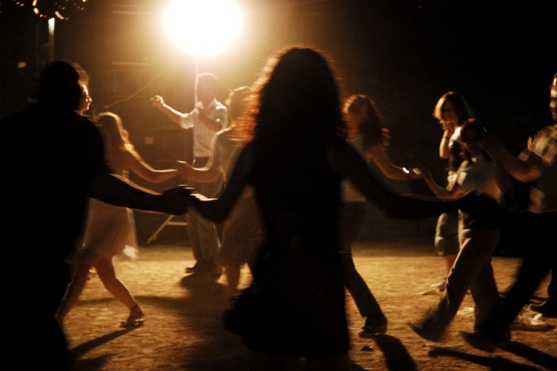 Panagia Lagouvarda – Kefalonia Island
Kefalonia Island in the Ionian Sea, becomes even more famous during the early days of August, due to the so-called "Holy Snakes of Virgin Mary" phenomenon. Small black snakes with a small cross on their head appear at the church of Panagia of Lagouvarda and the onsite Monastery. The myth dates back to 1705, when the monastery was attacked by pirates. The nuns prayed to Virgin Mary to protect them and consequently they were transformed into the snakes. The locals every year wait the snakes to appear, while connecting them with a sense of "good luck".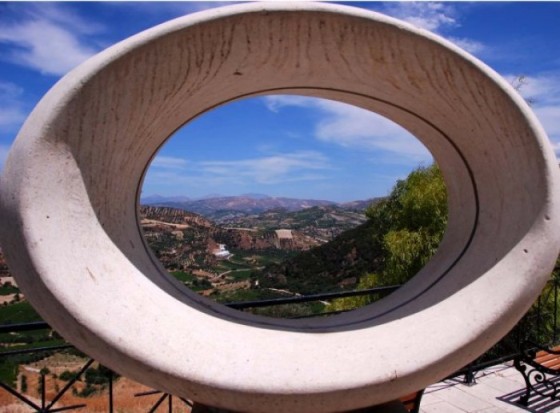 Panagia Paliani – Heraklion, Crete
If you are in Crete, near Heraklion, and you want to experience a traditional celebration of August 15th, go to Venerato village and be overtaken by the religious atmosphere and the reverence. This old and giant tree outside the Monastery of Panagia Paliani is also linked with the icon of Virgin Mary and traditional myths that date back many centuries. Do not forget to cut a branch from this Myrtia Tree for good luck!
Wherever you are in Greece, make sure you enjoy this special day!