Dopios.com, the online travel platform that offers travellers the chance to experience a destination like a local, sails for the Greek islands!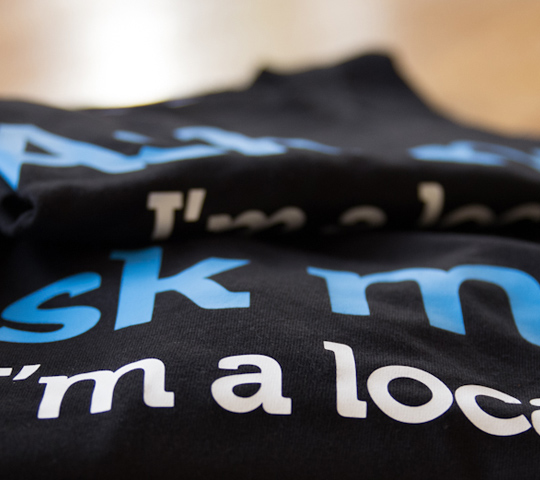 Through the travel platform of dopios.com the locals map the route to the ultimate Greek experience. Travellers are invited to explore the wine trails of the Greek islands, embark on gastronomic tours and traditional donkey rides, practice yoga on a sailboat while on island hopping, set off to discover the cultural paths and hot spots and enjoy the most legendary night rolls & strolls.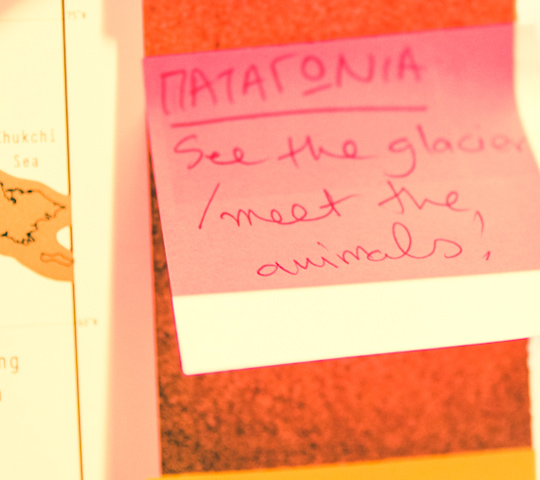 Locals have quite an imagination when it comes to introducing their "home", an imagination they are eager to share.
The idea of doing the things you love the most, visit places from your "list of favourites" with people from all over the world and at the same time enjoy some extra income, has been embraced with great enthusiasm and passion by everyone!
It is exciting to show the authentic side of your city, your island, your country and turn someone's trip into a life lasting experience.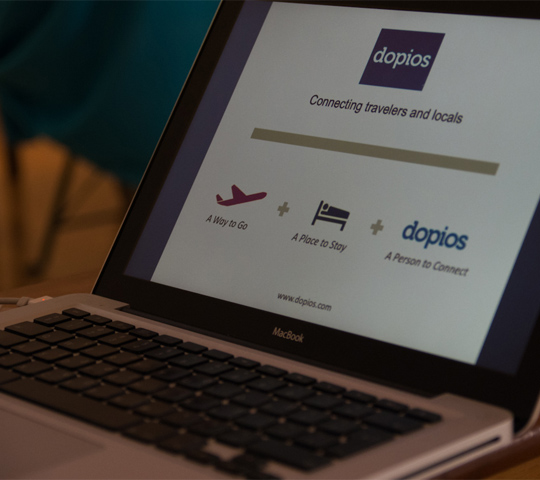 The traveller can visit dopios.com, choose his destination and surf through the locals' profiles until he comes across the one that best matches his style and personality. Then he "hires" the local, sets the date and books the experience! As simple as that!
Dopios has put on the map San Francisco, Athens, Thessaloniki, Crete and the Greek islands, with the Greek mainland soon becoming "local"!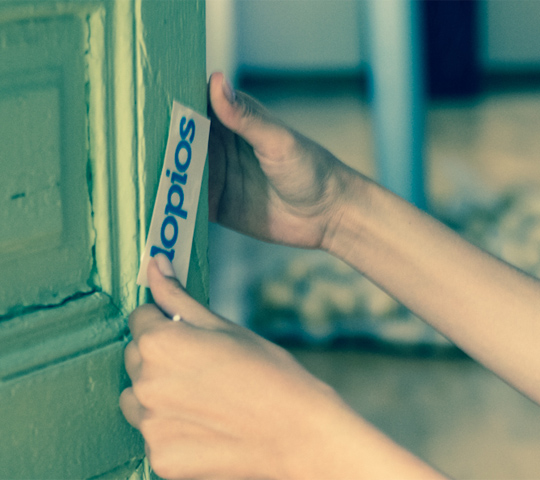 This summer, Greece has something different to offer travellers, an alternative side of the country's true character; the side that the locals are proud to show you!