And as promised, the second part of August Full Moon Swing right below!
Athens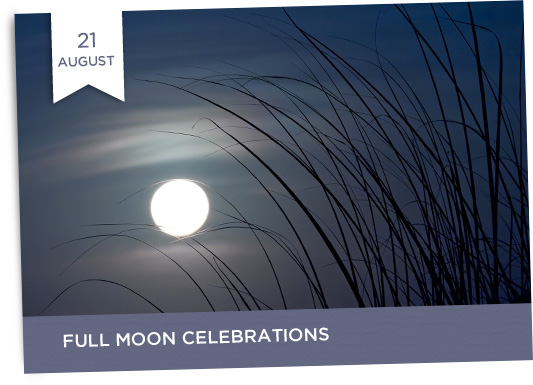 Discover the country's history and ancient culture in full moon light with all archaeological places and museums of Attica remaining open to the public.
Elefsina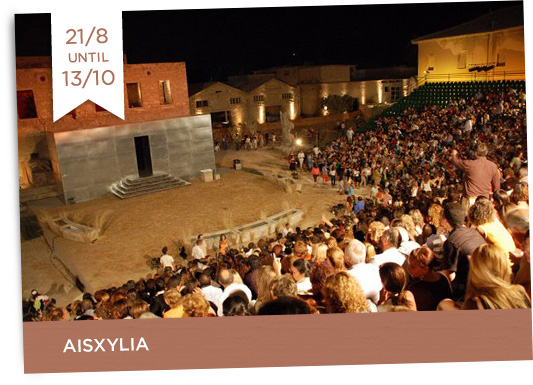 In full moon swing witness musical and theatrical performances of ancient masterpieces leading up to the most favourable contemporary tunes at the old oil factory on Elefsina's beach.
Aegina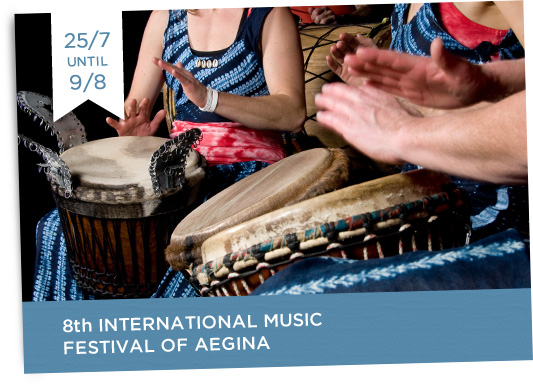 Witness a classical music extravaganza throughout the island of Aegina.
Thassos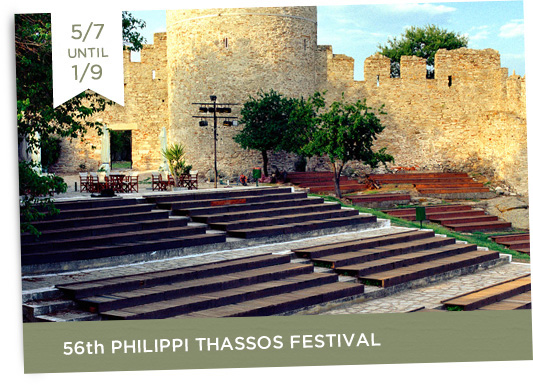 Musical and theatrical performances, visual arts and cultural celebrations will flood the theatres, stages and streets of Thassos.
Thessaloniki

The rhythm of youth hits the stage with fresh performances of young bands at Sindos, Thessaloniki.
Halkidiki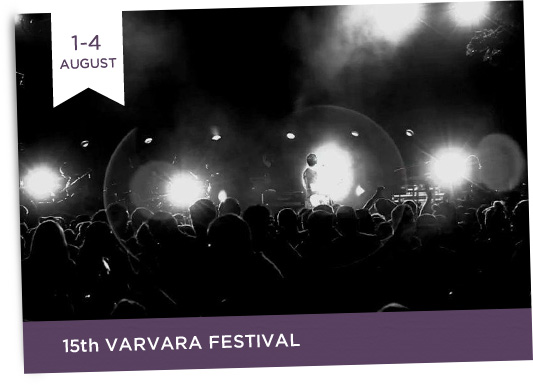 The whispers from the lakes and oak trees blend with the velvet voices of renowned Greek artists in a 4 day celebration of music.
Florina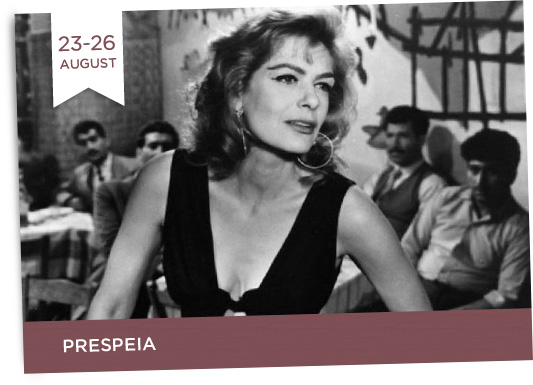 Delight in art and intellectual inspiration with the scent of a woman, the woman that sealed the Hellenic culture. This year's celebrations are dedicated to Melina Merkouri following an interesting 4 day marathon of performances, lectures, book presentations and concerts.
Pieria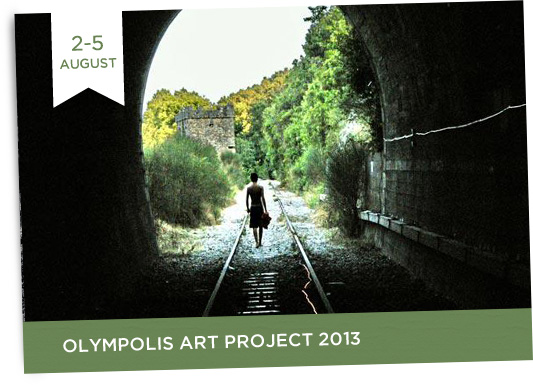 Culture and spirit combine to trigger artistic creations at the International Foundation of Alexander the Great and the municipal park of Litochoro, at the foothills of mount Olympus through the depths of art, inspiration, music and gastronomy.
Kalambaka-Meteora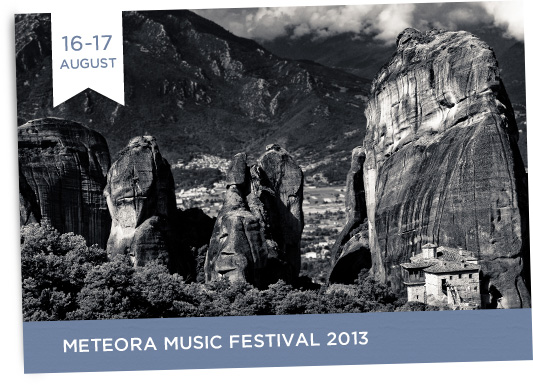 Embrace music while unwinding amidst 13 acres of verdant land in a camping site near Kalambaka's entrance.
Drama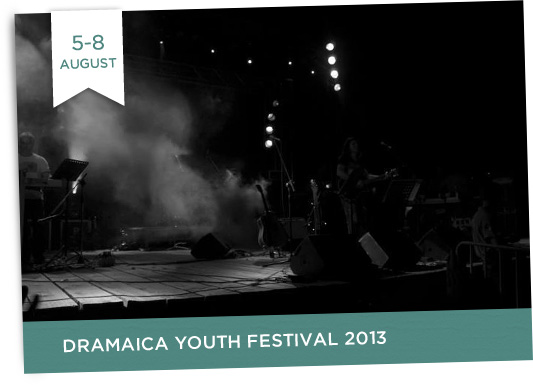 Join the celebration of youth with numerous bands and more than 40.000 visitors breathing fresh in the neighbourhoods of Drama.
Samos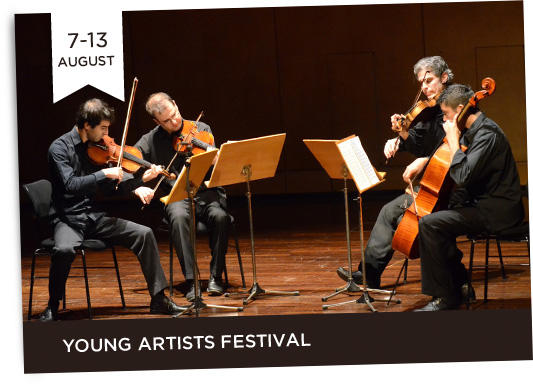 Arising international talents meet at the ancient theatre of Pythagorion against the blue backdrop of the sea.
Crete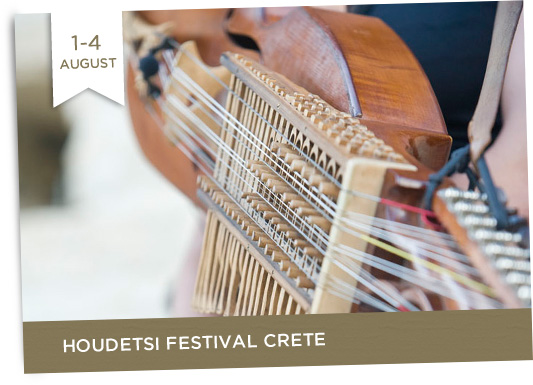 Attend a 4 day celebration of music, local cuisine and art in the picturesque village of Houdetsi.
With such festivities Cycladia is excited to enter the full moon swing…
Will you?
Image Credits
56th Philippi Thassos Festival: www.philippifestival.gr
Dramaica Youth Festival 2013: https://www.facebook.com/DramaicaYouthFestival
15th Varvara Festival: Facebook Page of Varvaras Festival
Houdetsi Festival Crete: www.houdetsifestival.com
International Youth Band Festival: https://www.facebook.com/internationalyouthbandfestival
Olympolis Art Project 2013: www.facebook.com/Olympolis
Prespeia: www.thessalonikiartsandculture.gr/blog
Young Artists Festival: www.samosfestival.com
Aisxylia: www.facebook.com/aisxylia