Even at times like this, love cannot be quarantined. There is always something you can do to make someone's day more magical and memorable.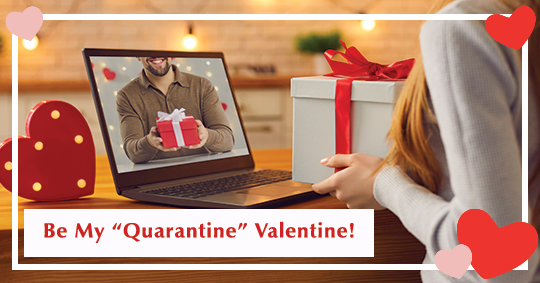 Cycladia is here to share with you the ultimate Valentine guide to follow during quarantine.
Step 1: Valentine's Presents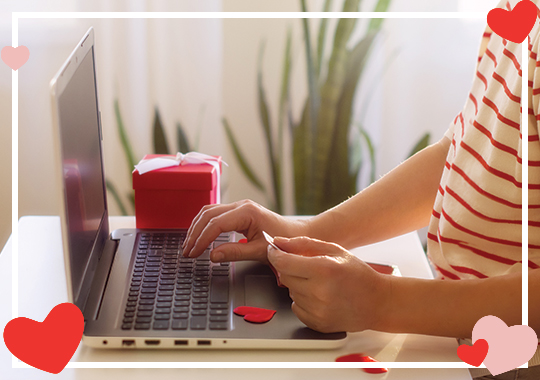 First of all, let's talk about presents. This year make sure not to wait until the last minute to purchase a gift for your loved one. You will probably have to find your gift and order it online ahead of time so as to have it handy on Valentine's day. Even better, you can order it now and have the shipping company deliver it directly to your loved one.
Step 2: Lovey-dovey morning surprises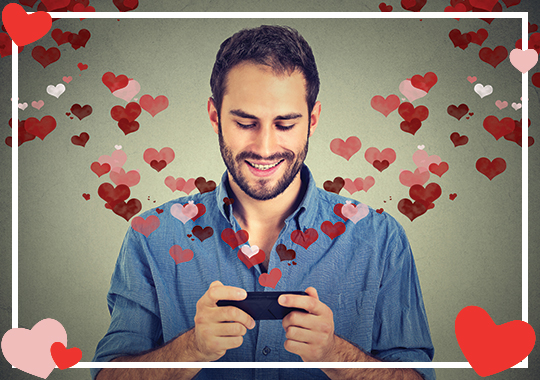 Are you a romantic or a more playful type of person? If you are an eternal romantic select a love song or a romantic poem to send to your loved one through social media on the morning of Valentine's day. If you are a more playful type of person you can find a funny Valentine's video or gif to send to your partner and start off their day with a smile.
Step 3: Virtual Dinner for Two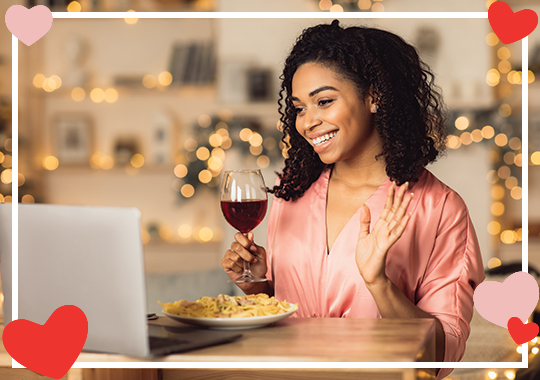 Under the circumstances it will be impossible to arrange a Valentine's dinner for two. Well, think again. You can make an online date with your loved one and pre order your favorite dinner meal online, have it delivered at their doorstop at a selected time and enjoy your meal together online.
Step 4: Valentine's Movie Night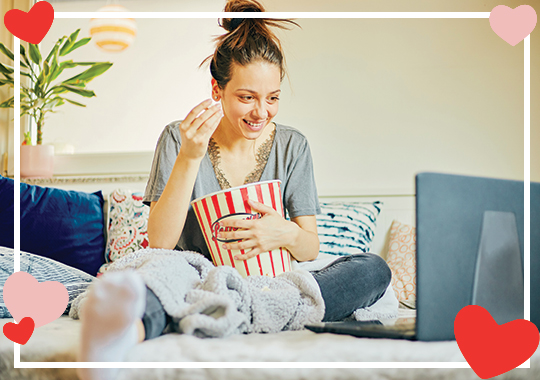 Again, spending the night together may seem out of the question, but what about some screening time. Share your computer screen and watch an old time classic romantic movie together or be creative, maybe play a game of truth or dare.
Believe it or not, this will be a Valentine's day to remember for the years to come. Enjoy!