With quarantine keeping us at home there are only certain things you can do for entertainment.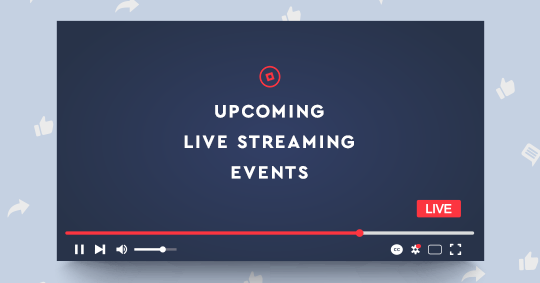 Cycladia has gathered for you some of the top upcoming live streaming events to watch from the comfort of your couch.
1. Star Night, Gala Teatro Alla Scala (Feb. 19-21)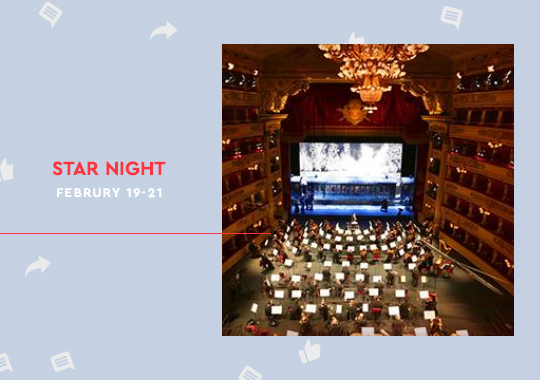 After popular demand, the great tenor Plathido Domingo, the famous dancer Roberto Bole and a number of opera, dance and music stars are back on stage for a spectacular performance.
Watch it from home here
2. Swan Lake (Feb. 12-15)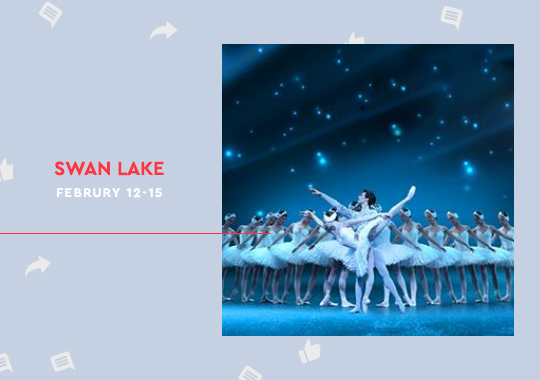 One of the world's most popular ballets performed by the Opera National De Paris will be streaming live for its great fans.
Book your online tickets here
3. DUO VIOLINS Unplugged (Feb. 13th)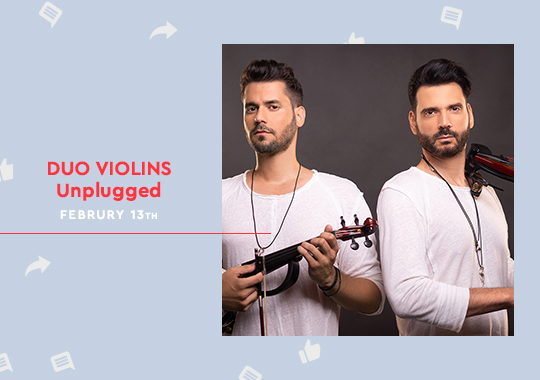 A pre-Valentine's concert by Dimitris Isaris and Giorgos Gaitanos through live streaming.
Hit the link to reserve your online ticket
4. PIAF… Her Story… Her Songs (Feb. 15-18)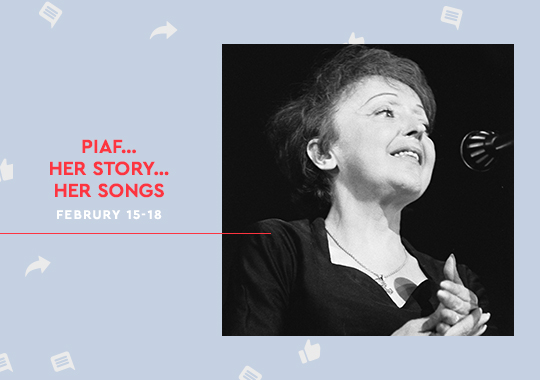 The life and songs of Edith Piaf performed by Raquel Bitton with extra footage from the original play.
Watch the free online stream here
5. Romeo and Juliet (until March 31st)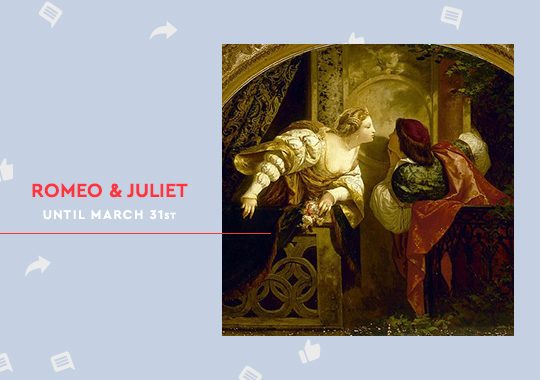 An adaptation of from Shakespeare's Globe in London.
Free online stream available here
Whatever your choice in music, or entertainment may be there are multiple choices of online streaming available, so do your research, take your pick, and bring culture back into your life.