At times like this you certainly need to think outside the box, be creative and don't let the quarantine bring you down.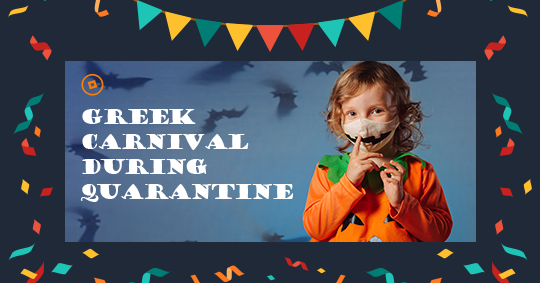 The Greek carnival is approaching and most likely there won't be any parties for you to attend or gatherings to meet up with friends and celebrate. So, what can you do?
1. Decide on the theme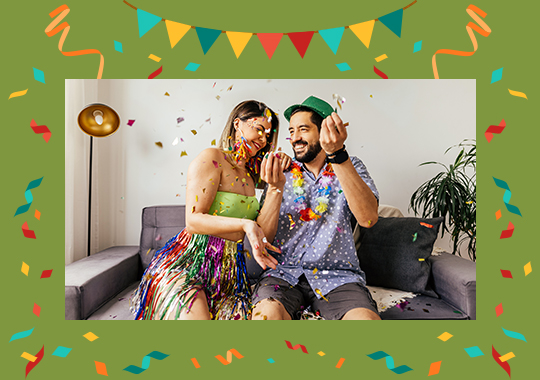 The theme can be anything you can think of, from favorite movies and decades, to cartoons and superheroes, even coronavirus itself.
2. Decorate your home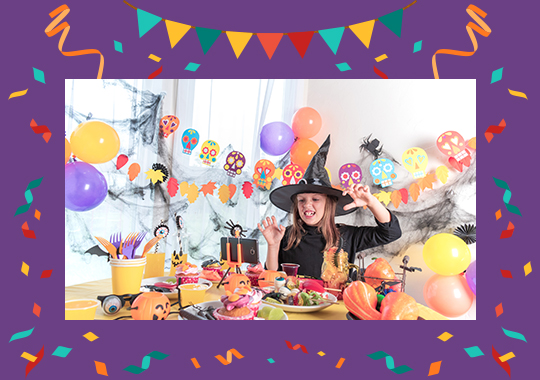 Buy some colorful balloons and confetti paper and other props according to the theme and decorate the room you will be in. A good idea is to ask all friends you are planning to invite to decorate their rooms as well.
3. Pick out your costume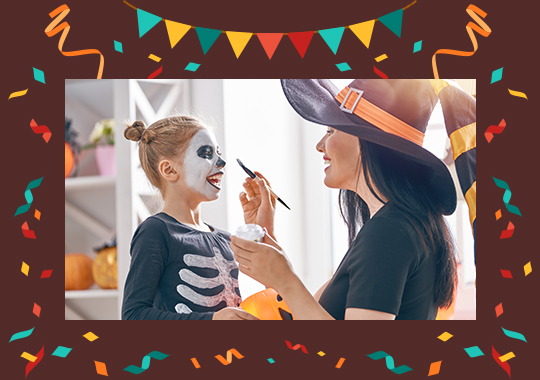 You now need to find a costume according to the theme you have selected and urge your friends to do the same.
4. Throw a themed virtual party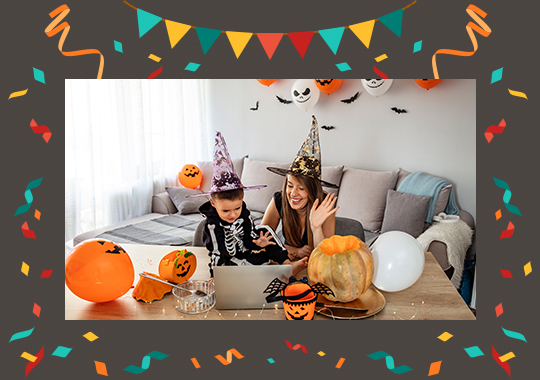 Select a date and time that works best for all your friends and send out invitations for you themed virtual carnival party.
5. Pre-order party food boxes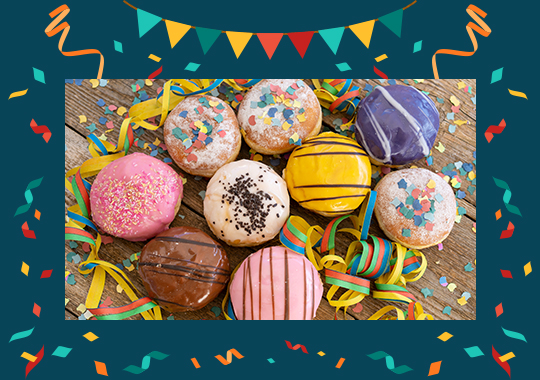 Of course, you can't have a party without some food, so a good idea is to pre-select and pre-order a number of party food boxes and have them delivered to your friends' addresses right before the party begins.
6. Play Games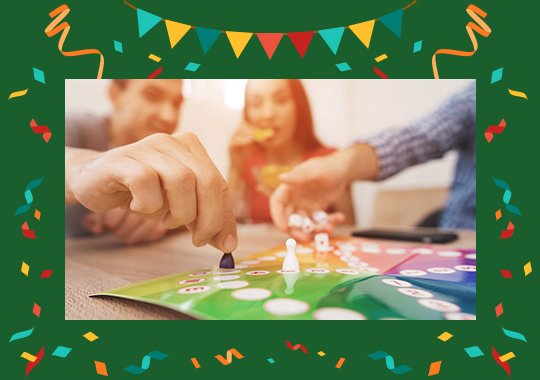 There are several carnival games you can all play online and maybe surprise the friend with the highest score with a special gift. You can also play some of the classics like truth or dare, Pictionary, Trivia, Name place, animal, thing or the good old board games.
7. Watch a themed movie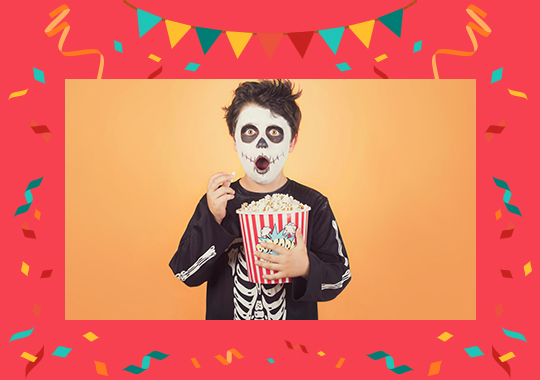 Remember that the Carnival is kind of like Halloween but a bit more colorful and jolly, so maybe you can select a scary movie to watch or even a hilarious comedy.
No matter how you choose to set up your party it would definitely be a hit and you will always remember it with a smile of your face. So, what are you waiting for?