It is well known that Greeks have spread the Western civilization through the corners of the world sharing their culture, customs and language with all nations.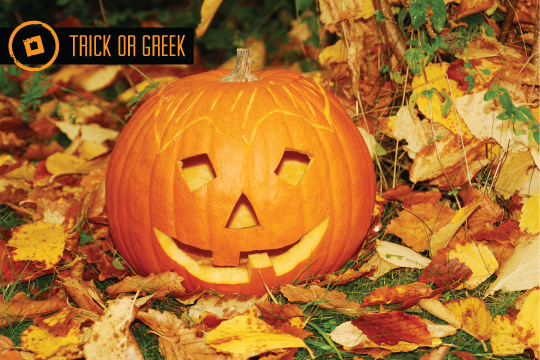 But how is Halloween related to Greece? Well, even though Halloween has its roots in the Celtic tradition "Samhain", the night when the souls of the dead were thought to revisit their homes and locals would wear a disguise in order to avoid the bad spirits, the tradition goes way back in ancient times and ancient Greece, where Greeks would cover the face of their dead with a mask for the same exact reason…to protect them from the evil spirits of the underworld, Hades.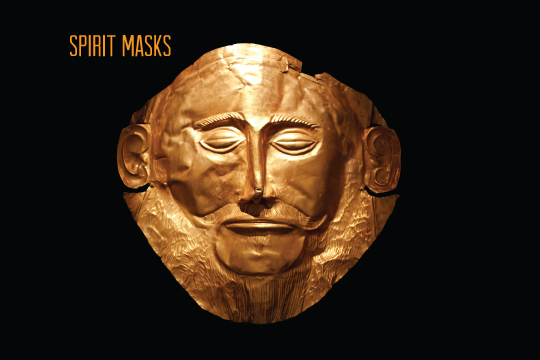 Other than that Halloween has its own vocabulary with words such as pumpkin, coffin and cemetery all deriving from the Greek language. Here is therefore some trivia:
Pumpkin: derives from the Greek word pepon that was a large melon or something that was round and large.
Coffin: From the Greek word Kophinus meaning basket.
Cemetery: From the Greek word Koimeterion meaning dormitory.
Apart from the trivia though, Halloween is a holiday definitely worth celebrating wherever you are as it actually honors life here…and beyond. So leave the fall season behind, wear the scariest mask you can find, create your own haunted house and prepare the yummiest Halloween treats for your family and friends.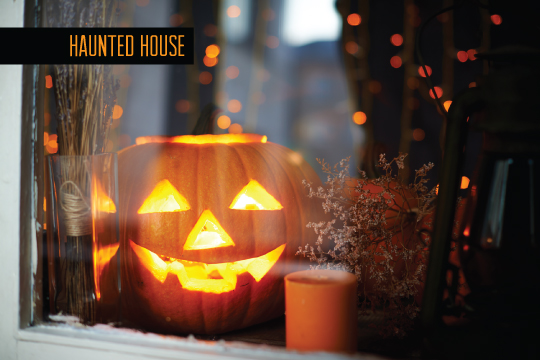 Here is our own special recipe for a true mouth-watering Halloween.
Pumpkin Pie
Ingredients
For the Crust:
• 1 1/3 cups all-purpose flour
• 1 stick (8 tablespoons) unsalted butter, melted and in room temperature
• 1 table spoon granulated sugar
• 1 table spoon vegetable oil
• ¼ tea spoon salt
For the Pie:
• 1 7/8 cups shredded pumpkin
• 2 large eggs
• 1 ¾ sweetened condensed milk
• 1 teaspoon ground cinnamon
• ½ teaspoon ground nutmeg
• ½ teaspoon salt
• 1/8 teaspoon ground cloves
Prepare the Crust:
Mix in a medium bowl the butter, oil, sugar and salt until well blended, then add the flour and continue stirring until a soft dough is formed. Cover your dough with plastic wrap and place in the refrigerator for at least 30 minutes.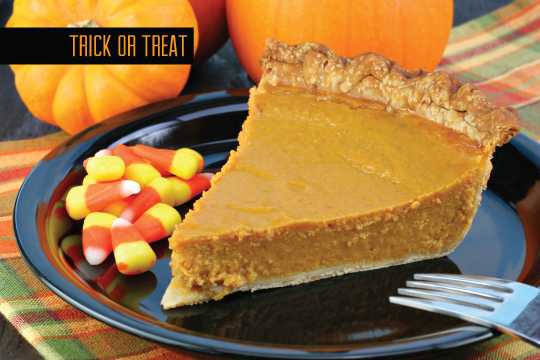 Ready for the Pie:
Remove the dough from the refrigerator and roll it over a pan that has first been covered with a baking sheet. Preheat the oven at 350°F and whisk all ingredients in a large bowl until smooth. Then pour the mix onto the pie crust and put on the lower level of the oven. Bake until the top starts to turn brown and the filling sets or approximately for 50 minutes. When ready let it sit and cool completely before serving.
We have just given you a reason to make Halloween a yearly tradition and we dare to ask:
Trick or Treat?