You have already used the apps for travel that may needed before the trip and you have finally made it to your destination with no hassle.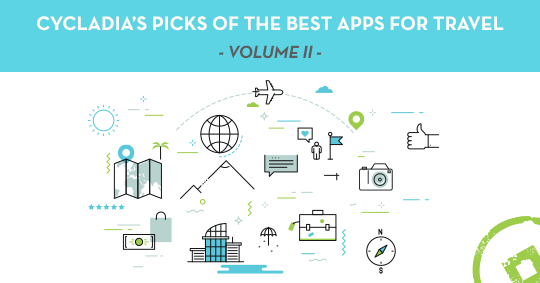 Let's see what it takes for you to enjoy an easy, breeze holiday anywhere in the world with no worries. Here are Cycladia's picks of the Best Apps for travel that can assist you during your trip.
During the Trip
HOTEL TONIGHT
But what happens if your flight is delayed or there is a problem with your rental. Well, Hotel Tonight has the solution for you as it thrives with last minute deals and discounts. You can book a room in less than 10 seconds and receive 24/7 customer service from the Hotel Tonight team.
Download the app: www.hoteltonight.com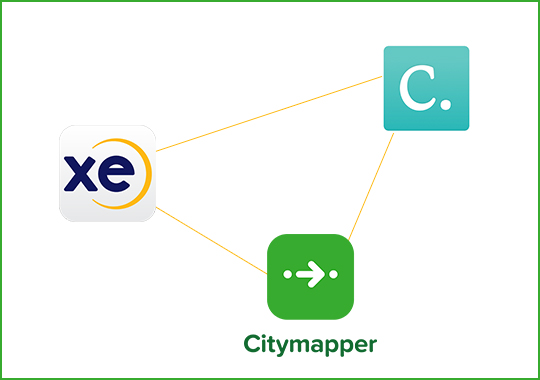 UBER
A ride-sharing app eliminating the time waiting for a taxi or finding a place to park. You just tap, request a ride, track the car and securely pay with your credit card.
Download the app: get.uber.com
GOOGLE MAPS
For the best navigation in a foreign place, Google Maps works as magic. You can figure out how to get from point A to point B on foot, with a car or by using public transportation and locate all nearby attractions, restaurants, hotels, metro stations or anything else you may be interested in. Google Maps also gives you the opportunity to download maps that you can later use even while being offline.
Download the app: googlemaps.com
AEGEAN TAXI
A 24/7 taxi service in Mykonos & Santorini operating with private fleet of cars and professional English speaking drivers. Just download the app and register in a few simple steps. Set your destination and request a ride in any of the 3 categories of cars: Standard, SUV or Mini Vans!
Download the app: www.aegeantaxi.com
CITYMAPPER
You no longer need to get lost in a new city.  With Citymapper you can find the best walking, bus, subway, train, ferry, taxi, car-share or bike-share routes to use in real time. You can check out all transportations, timetables, schedules and disruptions to find out the best and fastest way to arrive to your destination. You may even get an alert when you need to get off the bus, train etc.
Download the app: citymapper.com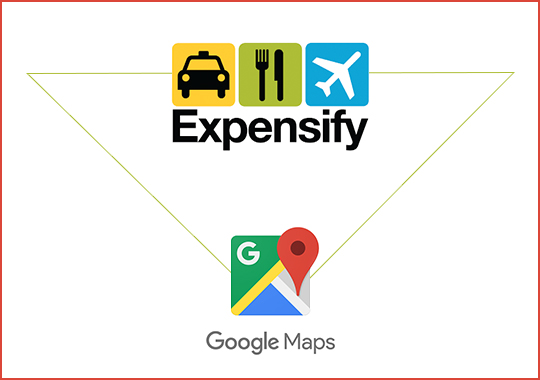 XE-CURRENCY
Now, let's say that you are in a foreign country with a different currency. There is no need for you to worry about exchange rates as you now have Xe-currency offering live exchange rates for world currency and precious metals. You can even store the most recent rates and look at them while being offline. Currency problem, solved!
Download the app: www.xe.com/apps
MOBILE-PASSPORT
If you are travelling to the U.S. you no longer have to wait in line with your Mobile-passport. Download the app, add your passport information and skip the line at 20 airports that are officially authorized to use a Mobile-passport.
Download the app: mobilepassport.us
YELP
What is it that you crave? Well, no matter where you are, now you may find the best selection of bars and restaurants nearby, read real reviews of any business, find all contact details and even browse through menus in most cases so as to be fully prepared of what to expect.
Download the app: www.yelp.com/mobile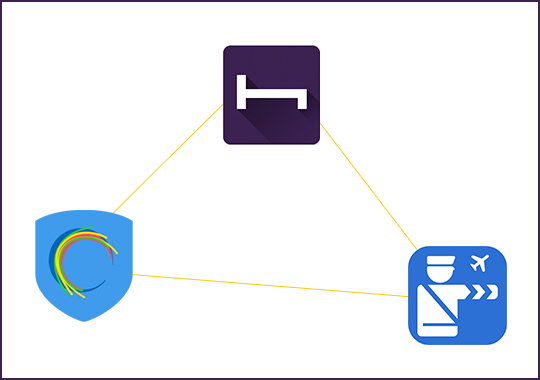 CIRCA
When travelling to several countries it is sometimes difficult to keep track of time. Circa allows you to check the time where you are and where you are heading. You may even add your home time and get notified when it would be a good time to communicate with your friends and family back home.
Download the app: circa-app.com
WHATSAPP
With more than a billion users around the world Whatsapp is the perfect way to chat with your friends back home or new people you meet on your travels. You of course need data connection or Wi-Fi to do so but it certainly comes in handy.
Download the app: www.whatsapp.com
EXPENSIFY
Expenses, expenses, expenses. You no longer need to save every receipt during your travels to report your expanses back at work. All you need is Expensify and a quick scan of every receipt you get. At the end of your trip you have a full report of your expanses that you can simply mail to work.
Download the app: www.expensify.com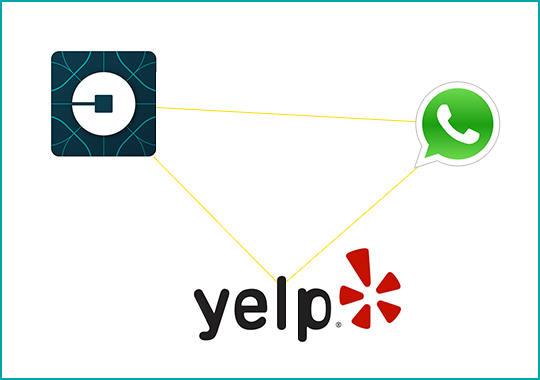 HOTSPOT-SHIELD
In some countries there is a number of selected websites that are blocked such as Facebook and Google. The only way to access them is to use a VPN. Hotspot-shield allows you to connect to a VPN in 17 countries with a single tap.
Download the app: www.hotspotshield.com
You are now ready to tap, click and browse the top rated apps for travel and make your travel planning, simple, fun and enjoyable.
 Are you ready to level "app"?