Summer is coming to a close, but there is still a number of people that didn't get the chance to leave on a summer holiday.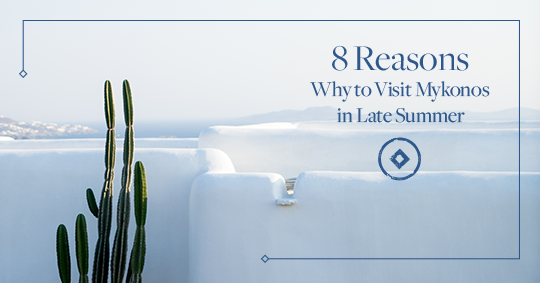 Yet, even now, there is still time, time to enjoy the Indian Summer in Greece and benefit from all late summer favors. How does Mykonos sound? Here are 8 reasons why to visit Mykonos in late summer.
1.Embrace the Weather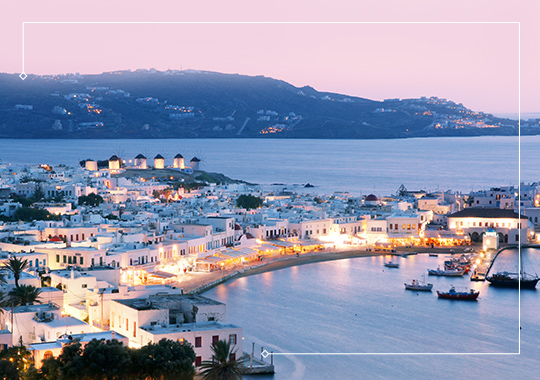 Despite the fact that autumn is on its way, the temperatures in Mykonos are still high, hovering around 25 degrees Celsius. This means, that the temperatures are just perfect for swimming, diving, sunbathing and even visiting an array of attractions literary without breaking a sweat.
2.Enjoy Value for Quality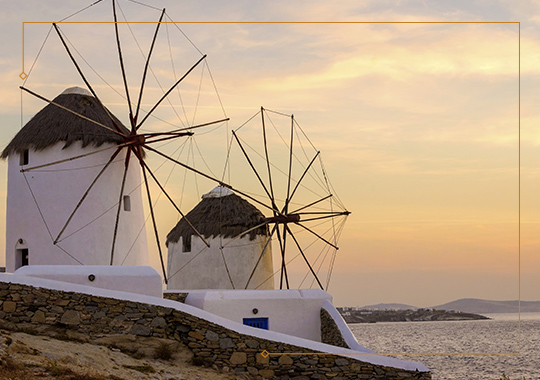 Visiting Mykonos during the shoulder season September-October has its advantages. The lower the season, the lower the rates. Thus, you will be able to save on travel tickets, accommodation and dining and of course enjoy fine quality service instead of speedy service.
3.Live at your Own Pace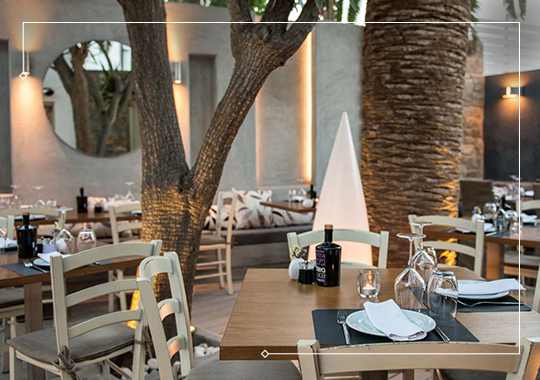 Avoid the crowds, the lines and the waiting times, visit the attractions at your own pace and convenience, get the best table at Kalita Bar Restaurant without making reservations way ahead of time and lay on the beach enjoying the sun in peace.
4.Shop till you drop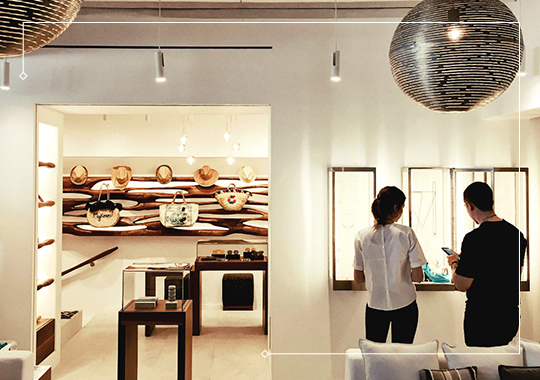 Mykonos is a well-known fashion destination with designer boutique shops adorning the cobblestone alleys of Chora. For all fashionistas out there, this is the time to do some serious window shopping without getting stepped on and benefit from some of the most amazing end season deals.
5.Experience Utmost Romance
As the colors of the fall paint the sky of Mykonos, the scene becomes more magical than ever. The crimson sunset over the azure of the sea create a choreography of colors usually seen in fairy-tales. And then it hits you…when will your fairy-tale begin?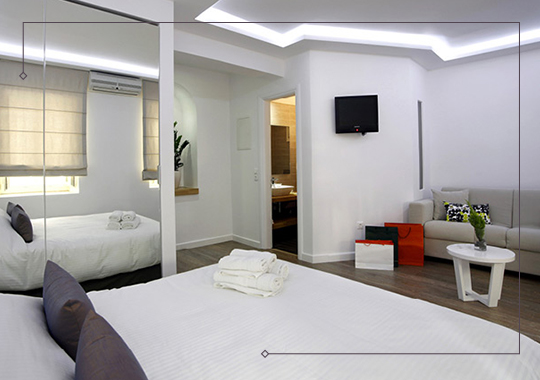 The clock is ticking and now you know the reasons why to visit Mykonos in late summer. Arrange your stay at Fresh Boutique hotel in Mykonos and experience an enchanting holiday in a sublime setting.
What do you say? Are you ready to live your fairytale?