It's been a norm to select a luxury beach resort, a city boutique hotel or rooms and apartments to rent for your holidays in Greece. We are here to open your perspective to your choices of accommodation in Greece as this place has much more to offer than the norm.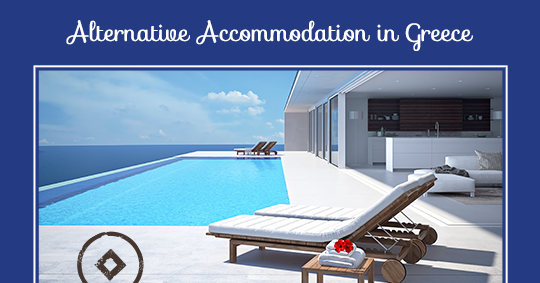 Depending on the period of your visit and the reason for your travels here is a list with 9 accommodation alternatives for your stay in Greece.
1. Colours Chalet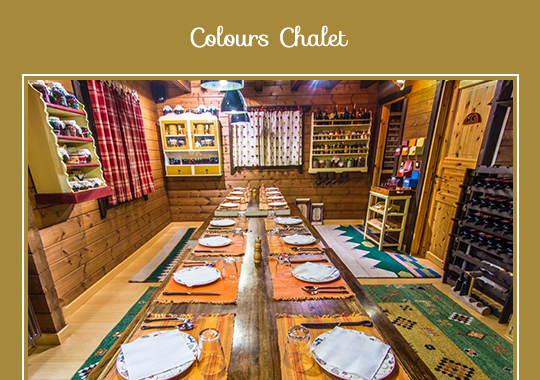 Colorful Interiors – Eco-friendly Stay – Authentic Living
Type of Accommodation: Countryside Chalet
More info here: www.colourschalet.gr
2. The Ranch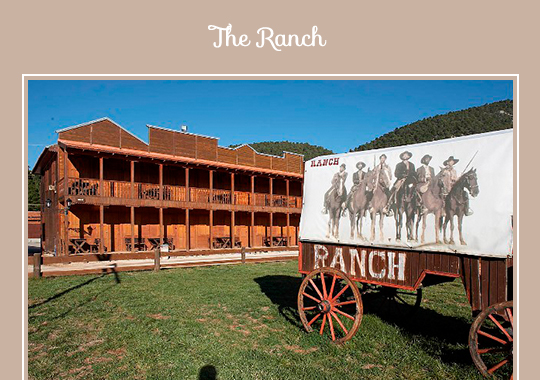 Wild West – Action Sports – Entertainment – Animals
Type of Accommodation: Ranch
More info here: www.ranch.gr
3. Archontiko Chatzigaki-Pertouli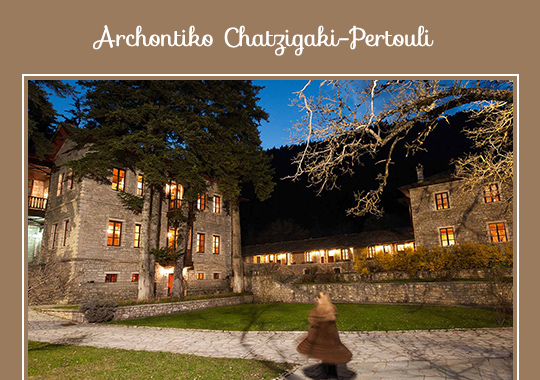 Long History – Verdant Landscape – Bygone Era
Type of Accommodation: Mansion
More info here: www.chatzigaki.gr
4. Chalet Azania's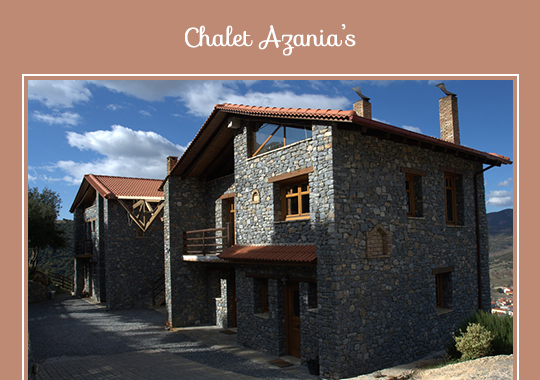 Firry Slopes – Magical Landscape – Traditional Accommodation
Type of Accommodation: Winter Chalet
More info here: www.azanias.gr
5. Mount Athos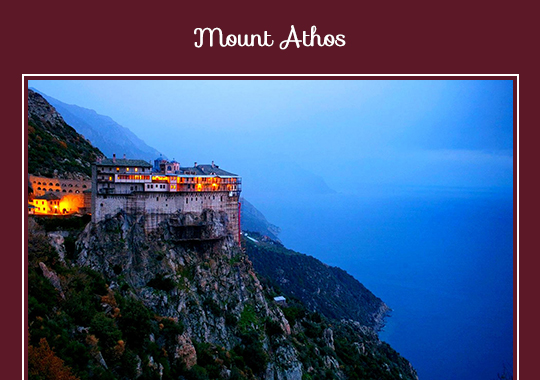 Holy Grounds – Spiritual Awakenings -Fairy-Surroundings
Type of Accommodation: Monastery
More info here: www.mountathosinfos.gr
6. Villa Byblos Chateaux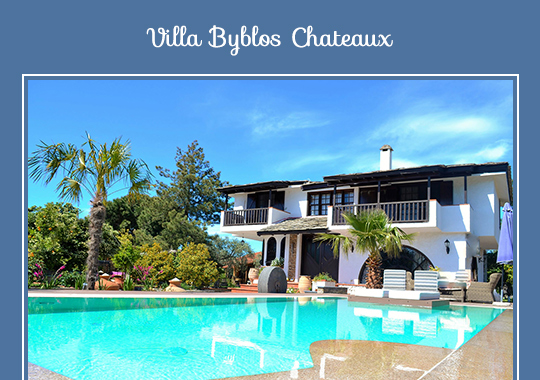 Idyllic Hideaway – Timeless charm – Fragrant Gardens
Type of Accommodation: Chateaux
More info here: www.byblosvilla.com
7. Eagles Palace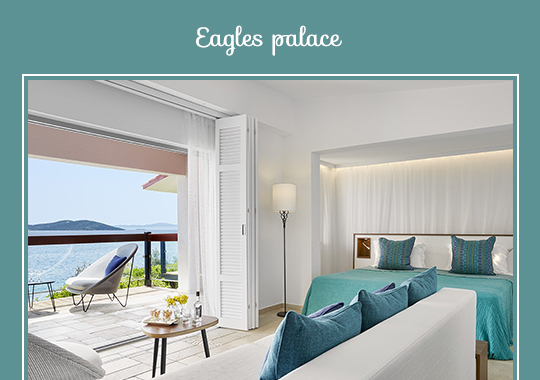 Sheer Magic – Subtle Elegance – Unpretentious Luxury
Type of Accommodation: Bungalows
More info here: www.eaglespalace.gr
8. Pomegranate Wellness Spa Hotel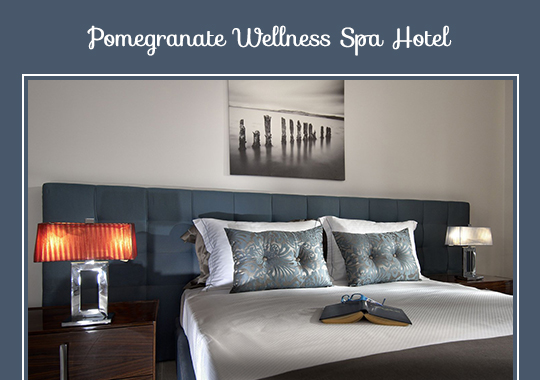 Inner Balance – Inspiring Luxury – Unparalleled Wellness
Type of Accommodation: Spa hotel
More info here: www.pomegranatespahotel.com
9. Eagles Villas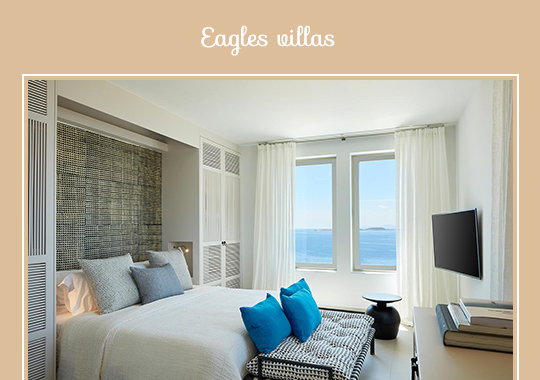 Enchanting Region – Sublime Haven – Outstanding Gastronomy
Type of Accommodation: Villas
More info here: www.eaglesvillas.gr
Whether travelling on your honeymoon, on religious purposes, wellness or culture, your choices of accommodation in Greece are endless. First decide on the reason of your holiday and then match that reason with the accommodation option that relates the most.
Get ready to rejuvenate your senses, elevate your spirit or ski your troubles away at some of the best regions in Greece.